FTX probes $6.5m payments to Center for AI Safety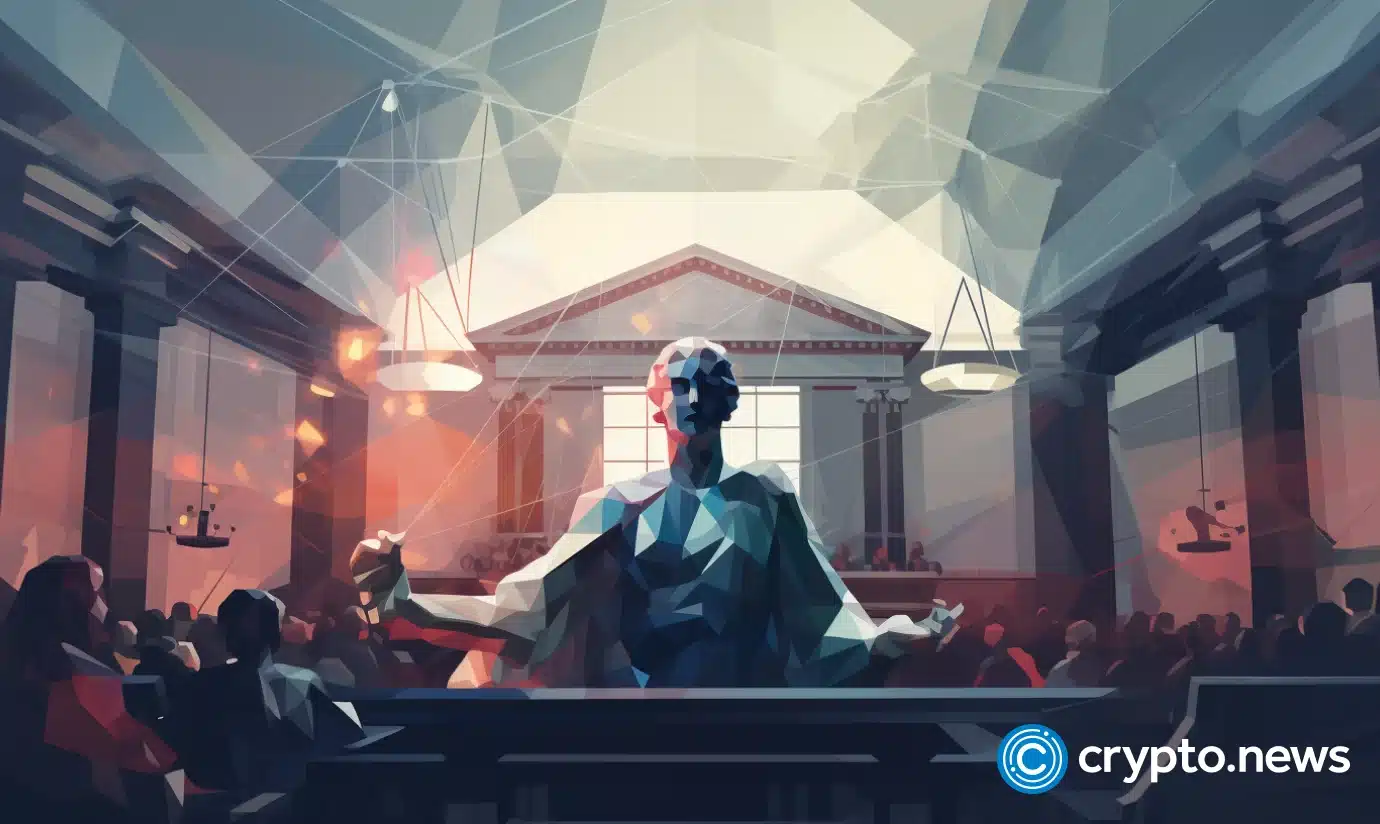 Bankrupt crypto exchange FTX seeks details about the millions of dollars it had earlier donated to the Center for AI Safety (CAIS).
New details were revealed in an Oct. 25 filing in a Delaware Bankruptcy Court. FTX's legal team stated that the exchange had donated $6.5 million to CAIS, a nonprofit focused on AI safety, between May and September 2022. This was just months before FTX faced financial collapse and filed for bankruptcy.
The exchange now requests the court's permission to issue subpoenas requiring CAIS to disclose any payments, funds, communications, or agreements with FTX, its affiliates, and former executives.
FTX alleges that CAIS has been unresponsive to its requests for voluntary accounting related to the financial transfers between the two entities. The exchange further revealed that there had been communications between the firms, including an August phone call and emails in early October.
The subpoena request is likely a part of FTX's broader strategy to recover funds to repay its creditors and customers affected by its bankruptcy. In a report released in June, FTX claimed to have recovered approximately $7 billion but stated it still needed an additional $1.7 billion to cover customer funds it alleges were misused.
CAIS is perhaps most renowned for its open stance on AI risk, published in May. The statement, which calls for prioritizing the mitigation of extinction risks from AI alongside threats like nuclear war, was endorsed by several high-profile individuals, including OpenAI CEO Sam Altman and Geoffrey Hinton, often referred to as the "Godfather" of AI.
The proposed subpoenas from FTX are extensive, asking CAIS to produce a range of transfers, documents, and communications it received from various FTX entities, including FTX Philanthropy and the FTX Foundation.
The subpoenas also specifically request communications from FTX co-founders Sam Bankman-Fried and Gary Wang and other key figures associated with the exchange.
The case is expected to shed light on the financial dealings between FTX and CAIS as the legal proceedings unfold. It could potentially impact the efforts of the bankrupt exchange to recover funds and make reparations to its creditors and customers.