Binance, Crypto.com Four Others Join Codefi's Ethereum 2.0 Staking Pilot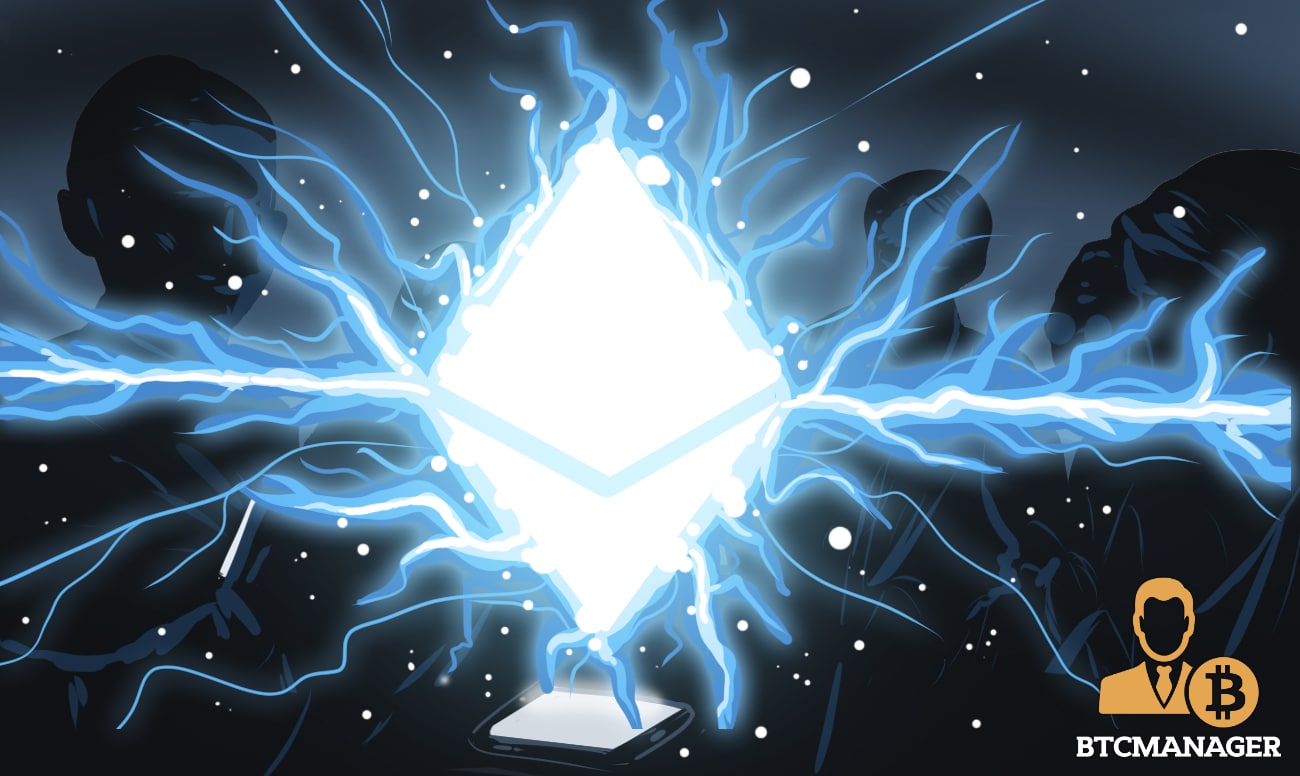 Codefi, the decentralized finance (DeFi) infrastructure from the stables of Joseph Lubin's ConsenSys is organizing an Ethereum 2.0 staking pilot. The staking pilot is aimed at lowering the barriers to participation in staking networks and six leading crypto projects, including Binance exchange, Huobi Wallet, Crypto.com DARMA, and others will be part of the initiative, according to reports on June 16, 2020.
Codefi Staking Pilot Attracts Bitcoin Heavyweights 
Less than one year after its September 2019 launch by ConsenSys, Codefi is working hard to accomplish its mission of creating highly functional tools that will promote the growth of decentralized finance (DeFi).
Per sources close to the latest development, as the official launch of Ethereum 2.0 draws closer, a transition that will see the Ethereum smart contracts blockchain migrate from the proof-of-work (PoW) to Proof-of-Stake (PoS) consensus algorithm, Codefi has decided to organize a staking pilot aimed at making it easier for institutions to offer ETH staking services to their clients.
Notably, six leading crypto projects including the world's largest crypto exchange by market cap, Binance, DARMA Capital, Crypto.com, Trustology, Matrixport, and Huobi Wallet will participate in  Codefi's ETH 2.0 staking pilot.
Codefi Breaking Barriers to Staking 
While staking allows participants to earn rewards on their staked digital assets, the endeavor also comes with lots of risks that could lead to loss of coins if not properly handled. The Codefi staking pilot is designed to help players in the industrial scale these hurdles.
The highly-talked about ETH 2.0 upgrade will introduce a network of validators who will be responsible for securing the network by placing security deposits of 32 ETH each and there must be a minimum of 16,384 validators scattered across the globe, for Ethereum 2.0 to go live.
Commenting on Codefi's ETH 2.0 staking project, Changpeng Zhao, the CEO of Binance reiterated that Binance exchange is doing everything possible to ensure its users have a seamless and frictionless staking experience.
"With staking on Binance, users can receive staking rewards without needing to set up nodes or bother about minimum staking amounts, time lengths, or any catches. With the eventual launch of Ethereum 2.0, we are excited to support staking for all."
In related news, BTCManager informed on June 9, 2020 hat ConsenSys has launched Codefi Compliance,  a platform that aims to make it easier for Ethereum-powered DeFi projects to comply with anti-money-laundering and know-your-customer (KYC) regulations.