Binance increases crypto withdrawal fees following Tron Network's upgrade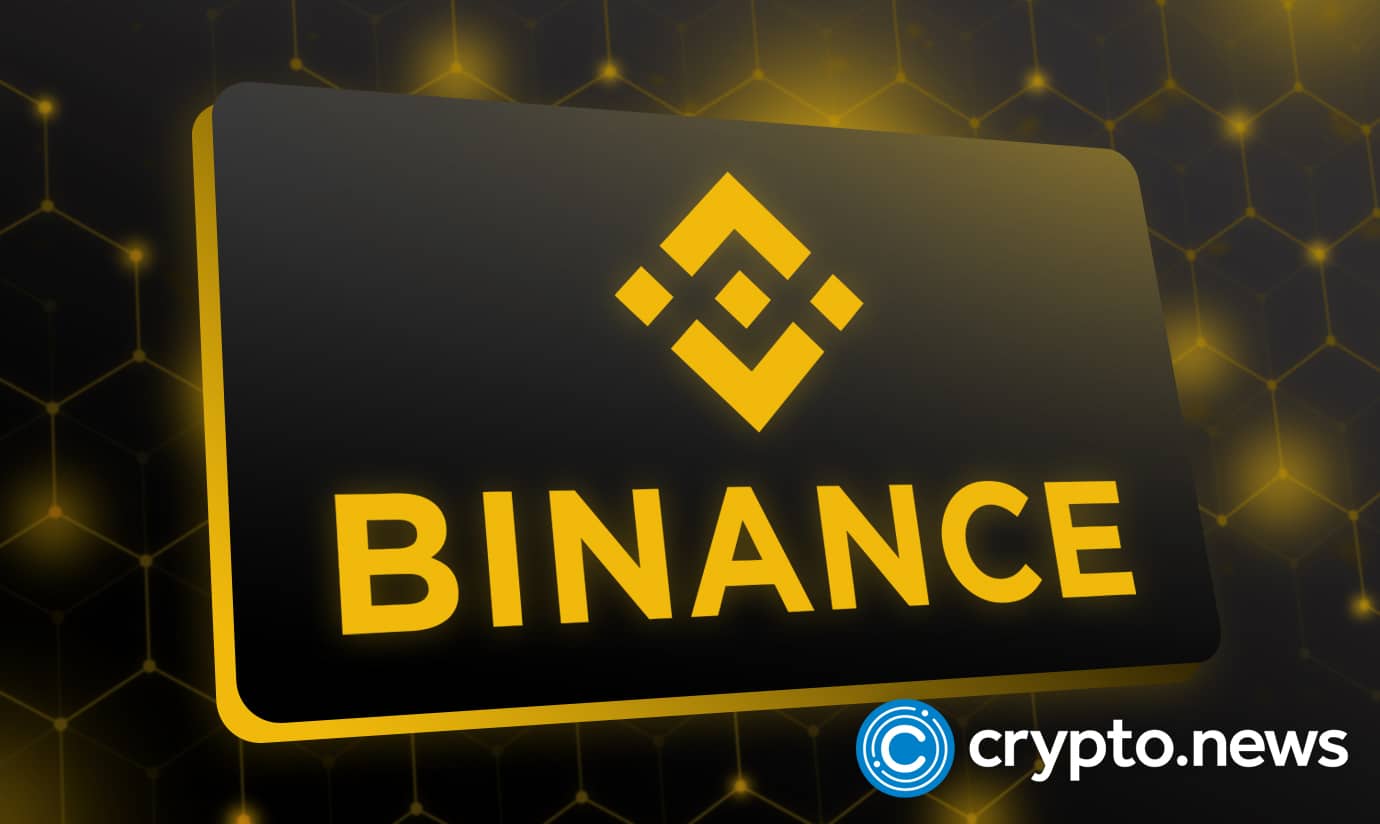 The Tron Network withdrawal costs for all popular cryptos increased. Accordingly, Binance, the world's largest cryptocurrency exchange, is adjusting withdrawal fees.
Withdrawal charges increasing on Binance
The decision by Binance to increase the withdrawal cost comes in response to Proposal 83, which asked for the Tron community's approval to switch smart contracts' energy charge models from static to dynamic.
However, following an announcement on Feb. 10, Binance will modify withdrawal fees on the Tron Network in light of Proposal 83, which the community approved last month.
Proposal 83 introduces a system to execute dynamic energy regulation in contracts provided on the Tron Network to balance energy allocation among contracts. Depending on the resources used during execution, a contract's energy consumption will change dynamically.
Currently, a few low-value or even malicious contracts account for around 85% of the CPU execution time on the Tron network. As a result, the dynamic energy model raises transaction costs for fraudulent and low-value transactions while having no impact on other dApps.
Stablecoins like USDT, USDC, and TUSD have a 2.6 percent withdrawal charge, which has more than doubled. The withdrawal fee for BUSD stablecoin has been adjusted from 0.8 BUSD to 2.2 BUSD.
Meanwhile, to withdraw TRX, users will have to pay 15 TRX, up from 1 TRX in the previous fee regime. Users who withdraw Tron tokens like BTTC, JST, NFT, SUN, and WIN will pay withdrawal fees equal to 40 TRX.
The community has proposed the dynamic energy model to adjust the contract's future energy consumption in light of the contract's actual energy consumption, or TIP-491.
This strategy will prevent the over-concentration of network resources on a select few contracts and result in a more sensible distribution of energy resources along the chain.
The Binance wallet for the Tron Network was maintained for two hours, five days before this announcement was made.
Would this affect Tron Network's onchain activity and trading?
The amount of trading in crypto tokens on the Tron network could be impacted by increased withdrawal costs. The prices might also be affected, most certainly.
Crypto Twitter is disappointed that Tron is moving away from its goal of doing away with fees and making things easier.
The price of TRX is trading at $0.06308, down more than 3% in the last 24 hours.