Binance investigates abnormal price changes for specific pairs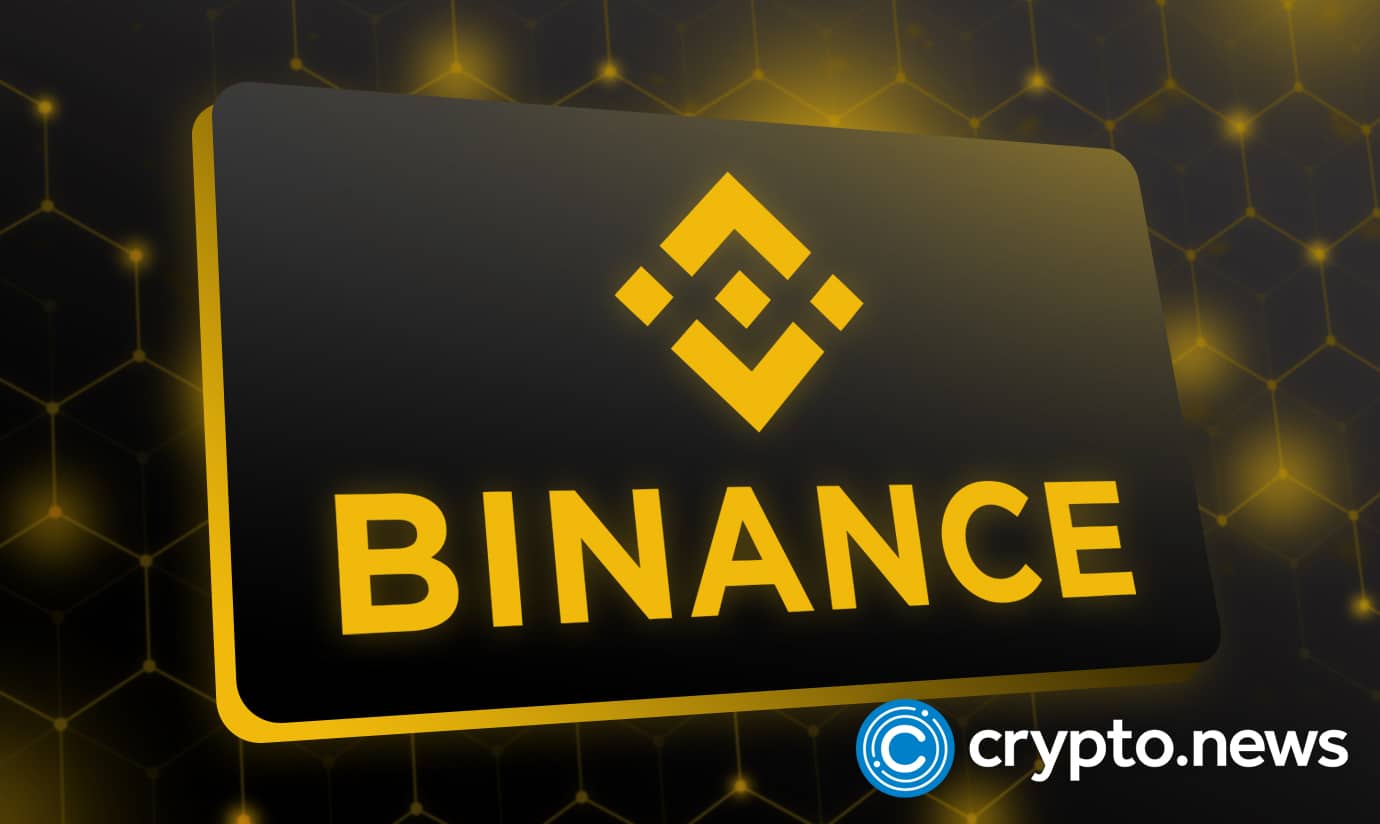 Sunday saw the Binance Exchange's official Twitter account announce that the exchange has begun looking into reports of unusual price fluctuations for some trading pairs.
Abnormal price fluctuations on Binance
Binance warned its users on December 11 of unexpected fluctuations in the prices of certain currency pairs and said it will investigate abnormal price movements on its platform. As a result, the exchange has launched a probe to identify the suspect accounts that are behind the problem.
Trades in FUNToken (FUN), Golem (GLM), Ardor (ARDR),Sun Token (SUN), and Osmosis (OSMO) tokens experienced unexpected price changes, prompting Binance to launch an investigation into potentially malicious activity on its platform. After over 40 minutes of research, Binance CEO Changpeng 'CZ' Zhao said the price fluctuations "appears to be normal market behavior."
At 3:10 AM EST on December 11th, Binance announced that certain trading pairs had experienced unusual price fluctuations. The market started looking into the situation to see whether dubious accounts were to blame. There was no evidence of stolen API keys or compromised accounts, which is good news for Binance's investors.
In any case, the platform took preventative action to guard against the possibility of manipulation. According to CZ, criticism over the temporary withdrawal block spread rapidly throughout social media after it was applied to those accounts that had generated profits during the volatility.
CZ certifies that abnormal price fluctuations are not hack-related
Investors should rest easy knowing that no compromised accounts or stolen API keys were found during Binance's investigation.
According to CZ:
"One person put money down and started buying. Attackers don't make deposits and some other persons eventually joined them. Not able to establish a connection between the various accounts." 
Concerns about centralization and company meddling were also addressed by CZ, who said, "There is a balance to how much we should intervene." CZ responded to a question about the use of stolen or compromised accounts to conduct manipulative trades by saying that Binance actively monitors such accounts, and that it becomes difficult to detect on their side any account details left with a 3rd party platform that gets hacked, especially if the hacker is cautious in using it.
Binance has promised to update its investors as soon as it learns fresh facts concerning the recent price fluctuations.