Binance Labs Secures $500M Fund to Promote Web3 and Blockchain Adoption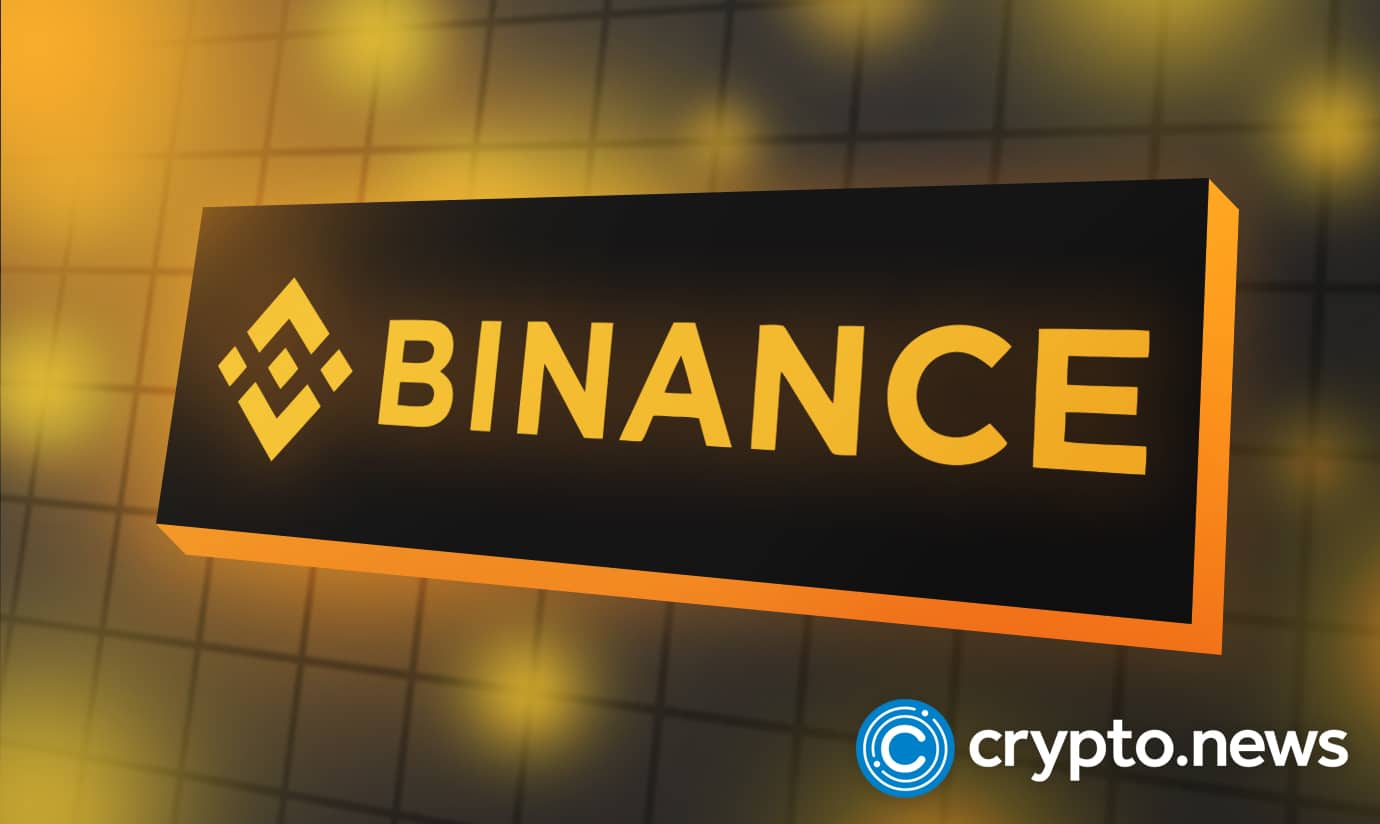 Binance Labs has raised $500 million in a new investment fund with the backing of renowned global institutional investors. The new fund will invest in projects aimed at advancing the use of cryptocurrencies and promoting the widespread adoption of Web 3 and blockchain technology.
Binance Labs Raises $500M Crypto Fund
Binance Labs, the investment arm of the crypto giant Binance, announced on Wednesday that it had raised a $500 million fund in collaboration with global investors, including DST Global Partners and Breyer Capital, to foster innovation across the crypto, Web3, and blockchain landscape.
The latest $500 million fund from Binance Labs will be allocated to projects in various stages, including incubation, early-stage, and late-stage growth.
Changpeng "CZ" Zhao, CEO of Binance, underlined the importance of a link between values, people, and economies when addressing how to accelerate the adoption of the crypto ecosystem:
"The goal of the newly closed investment fund is to discover and support projects and founders with the potential to build and to lead Web3 across DeFi, NFTs, gaming, metaverse, social, and more."
Since its inception in 2018, Binance Labs has invested in and incubated over 100 global projects. Its portfolio includes major companies such as 1inch, Axie Infinity, Dune Analytics, Elrond, Polygon, and The Sandbox.
Web3 Adoption Amid Market Downturn
The introduction of Binance's new fund occurs at a time when bitcoin and other digital currencies are experiencing significant declines. Following a record high of about $69,000 in November, Bitcoin has fallen more than 50 percent. Publicly listed crypto firms like Coinbase have seen their share prices fall by 70% since the beginning of the year. Investors fear that the collapse may spread to privately-owned crypto start-ups.
"We are looking for projects with the potential to drive the growth of the Web3 ecosystem," Ken Li, Binance Labs' executive director of investments and M&A, said. These projects could include infrastructure, NFTs, and decentralized autonomous organizations.
Binance also plans to take a $500 million investment in Twitter to back Elon Musk's plan to attain the social media service, a move the company believes would help it achieve its goal of "bringing social media and Web3 together."
Binance Labs' crypto fund is the latest in line with recently launched venture capitalist crypto funds, with Andreessen Horowitz (a16z) raising $4.5 billion last week to exhibit confidence in the market despite the recent decline.
Kucoin Dives Into Web3 With New Decentralized Wallet
On Wednesday, Crypto exchange KuCoin launched a new decentralized wallet platform as interest in Web3 continues to grow. The browser-based KuCoin Wallet is now available to users, clearing the way for a mobile application that is still in development.
The platform plugs into the KuCoin ecosystem and features cross-blockchain integration. Users will be able to buy, sell, trade, and send a broad range of cryptocurrencies, including Bitcoin (BTC), Ethereum (ETH), and Tether (USDT), in addition to others.
The wallet is self-custodial, so users have complete authority and responsibility over their private keys.
As the cryptocurrency industry continues to accept and support decentralized finance (DeFi) and nonfungible token (NFT) features,
KuCoin Wallet's roadmap will incorporate DeFi, NFT, and GameFi services.
At launch, Windvane, KuCoin's own NFT marketplace, supports this feature, allowing users to trade and view NFTs in the KuCoin Wallet.