Binance Adopts Latam Gateway as Its New Brazilian Payment Partner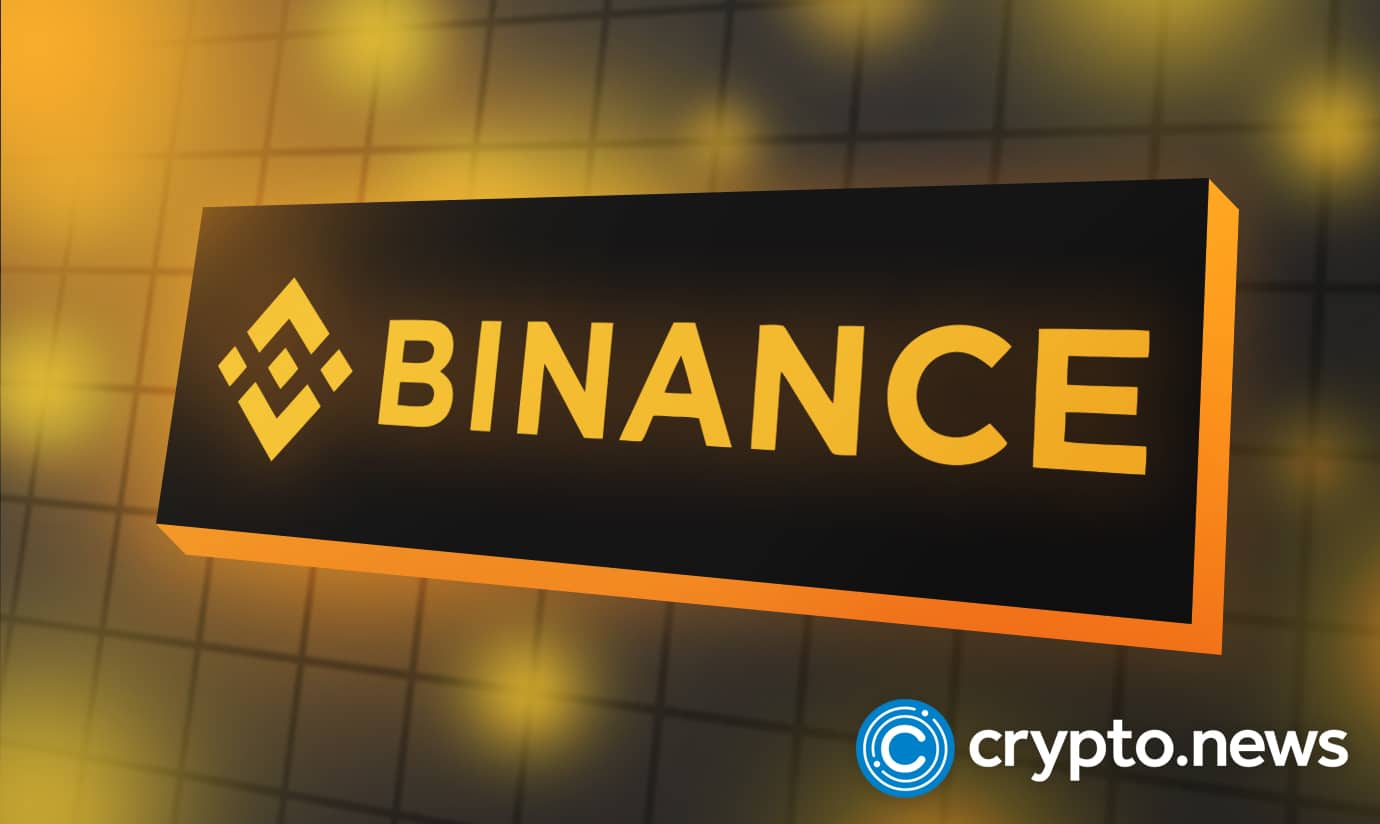 Binance cryptocurrency exchange has announced that Latam Gateway is now its new payment service provider in Brazil, according to reports on June 24, 2022.
Binance Brazil Chooses Latam Gateway
In a major shake-up in its operations in Brazil, the Binance cryptocurrency exchange has replaced its former fiat payment service provider, Capitual, with Latam Gateway, a Brazillian payments provider established in 2019.
The exchange reiterated that the decision to replace its payment partner in Brazil is in furtherance of its effort to provide its users in the region with the best services possible while being regulatory compliant, accountable and transparent.
Binance previously used Capitual to facilitate deposits and withdrawals to users' Pix accounts, however, the firm suspended Pix payments on June 17, with local news outlets reporting that the exchange made that decision due to a newly introduced policy by the apex bank, which requires Pix providers to adopt new know-your-customer (KYC) measures.
Binance has also revealed that it's currently working to acquire Brazilian brokerage firm, Sim;paul and Latam Gateway will function as its payment partner while that deal is being processed.
"With the exchange, Binance will offer a better solution for clients as it conducts the process of acquiring local brokerages Sim;paul, a company authorized by the central bank and the Securities and Exchange Commission (CVM), announced in March," Binance declared.
While the Latam Gateway integration is ongoing, Binance has urged its users to use its peer-to-peer feature for deposits and withdrawals and for direct purchases of cryptocurrencies, Pix, and bank transfers are available through an alternative provider.
The exchange says users can also withdraw via the ''sell to card'' option readily available for Visa cards.
Binance Waxing Stronger Despite Market Downturn
At a time when major crypto exchanges, and blockchain projects are struggling to overcome the gloom and doom brought about by this year's crypto winter, the Changpeng Zhao-led Binance is waxing stronger and reaching new heights.
As reported by crypto.news reported earlier in June, Binance announced plans to recruit a massive 2,000 professionals to fill the vacancies present in the firm.
"We have a very robust war chest; in fact, we are currently increasing recruiting. We will exploit that and make the most of it if there's a crypto winter," stated CEO Changpeng Zhao.
In a bid to make life easier for its users, Binance.US recently announced the introduction of zero-fee trading for four bitcoin (BTC) pairs on its spot market. The exchange's U.S customers will no longer be charged any fees when they trade the BTC/USD/ BTC/USDT, BTC/USDC, and BTC/BUSD pairs.
Binance and Manchester United forward Cristiano Ronaldo have reached an NFT agreement based on Ronaldo's illustrations career. Ronaldo's freshly minted NFTs will be available only on Binance's platform BinanceNFT and will leverage his millions of followers across all social media platforms.
At press time, the price of Binance's native BNB cryptocurrency is hovering around $238.46, with a market cap of $38.94 billion, according to CoinMarketCap.