Binance, Mastercard, Ripple Xpring, Others Join Blockchain Education Alliance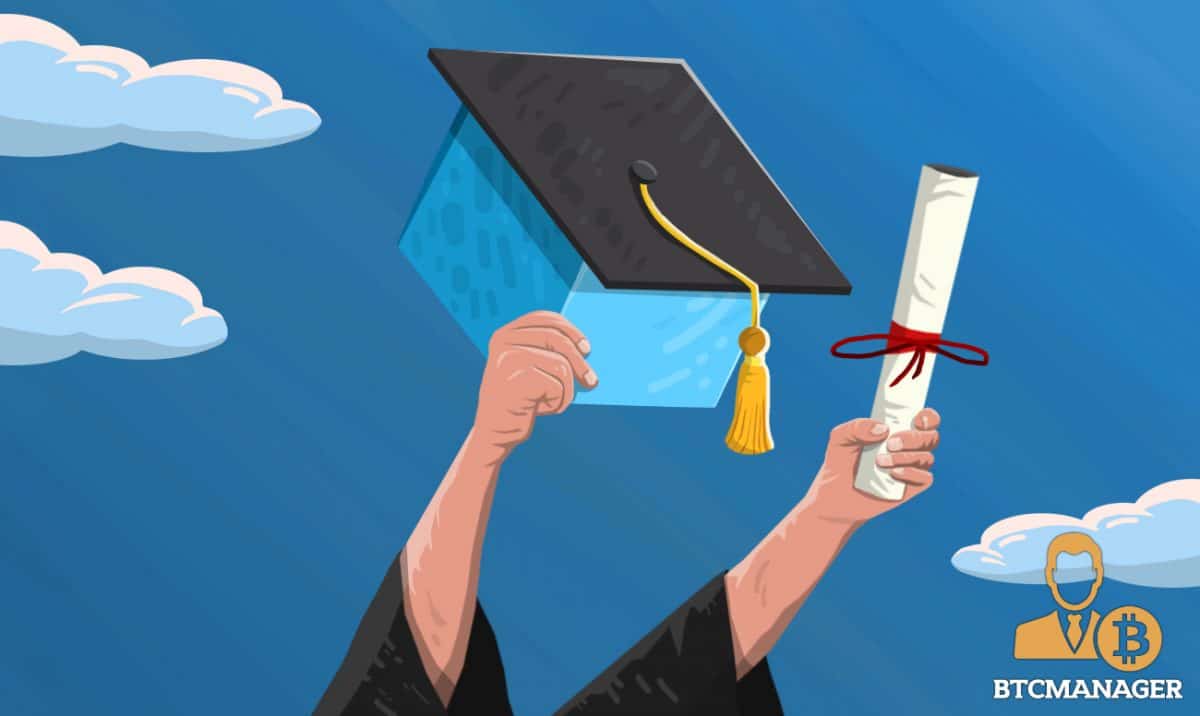 Binance, a leading cryptocurrency exchange, and Bitcoin trading venue, global payment processor, Mastercard, Ripple's incubator arm, Xpring has joined the MouseBelt University Blockchain Education Alliance, an initiative that's focused on raising thousands distributed ledger technology (DLT) developers in more than 80 student organizations around the globe, according to reports on February 12, 2020.
Accelerating Blockchain Adoption via Education 
The Mousebelt University Blockchain Education Alliance, an initiative launched by the Mousbelt blockchain accelerator in October 2018, has welcomed 11 new highly reputed organizations, including Mastercard, Binance, and Xpring into its ecosystem.
Per sources close to the matter, the primary objective of the Mousebelt blockchain accelerator program is to raise hundreds of blockchain technology professionals from various institutions of higher learning around the globe.
With the latest development, the 11 new members which also includes representatives from Neo, KuCoin, Matic Network among others, will now join forces with the founding members of the project like Tron, Stellar Development Foundation, Wanchain, Emurgo, Nem, and Hedra, to accelerate blockchain growth through education.
Reportedly, members of the MouseBelt Blockchain Education Alliance are responsible for providing the funding and educational resources that will enable students as well as professors to remain abreast of the latest developments in the blockchain ecosystem.
Education is Key 
Notably, the MouseBelt Blockchain Education Education Alliance initially begun as an affiliation with just over 13 North American universities, but about 70 schools across Asia, Europe, and the Americas have joined the project.
Commenting on the project, Warren Paul Anderson, head of developer relations at Ripple's Xpring reiterated that its participation in the Mousebelt initiative, which aims to promote DLT at the curriculum level at universities, is a forward-thinking maneuver since it aligns with its own mission.
Also, Ashlie Meredith, director ofMouseBelt University said:
"The members all share our ethos: The best way to invest in the space is to make long-term investments in education. The better the education, the better developers and projects we will see."
According to a 2018 Upwork quarterly skills index, demand for blockchain talents significantly exceeds supply. Universities around the world are not oblivious to this fact and they've started working round the clock to develop experts that will fill this huge void.
As reported by BTCManager earlier in October 2019, the University of Malta introduced a master's degree program in blockchain and distributed ledger technology (DLT) and a good number of higher institutions around the world now offer blockchain courses.