Binance releases BNB Greenfield whitepaper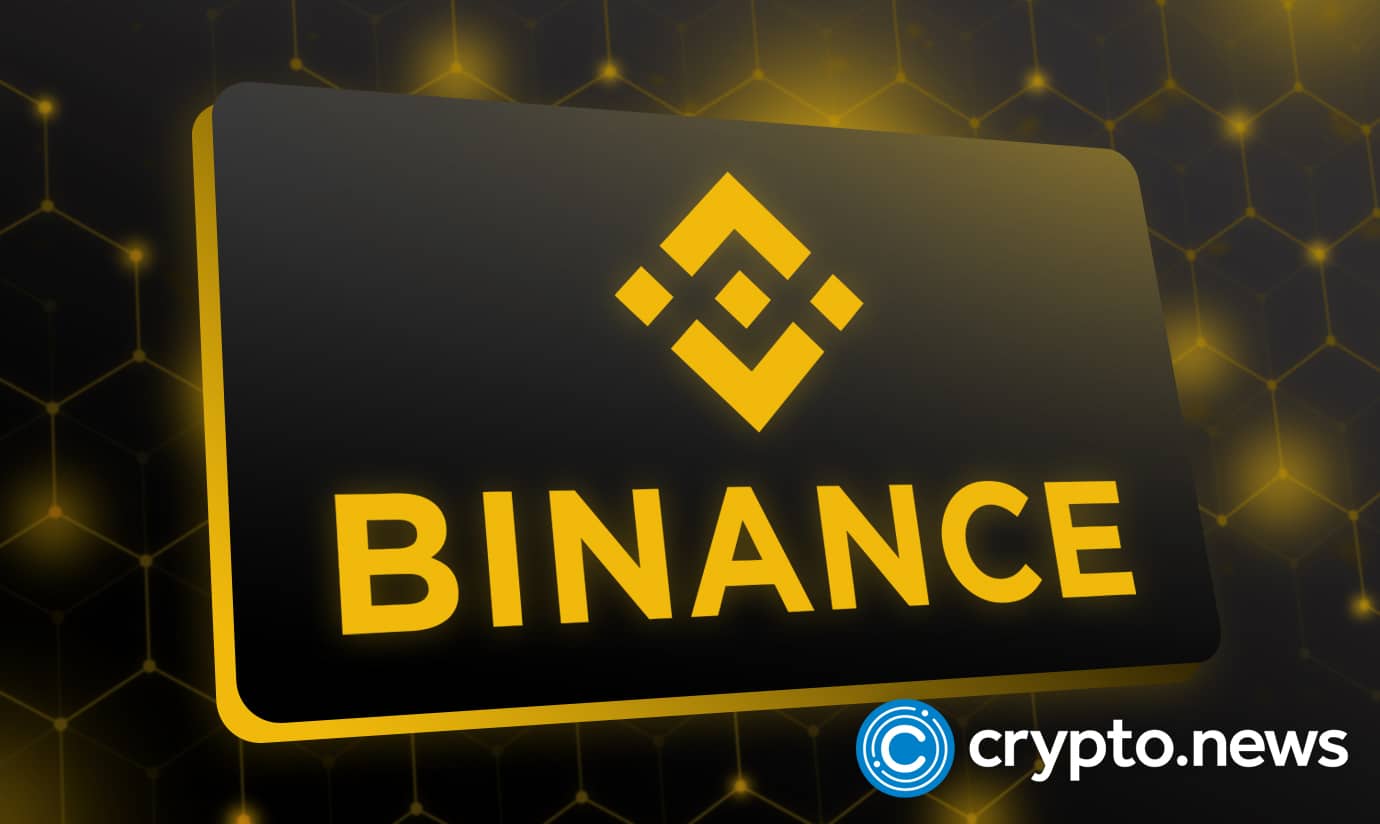 Binance unveils BNB Greenfield whitepaper ahead of its decentralized data storage solution.
BNB Greenfield aims to improve web3 data ownership
BNB Chain, a prominent player in the world of decentralized blockchain technology, has released the whitepaper for its latest ecosystem project. Dubbed BNB Greenfield, the project is a decentralized data storage system aimed at transforming the way data ownership and management work.
The upcoming launch of BNB Greenfield marks the addition of the third blockchain to the already extensive BNB ecosystem.
The BNB Greenfield whitepaper offers a comprehensive overview of the platform's design and implementation, drawing inspiration from the contributions of other prominent protocols and teams.
The team behind BNB Greenfield welcomes constructive feedback, suggestions, and ideas from the community, and is eager for everyone to be a part of this exciting journey.
BNB Chain has joined forces with companies including Amazon Web Services (AWS), Node Real, and Blockdaemon to create the test network for BNB Greenfield. The launch of this test network, planned to occur in the near future, will be a vital milestone in the progression of the BNB Greenfield project.
BNB Greenfield operates as a trio of components: the BNB Greenfield Blockchain, new BNB Greenfield decentralized applications (dApps), and existing BNB Chain dApps.
With this integration, users can upload their data with customized access and utilization rights that will be securely stored off-chain. The metadata related to the users' BNB blockchain ledger will be recorded on the BNB Greenfield blockchain.
Decentralized data storage in the web3 industry
The blockchain industry is already leveraging a number of decentralized storage solutions, including the IPFS (interplanetary file system) and Filecoin.
These solutions work hand in hand with blockchain-based systems to ensure that the web3 ecosystem is fully decentralized, providing users with a secure and efficient way to store and access their data without any middlemen involved.
However, according to the team, BNB Greenfield stands out from traditional centralized and decentralized storage systems in multiple ways.
The upcoming network also encompasses a wide range of potential applications, including personal cloud storage, website hosting and deployment, a social media platform, and the storage of substantial amounts of data from BNB Smart Chain and L2 Rollup transactions, among others.