Binance reportedly under investigation in France for alleged money laundering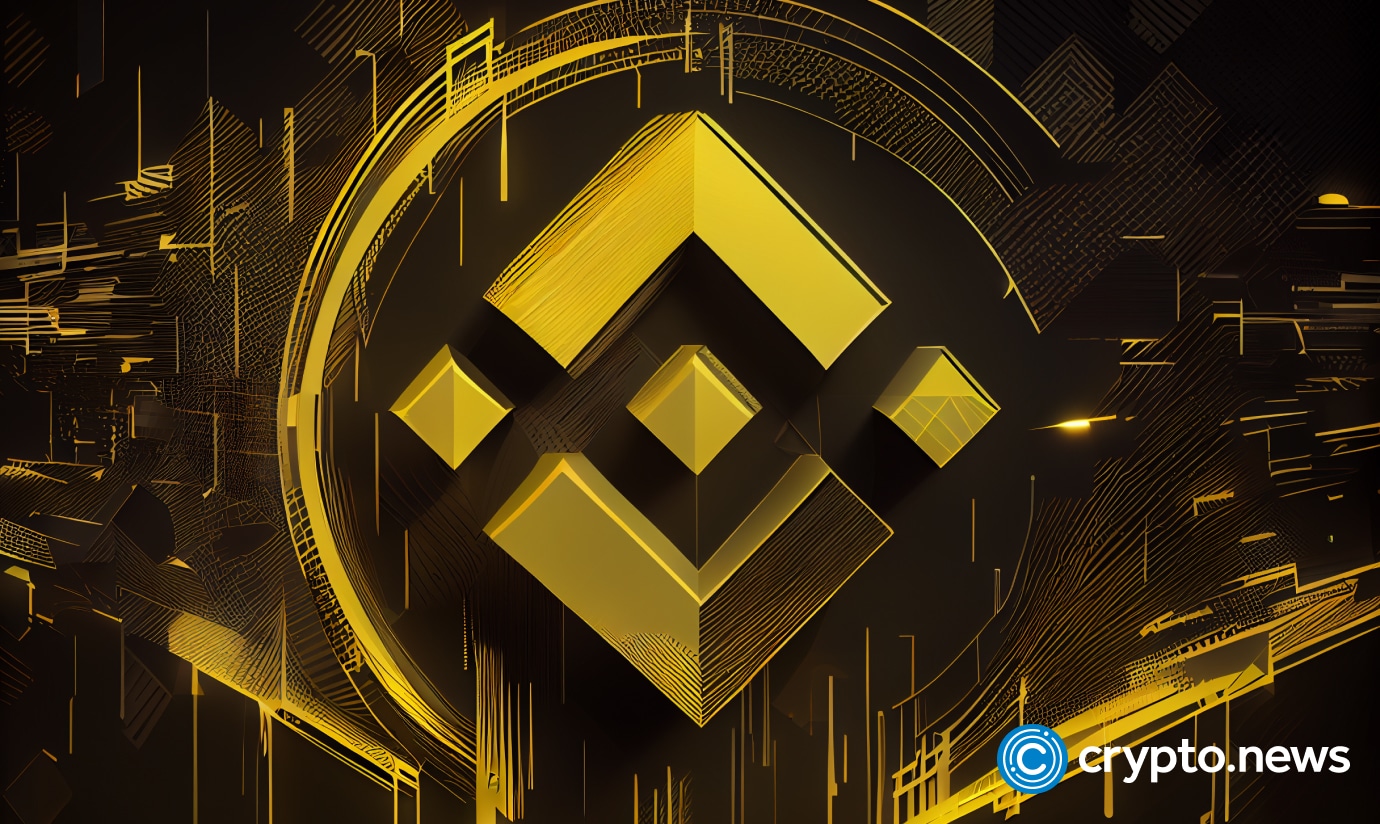 Reports indicate that French authorities have been investigating Binance since February 2022, which may result in more regulatory issues for the largest crypto exchange by trading volumes. This comes at a time when Binance is already facing legal action from US regulators.
Binance allegedly advertised in France before obtaining registration
Binance France, the French subsidiary of the global crypto exchange, has reportedly been under preliminary investigation by the finance judicial investigation service under the direction of the specialized interregional jurisdiction of Paris, for "acts of illegal exercise of the function of service provider on digital assets (PSAN)" and "acts of aggravated money laundering", according to a report by French newspaper Le Monde. 
The investigation has been ongoing since February 2022, with Binance suspected to have fallen short of its know-your-customer (KYC) procedures which is necessary to prevent platforms from being used for money laundering activities. Authorities also stated that the crypto exchange advertised its services to potential French customers before obtaining registration in May 2022.
Meanwhile, Binance, in response to the reports, revealed that authorities recently visited the Binance French office, with Binance CEO Changpeng Zhao stating that unannounced on-site visits by regulators to banks and by extension to crypto businesses, are normal in France.  
"Binance invests considerable time and resources into cooperating with law enforcement globally. We abide by all laws in France, just as we do in every other market we operate. We will not comment on the specifics of law enforcement or regulatory investigations except to say that information about our users is held securely and only provided to government officials upon receipt of documented appropriate justification."

Binance statement on Twitter
The Binance chief also said that the Binance French unit was not the only crypto exchange being inspected.
More regulatory issues for Binance
Binance has been facing regulatory pressure in the US in recent times, with the Securities and Exchange Commission (SEC) filing a lawsuit on June 5 against Binance and Zhao for alleged securities violations among other offenses. At the same time, the exchange is being sued by the Commodity Futures Trading Commission (CFTC). 
Amid the lawsuits and reported investigations, Binance announced its departure from the Dutch market after a failed attempt to obtain a license from regulators.