Binance SAFU Fund to Compensate Clients of the Cover Finance Hack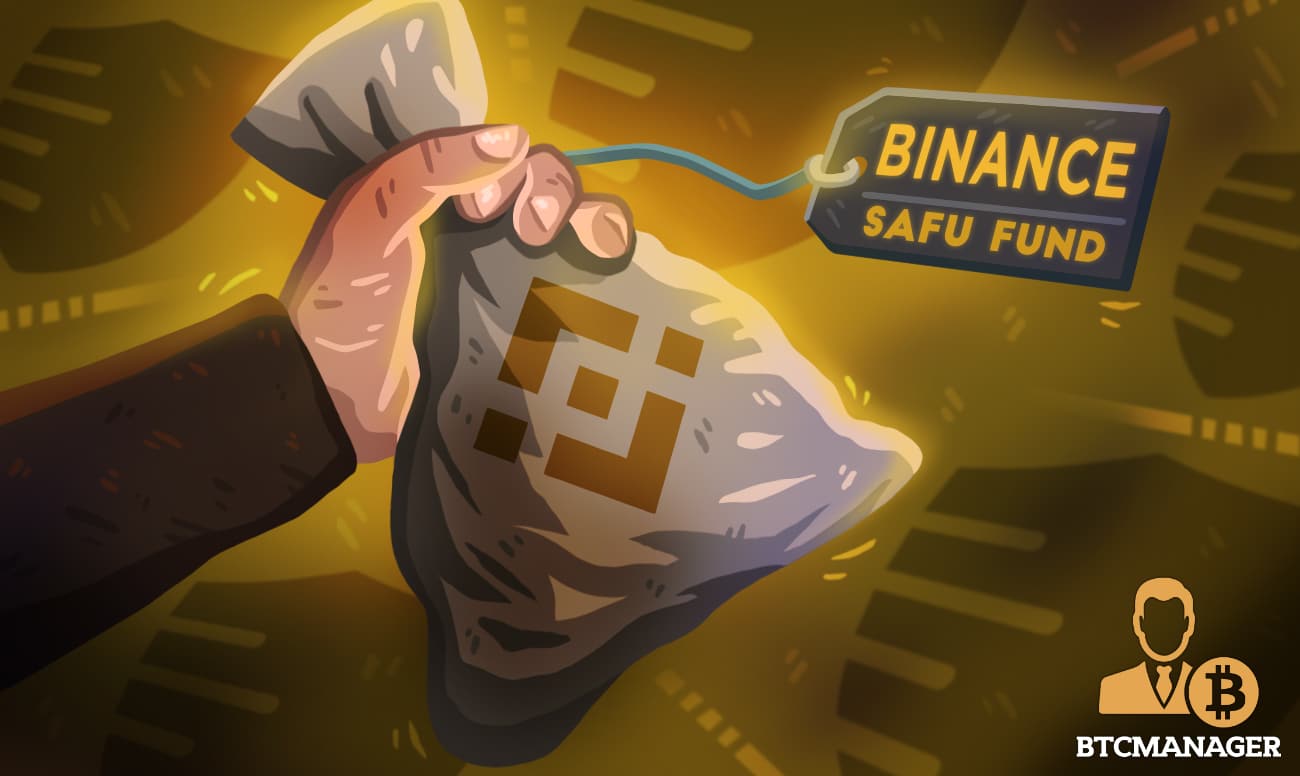 Binance is setting aside $10.1 million from their SAFU insurance fund to compensate clients who suffered losses from the Cover Finance exploit as per a statement on Dec 31.
$10 Million to Cover Victims and Binance Clients
In what is a reprieve–and an additional cover of what Binance clients would receive from the Cover Finance team, the $10 million is a re-affirmation of Binance's belief of protecting users.
From this, it means the exchange has gone an extra length in offering mitigation since "the COVER team was unable to provide any funds beyond their original compensation plan."
Their statement read:
"After reviewing the latest compensation plan from the COVER team, we realized that a large number of Binance users who bought COVER on Binance after COVER's proposed snapshot time at 2020/12/28 8:11:06 AM (UTC) would have their tokens become worthless. In response to this, Binance has decided to proceed with a plan that upholds our core principle of protecting our users. "
Cover Finance Exploit
On Dec 28, Cover Finance suffered an infinite minting attack, causing losses to COVER holders.
With the maneuver, attackers provided liquidity to Balancer, looped and concurrently redeemed fake coins with the real COVER, causing the token price to flash crash, sinking from around $737 to $26 in minutes.
Later on, developers of Grap Finance confirmed they were the originators of the hack. They have since returned some of the funds but not without leaving a witty message, urging users to "take care of their shit".
While it may seem cruel that another DeFi protocol was exploiting another instead of privately notifying the team who would, in turn, fix the bug, supporters say Cover is "lucky" and have themselves to blame. In their assessment, someone would have done it anyway.
With Binance intervening and offering their clients relief, it is clear that Cover couldn't cushion their clients judging from their compensation plan.
Changpeng Zhao of Binance said:
"Short version: COVER smart contract got hacked. A lot of users lost A LOT of money. Project team says they can't cover the losses. We made a simple decision, we use our funds to cover losses of our users. $10 million bucks."
As BTCManager reported, Binance drew from SAFU to compensate victims when it was hacked and 7k BTC stolen in May 2019.