Binance Eyes South Korea Re-Entry Amidst Ongoing Global Expansion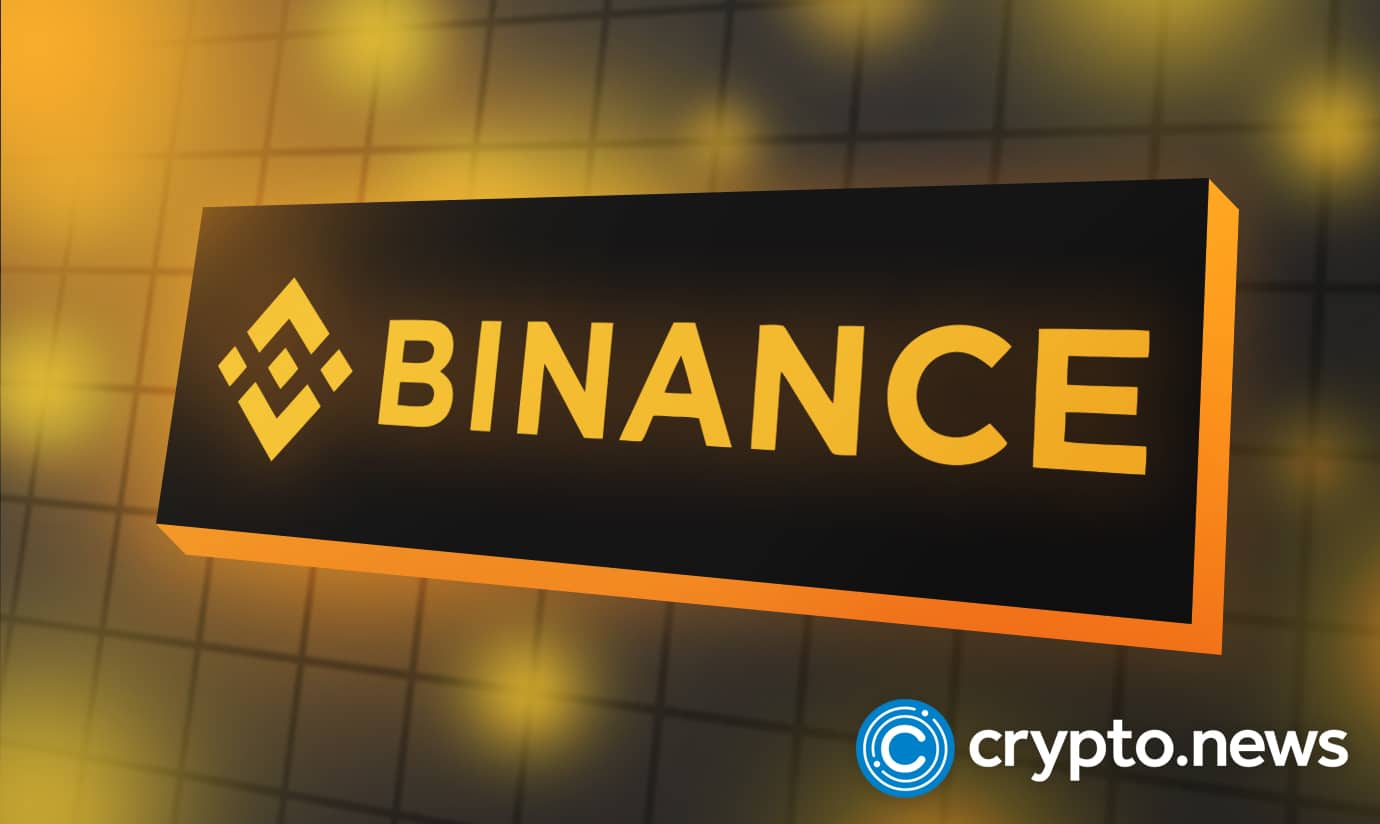 Binance, the world's largest cryptocurrency exchange, plans to re-enter the South Korean market as part of its Southeast Asian expansion strategy. Binance CEO "CZ" announced his plan to re-enter South Korea during an interview with Korean media at the VivaTech 2022 conference in France.
Binance Considers Re-Entry to South Korean Crypto Market
Binance's CEO is now traveling throughout Southeast Asia to build the company's leadership in the next phase of blockchain and web3 innovations through expansion and collaborations. Binance's growth in South Korea is crucial if the company wants to achieve its goals.
South Korea boasts one of the world's major crypto markets, an exceptional talent pool, and a thriving startup ecosystem, making it an appealing market for Binance.
In an interview with South Korea's Maeil Economic Daily, Binance CEO "CZ" stated:
"We are looking at re-entry into Korea. A good time for recruiting key talent and M&A is approaching. In order for Web 3.0 to become a reality, popularization is ultimately the key, and Binance's ultimate goal is to become a platform for this."
In an effort to promote the widespread use of digital currencies, blockchain, and other web3 technologies, Binance is swiftly expanding its operations to various Southeast Asian nations like the Philippines, Malaysia, and Vietnam. According to Binance CEO "CZ," blockchain technology, NFTs, and the metaverse are the wave of the future.
In addition, he believes that only South Korea can compete with the US when it comes to the integration of crypto with conventional financial institutions and banks.
Binance, South Korea and Crypto
The cryptocurrency exchange left South Korea in January 2021 since the product did not operate successfully. Binance stated at the time that the change was due to low usage and trade volume. Although the Korean subsidiary was leveraging its parent company's features, such as its order book and liquidity, such operations (order book sharing) were to be forbidden in the country. As a result, Binance's best option was to shut down the local exchange.
In addition to closing its Korean operation, Binance has withdrawn South Korean language support and won trading pairs and payment methods from its global platform to comply with local legislation. Nevertheless, the company is now better positioned to enter the market.
"What [Terra/Luna] made was not an actual income," CEO Zhao said of the LUNA's devastating shock, which wrecked the nation's virtual asset market. He stated that investors should not confuse the market value of tokens with their earnings.
South Korea's Evolving Crypto Space
South Korea has emerged as one of the world's most promising crypto nations. As a result of the Terra crash, however, the country has instituted stricter crypto rules and regulations to safeguard investors and ensure legitimate trade. Also, South Korea plans to establish a digital asset committee to regulate cryptocurrencies.
Binance CEO "CZ" has been very upfront about his desire to grow only in countries with robust crypto regulations. Thus, Binance benefits from the expanding crypto regulation and adoption in South Korea.