Binance Seeks Collaboration With Malaysian Crypto Exchanges to Foster Adoption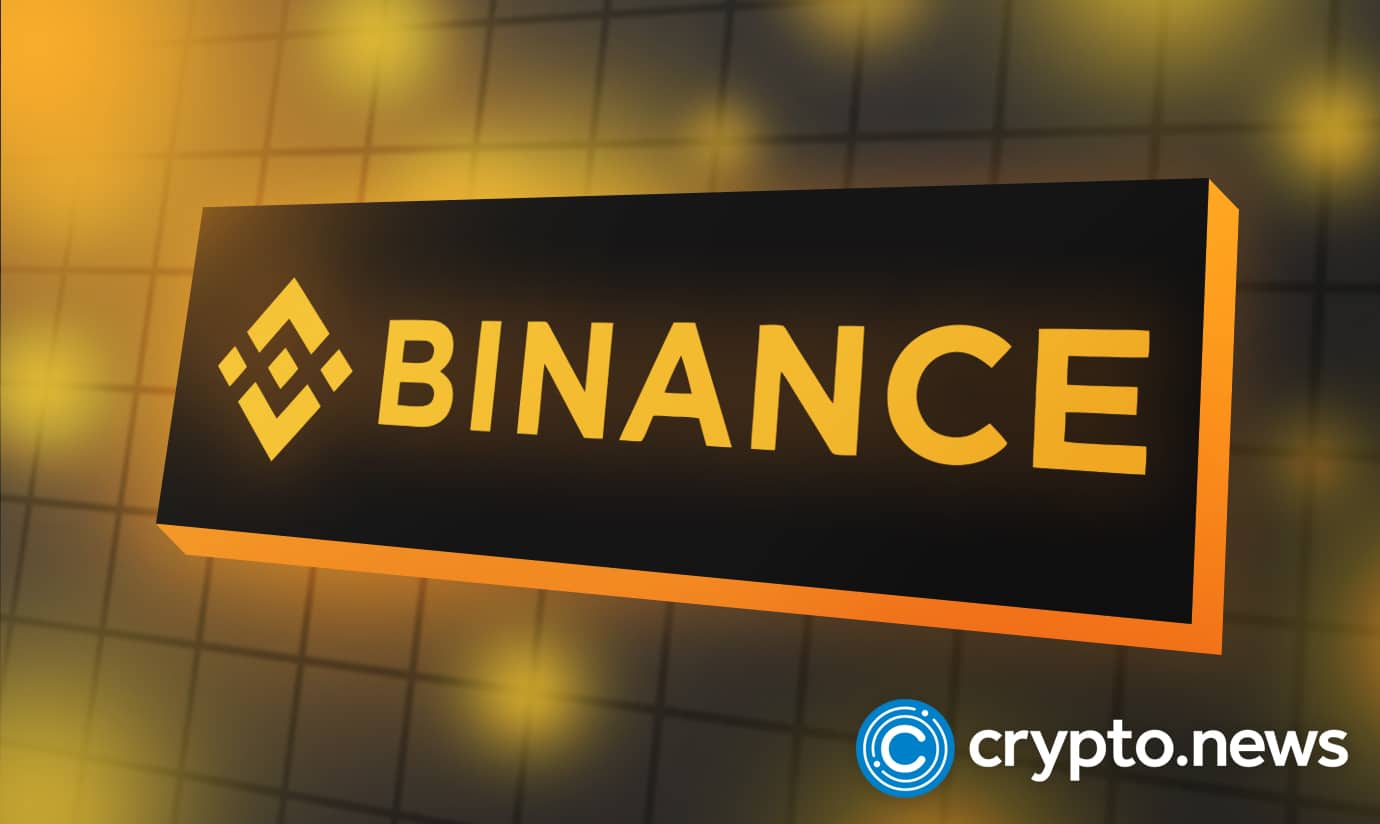 Binance, the world's largest cryptocurrency exchange by market capitalization, revealed that it would work with local exchanges in Malaysia to accelerate adoption in the country.
Crypto Regulation Necessary for the Industry
According to New Straits Times, Binance CEO Changpeng "CZ" Zhao announced the company's plans at an event hosted by Malaysian crypto exchange MX Global Sdn Bhd called "Crypto Market Trends and Future Opportunities" earlier in June.
Datuk Fadzli, CEO of MX Global stated that regulations will play a major role in the cryptocurrency industry soon.
Fadzli further said in a statement:
"What we believe at MX Global is that the future will be crypto. The future will be regulated. Working closely with the Securities Commission, we want to ensure that the products that we introduce to the Malaysian market are worthy and safe for the investors to participate in this global wave of innovation."
Zhao also said that Binance is working towards establishing its footprint across the globe by operating in various jurisdictions. The Binance CEO also said that the exchange is also partnering with regulators to form regulatory policies that would safeguard investors and encourage innovation.
A statement from Zhao said:
"The industry is large enough that for the average consumer when we want to reach mass adoption, we do need regulations. We need some guidelines to operate in, and we would very much like to work with our partners and regulators to shape that together. Protecting users costs a lot of money in the short term, but in the long run it will be a big win."
Meanwhile, this is not the first meeting between Binance and MX Global. Back in March, the exchange giant made an equity investment in the Malaysian crypto firm. According to Fadzli, the collaboration with Binance helped MX Global to scale up growth and enable market penetration.
Binance Facing Regulatory Heat in the U.S.
The latest development comes shortly after Binance received regulatory approval from Italian regulators late in May. Earlier in the same month, the company was granted a license to operate as a Digital Asset Service Provider (DASP) in France.
Zhao also said that the crypto exchange giant is looking to obtain a license from German regulators. Outside of Europe, Binance also expanded its services to the Middle East region, following approvals from the United Arab Emirates (UAE) and Bahrain.
However, Binance seems to be facing regulatory scrutiny from authorities in the United States. Recently, reports were stating that the exchange was under probe from the U.S. Securities and Exchange Commission (SEC) regarding its BNB token.
According to anonymous sources, the U.S. securities watchdog is investigating whether BNB is an unregistered token. The firm is also being scrutinized by the Commodity Futures Trading Commission (CFTC) and the Internal Revenue Services (IRS).
An earlier report by the Wall Street Journal revealed that Binance and other crypto exchange giants like FTX and Coinbase engaged in insider trading. Although all three companies debunked the WSJ article.