Binance to Launch Staking Service for Suite of Cryptocurrencies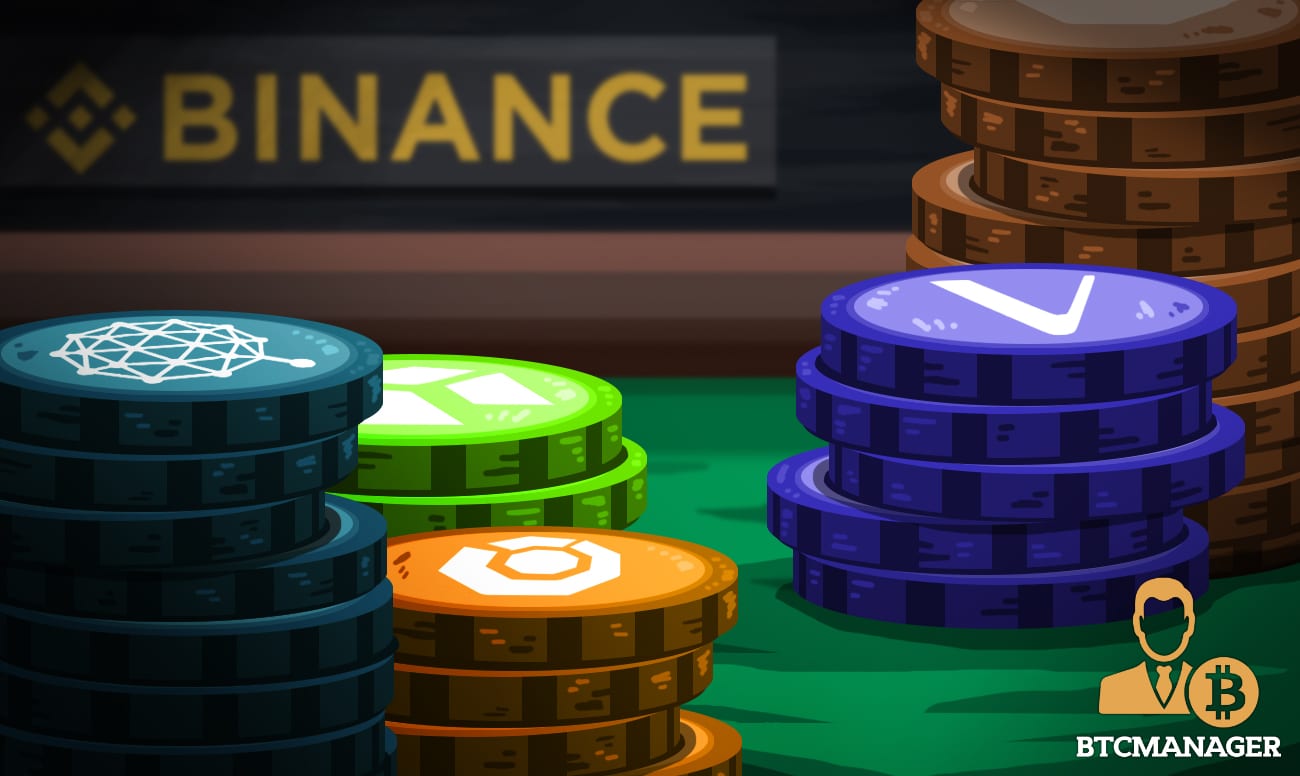 Binance has formally announced they will launch a staking service for networks such as NEO, Ontology, Stellar Lumens, and Komodo, September 26, 2019. Staking has been gaining an increasing amount of attention of late as more and more network look at Proof of Stake (PoS) as a replacement for consensus through the energy-intensive Proof of Work (PoW).
Staking as a Service: SaaS 2.0
Proof of Stake has many new proponents, coming in all shapes and sizes, from Vitalik Buterin (not exactly new) to Emin Gün Sirer.
Binance's foray into custodial staking is consistent with their year so far, as they have launched a DEx, lending services, and a plethora of other crypto focussed services.
Their growing power in the ecosystem has troubled many, but there is not much they can do to a genuinely decentralized network.
The debate between PoS and PoW has become more prominent lately, and companies like Binance would not be seen taking a stand so they can appease both sides and generate revenue.
This is beneficial for users with small balances who want to stake their tokens. Most networks have a minimum staking amount; ETH 2.0 will have a minimum of 32 ETH, which is around $5,500 at the time of writing.
Binance is helping those who want to actively contribute to the ecosystem as well as increasing network security with more staking power.
Criticisms of Binance's New Venture
Bitfinex became a staking provider for EOS, and there was major controversy around their ability to influence the network.
Binance may come into similar power, as they will be the proxy for a number of stakers. This could lead to them gaining a large degree of centralization of the network, but it is very unlikely considering the magnitude of contribution from each user.
The exchange has been turning into a conglomerate of sorts, building an entire suite of new services that complement each other. Some argue that their sheer size and presence is a threat to the industry, but others believe they aren't powerful enough to affect strong networks.
Historically, the company has carried themselves with integrity, and we can only hope the same continues.