Binance Starts Testing for GBP Backed Stablecoin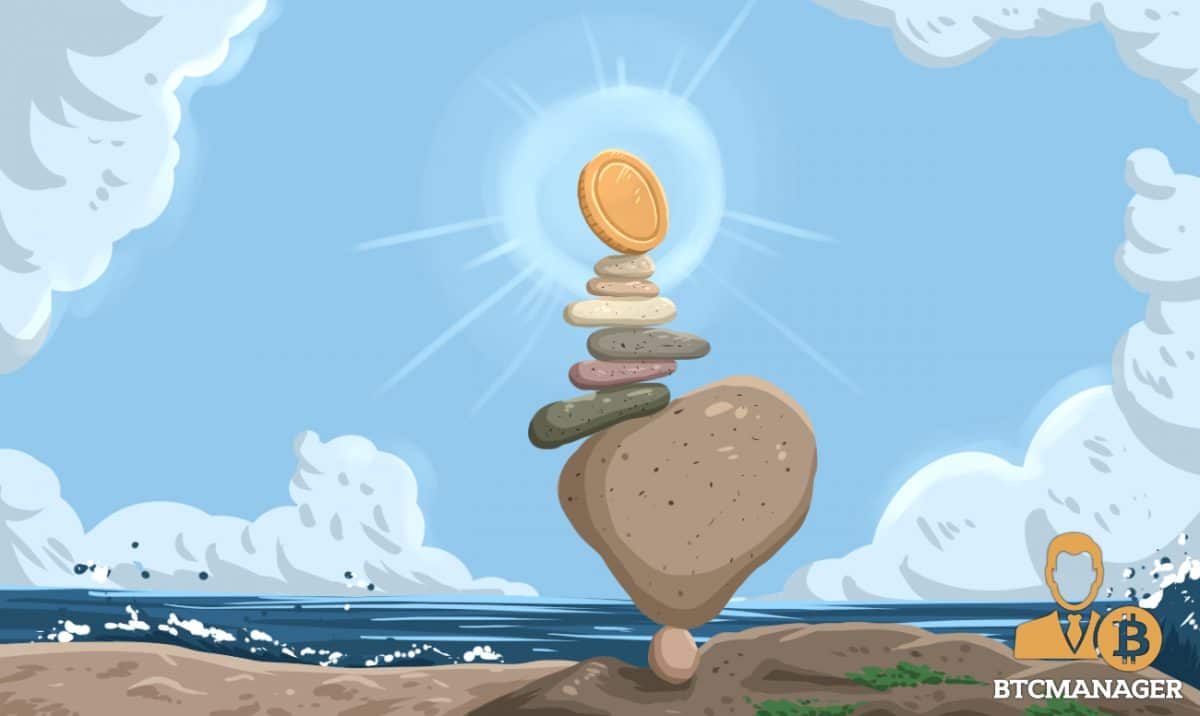 Crypto Twitter is running wild after users spotted Binance testing a stablecoin on, June 3, 2019. While the USD backs most stablecoins, Binance chose to peg its stablecoin to the GBP. Binance has developed a reputation as one of the more trustworthy exchanges, making their stablecoin launch all the more exciting. 
Shunning USD for GBP
Binance's new stablecoin, BGBP, a massive development for the cryptocurrency space, is currently being tested on the exchange. Chanpeng Zhao, CEO and founder of Binance, confirmed these rumors and also revealed that only 200 GBP had been minted so far and the exchange plans to take their time to make a full public issuance.
https://twitter.com/cz_binance/status/1135486986788040705
Stablecoins have been an integral part of the cryptocurrency investing space, giving traders a natural hedge to bitcoin and other altcoins during extremely volatile periods. As BTCManager previously reported, stablecoins have found a formidable use case as a traders hedge, but unfortunately, have not managed to penetrate the payment ecosystem.
Most stablecoins are centrally issued, making it difficult to trust it as a functional payment protocol. On the other hand, by using them as a short term hedge on an exchange, there is significantly less danger. Reserve Protocol, which recently launched on Huobi Prime, is designing a Venmo style app for Venezuelans to use Reserve's USD backed stablecoin that is pegged to a vault of real world and crypto assets.
Binance has been having an extremely eventful 2019 with the launch of their native blockchain being the most notable. Reportedly, Binance Chain has already processed over 20 token issuances from projects like Harmony and MATIC. Despite being hacked for 7,000 BTC, Binance has not lost public trust as it continues to expand with its centralized exchange and DEX.
Will Binance Delist Tether?
Now that Binance is going to have its stablecoin, there is a possibility of them delisting the controversial USDT stablecoin to erode the competition BGBP would face on Binance. While this is a real probability, it would take time as it would require other exchanges first to list BGBP.
Tether (USDT) is the most used stablecoin, and traders send USDT from one exchange to another all the time. If Binance were to delist USDT immediately, they would lose a considerable amount of volume from existing USDT users.
Instead of delisting it right away, there is a higher possibility Binance will push the adoption of its new stablecoin and turn it into the new de facto stablecoin king.