Binance stops wallet services for WazirX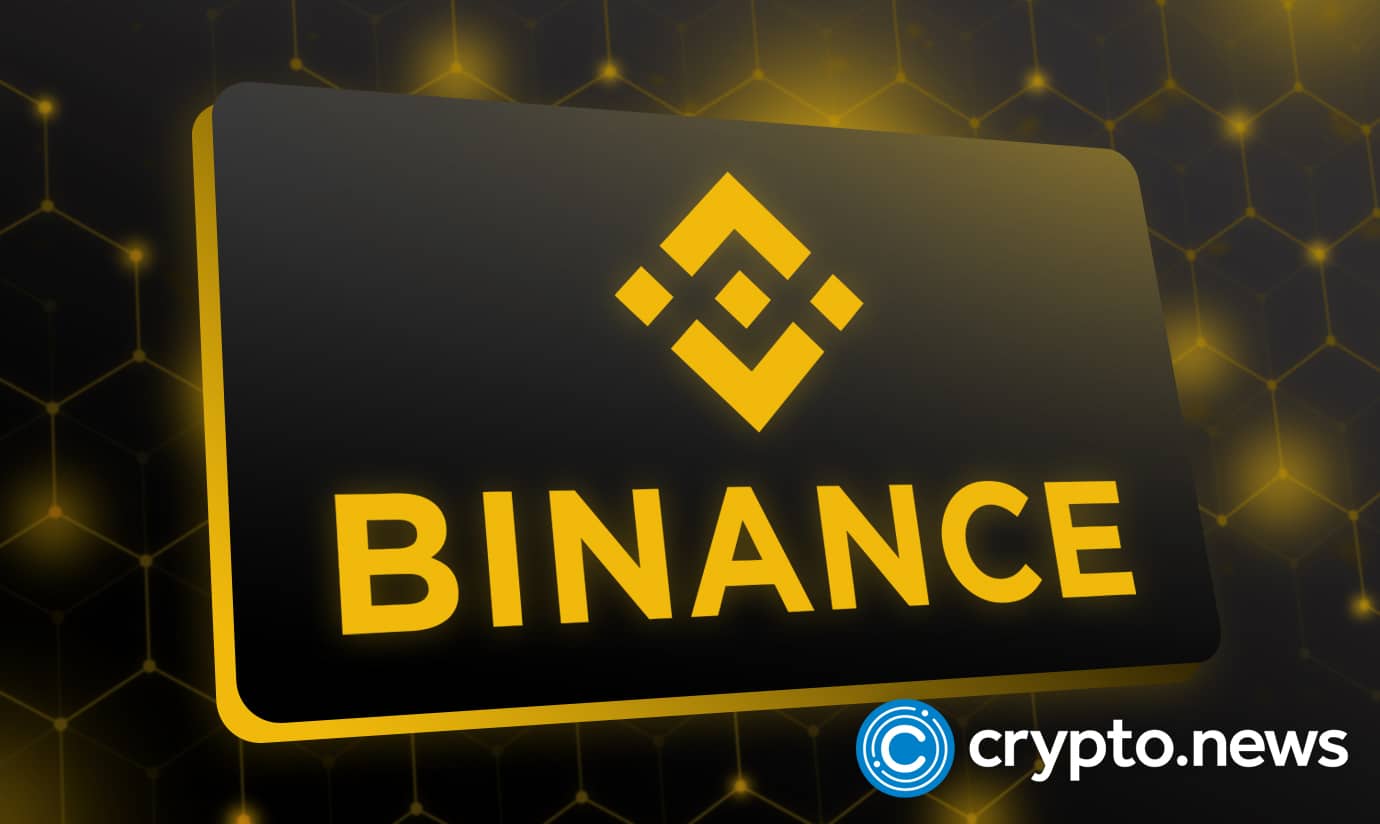 Binance has stopped its wallet services for WazirX following a public argument over who has ownership of the Indian exchange.
Binance stops wallet support for WazirX
Binance, the biggest crypto exchange globally, has discontinued its wallet support for WazirX, an Indian cryptocurrency platform, due to false claims made by Zanmai Labs, which manages WazirX.
In a recent blog post, Binance mentioned that it had given Zanmai Labs an opportunity to withdraw its untrue statements or end the partnership. However, since it did not receive a satisfactory reply, it was forced to end the association.
Binance has set a deadline of Feb. 3rd, 2023 at 11:59 UTC for Zanmai Labs to retrieve the funds utilized for WazirX's operations. Although Zanmai Labs has stated its intentions to retrieve the assets, Binance has emphasized that the final responsibility to carry out these withdrawals falls on Zanmai Labs.
Binance holds 90% of WazirX funds
A public argument sparked the end of the collaboration between the two firms on Twitter between WazirX co-founder Nischal Shetty and Binance CEO Changpeng Zhao regarding who holds the authority over WazirX.
This dispute was ignited after Indian authorities started looking into the exchange's operations due to alleged violations of foreign exchange regulations.
WazirX recently revealed in a proof of reserves report that 90% of its user assets are stored in Binance wallets. The proof of reserves was published by CoinGabbar, a third-party website that tracks crypto assets.
At the time of the report, WazirX had a total user asset value of $285 million, represented by the stablecoin USDT tied to the value of the U.S. dollar. Binance wallets held 92% of the user assets, or $259.07 million, while other exchanges held only $26.45 million.
In its recent announcement, Binance emphasized that it does not own WazirX and only provides wallet and tech services to the Indian exchange despite announcements pointing to the contrary back in 2019.