Binance to carry out Tron Network wallet maintenance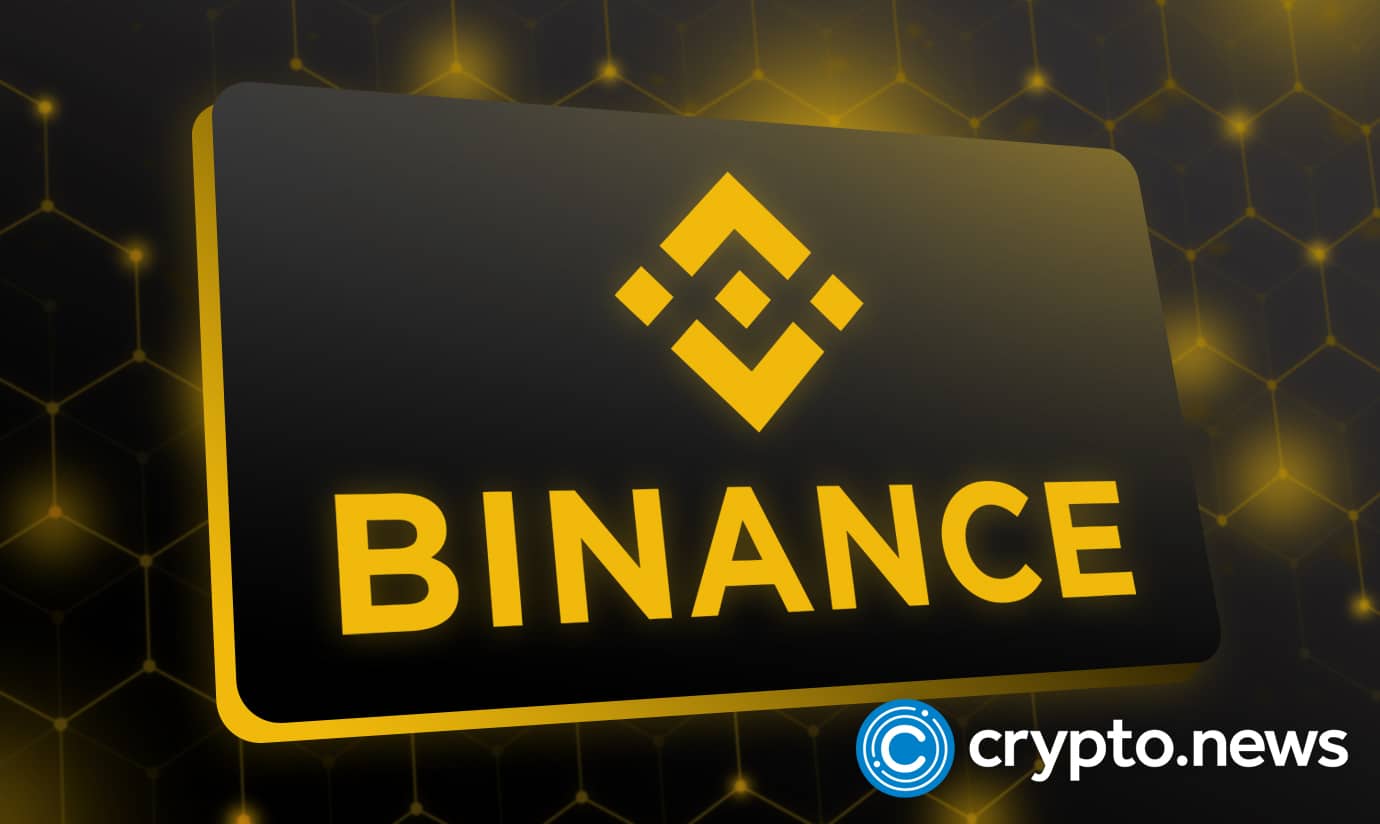 Binance crypto exchange announced on Wednesday that it would carry out routine maintenance of the Tron Network on Thursday, the 24th of November. The maintenance planned to take just an hour will begin at 6:30 am UTC on Thursday.
Routine maintenance
For this round of maintenance, users have been implored to please keep in mind that trading any digital assets or cryptocurrencies on the Tron Network will not be impacted while the wallet maintenance goes on. The announcement said deposits and withdrawals would be suspended on the network during maintenance. They will be suspended from 6:25 am UTC.
But Binance assured users that deposits and withdrawals would be reopened right after the maintenance had been carried out. But users should not know that there will be no announcement to notify them of the reopening.
For clarity and removal of all ambiguity, Binance said wherever there are inconsistencies between other language translations of the announcement and that of the English language, the announcement in English will prevail.
The Tron Network has seen a number of these routine maintenance this year, with the last one on the 19th of October. The one carried out on the 23rd of June was done on the pretext of a "stuck on-chain transaction."
Any link with FTX?
The recent FTX collapse caused disability in the stablecoin market as almost all lost their peg to the US Dollar. But a number of them have since recovered. There were concerns in the week of the exchanges collapse as Tron (TRX), used to redeem USDD, lost 12% of its value.
Amid that chaos, Tron's founder, Justin Sun, accused FTX and its sister company, Alameda Research, of shorting USDD. The incident saw some stablecoins exit the FTX exchange.
But after the wind blew over a bit, some tokens based on the Tron Network rose exponentially. JST, for example, jumped by 1,200%, and TRX and BTT added at least 500% each. This happened as investors scrambled to get their assets out of the defunct FTX exchange.
The price surge was attributed to an agreement on the 10th of November, which allowed certain asset holders like SUN, JST, BTT, and TRX to withdraw their funds.