Binance to compensate North American cloud miners after extreme weather conditions caused power outages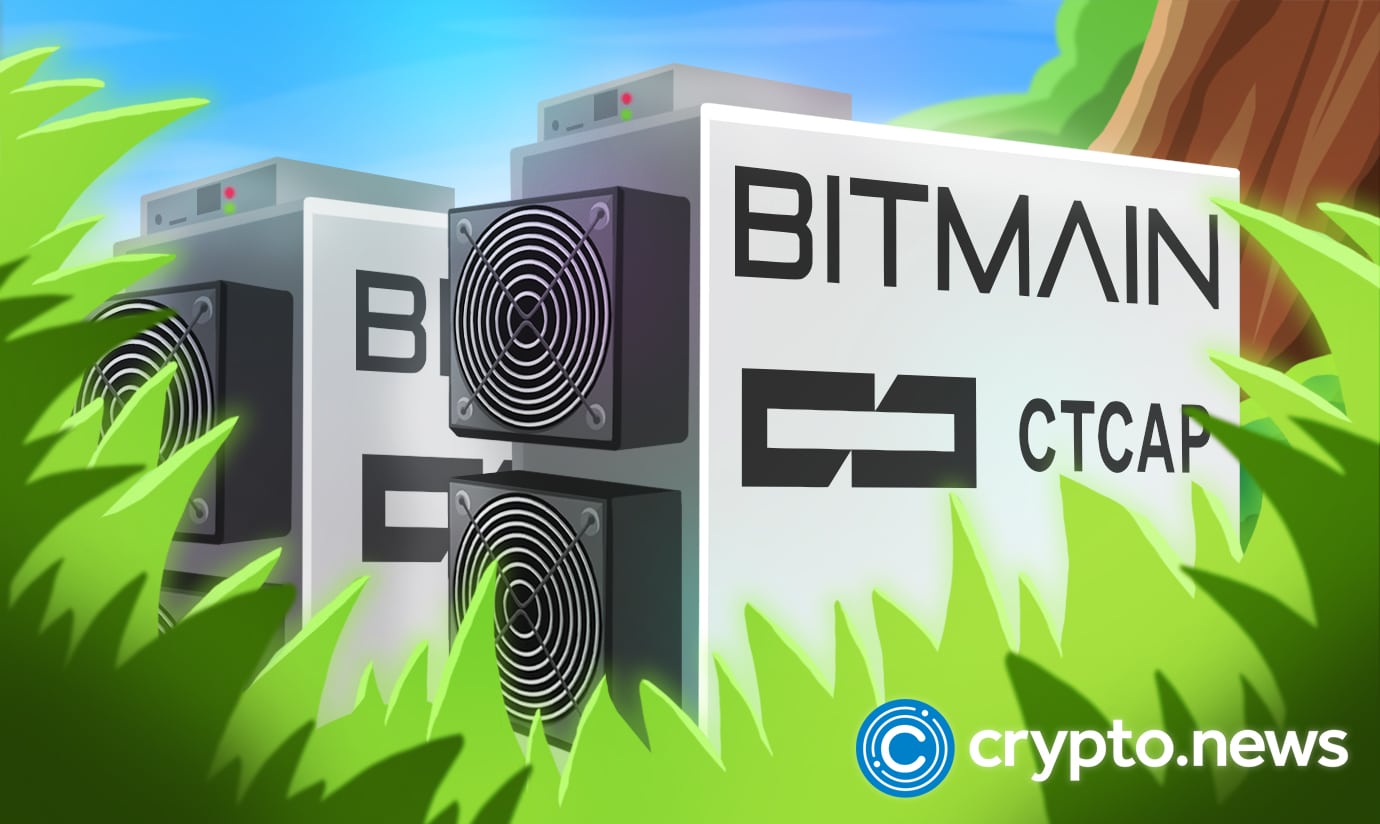 Per a recent press statement, Binance will compensate cloud miners in the North American region after extreme weather conditions led to power shortages and disrupted mining activities.
They will offer a three-day Cloud Mining Product subscription extension to cover the affected days. Only subscribers from North America will benefit from the compensation.   
The company further assures subscribers of Cloud Mining Products another extension in case of extended power outages but hasn't made any further announcements.
Christmas holiday in darkness without crypto mining
Most areas in the U.S. and Canada experienced massive storms on Christmas Eve, Christmas Day, and Boxing Day, leaving millions of households without electricity. Crypto mining companies in the region were significantly impacted.
The National Weather Services termed the storm "life-threatening", leading to the cancellation of flights. Roads, too, turned impassable and treacherous, forcing many people to cancel their Christmas plans.
The frigid temperatures overstretched the power grids leading to a power outage in the U.S. that has never happened in years. Businesses and homes from New England elongating to Texas operated without power as the storm continued. Residents of Maine and North Carolina suffered the most.
Mike Bryson, the Senior Vice President of Operations for the power grid provider covering Illinois to New Jersey, serving almost 65 million people, said it would ration power. In addition, the U.S. Energy Department indicated complete power failure in Texas resulting from an Artic winter blast.
Crypto miners could not operate because of power outages. The valid Binance cloud mining subscriptions they had elapsed without any usage, while those with lengthy subscriptions lost the three days.
Distraction in bitcoin mining
The storms experienced in the U.S. and other parts of North America caused a decrease in bitcoin's hash rate, decreasing from 230 EH/s to 156 EH/s. Most miners did not operate during the storm, resulting in losses. The notice by Binance to compensate miners using Cloud Mining products comes when the hash rate goes down.