Binance to Launch a Crypto Exchange in Singapore After Landing Vertex Investment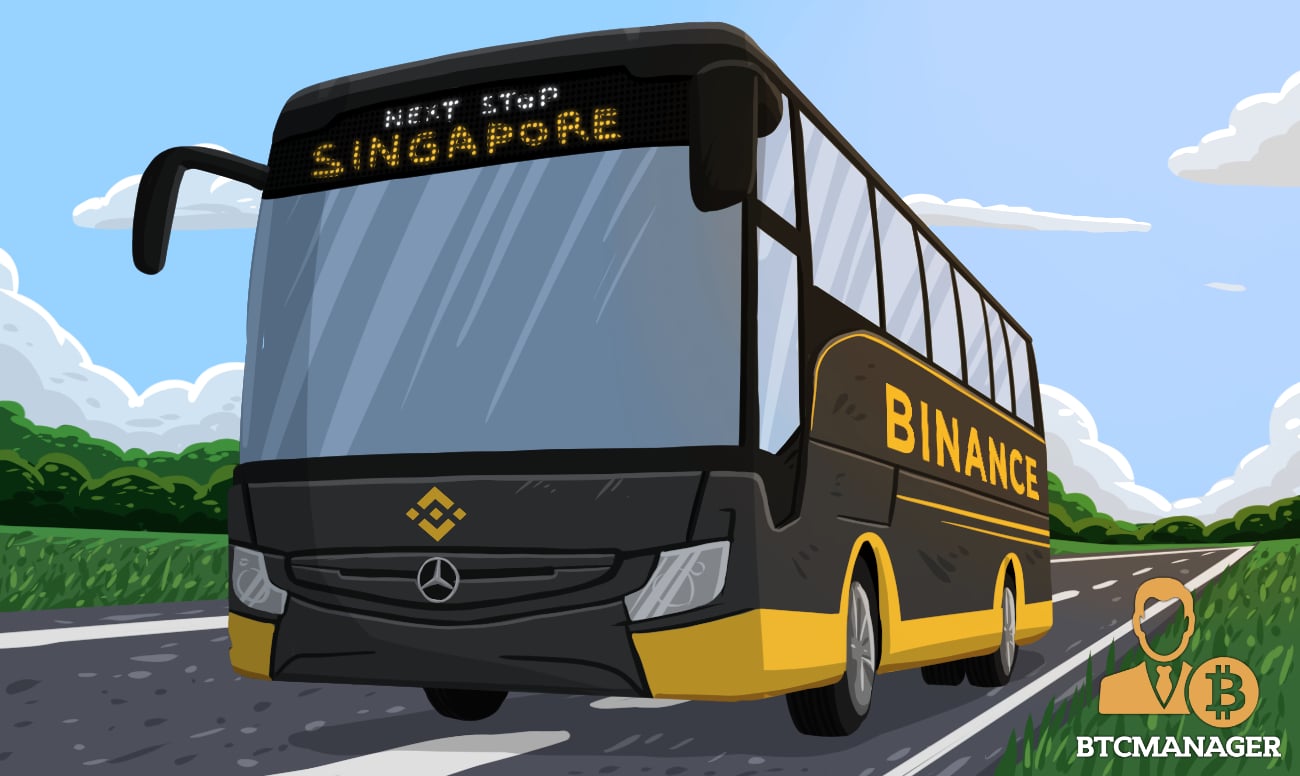 Binance, a blockchain company that runs one of the largest cryptocurrency exchanges in the world, has announced an investment from Vertex Ventures to open a crypto-to-fiat exchange in Singapore, Bloomberg reported on October 23, 2018.
Vertex Invests in Binance to Expand in Singapore
Vertex Ventures, the venture capital arm of Temasek Holdings Pte, has invested in digital asset trading platform operator Binance to develop a fiat-to-cryptocurrency exchange in Singapore.
According to an October 23, 2018, report from Bloomberg, Singapore's state investment firm did not disclose the amount of the investment. The funding is a joint investment between Vertex Ventures China and Vertex Ventures Southeast Asia & India, two of Temasek's venture capital arms.
Binance, which is the largest cryptocurrency exchange in the world by trading volume, primarily handles trades between different digital tokens. The Vertex investment will reportedly support other fiat-to-crypto gateways and services throughout Southeast Asia.
Wei Zhou, the chief financial officer at Binance, said that the company looks forward to "building up the blockchain ecosystem and working with all stakeholders in Singapore to support continued innovation in the local fintech space."
According to a report from Yahoo News, Binance plans to allow customers to trade Singapore dollars for digital currencies. This will mark the first time the company has attempted to build-out its fiat services.
The goal of the project is to launch the exchange by the end of 2018, making it one of the more ambitious projects to take place in the crypto industry.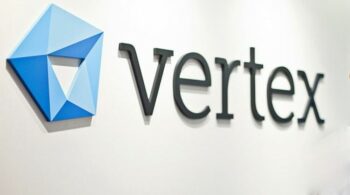 (Source: Deal Street Asia)
More Venture Capital Pouring into the Crypto Industry
For Vertex, the oldest venture-capital firm in Southeast Asia, investing in Binance is the first time it has entered the crypto-market. The increase in the interest large financial institutions have shown towards cryptocurrencies could bring about a much-needed market stabilization.
According to Bloomberg, Goldman Sachs Group Inc., and Mike Novogratz's Galaxy Digital Ventures have also invested in a cryptocurrency custodian startup. The company's investments in BitGo Holdings Inc. come as the bank's deep-pocketed clients keep asking about secure ways to hold those assets.
However, the stability Vertex investors are looking for remains questionable when it comes to Binance. At just 14 months old, the company has already been accused of unlawful operating in the U.S. by the New York Attorney General. Following a crypto crackdown by Chinese authorities, the company has also moved from Hong Kong to Malta.
Apart from that, Binance does not call itself an exchange — instead referring to a 'blockchain ecosystem' which includes the exchange, labs, a launchpad, information, an academy service, a trust wallet, and the Blockchain Charity Foundation, whose aim is to integrate blockchain technology into charitable donations.