Binance to Support Blockchain-powered Economic Transformation in Uganda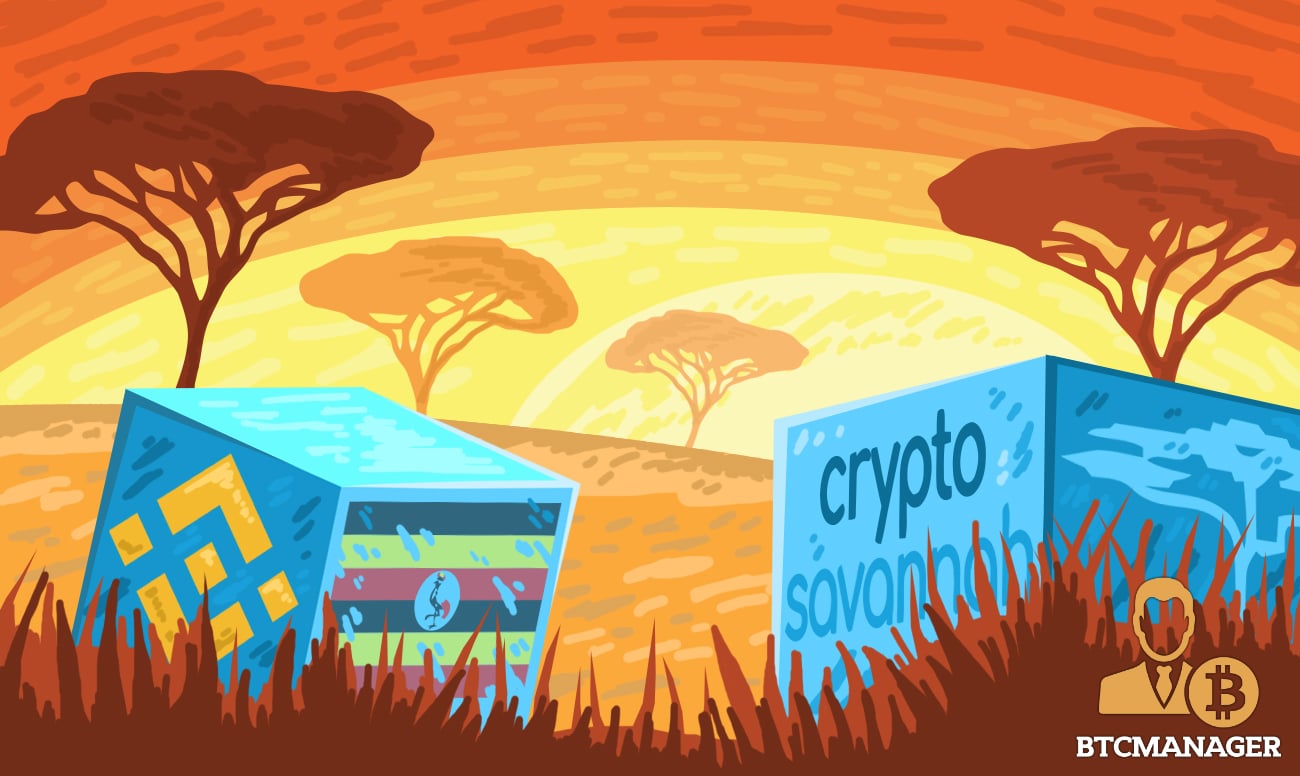 Changpeng Zhao, the esteemed CEO of Binance, has announced a partnership with Crypto Savannah that will focus on implementing blockchain solutions in Uganda.
The Binance CEO tweeted the news from the country, where he has met with the local Blockchain Association to discuss collaboration to promoting economic development.
@binance will partner with @cryptosavannah @AggieKonde @HelenHaiyu to support Uganda's economic transformation and youth employment through blockchain, embracing the 4th industrial revolution. We will do this by creating thousands of jobs and bringing investments to Uganda.

— CZ 🔶 Binance (@cz_binance) April 22, 2018
The partnership also features other figures spearheading development in Africa. Aggie Konde, the CEO of Msingi East Africa,  and Helen Hai, CEO of the Made in Africa Initiative, both companies that aim to drive effective economic transformation in the region. The agreement looks set to create jobs in the region by outside investment, which could help bring Uganda to the forefront of the African blockchain revolution.
On May 23rd, and 24th, Uganda will host Africa's largest blockchain conference, where leaders in policy, business and academia from around the world will converge on the capital Kampala to discuss the role of blockchain technology in Africa's transformation.
The partnership is organized by The Blockchain Association of Uganda,  a non-profit advocacy group who aim to promote blockchain technology in the country, organize events, and represent Uganda internationally.