Binance trading volumes roars 30% after FTX collapse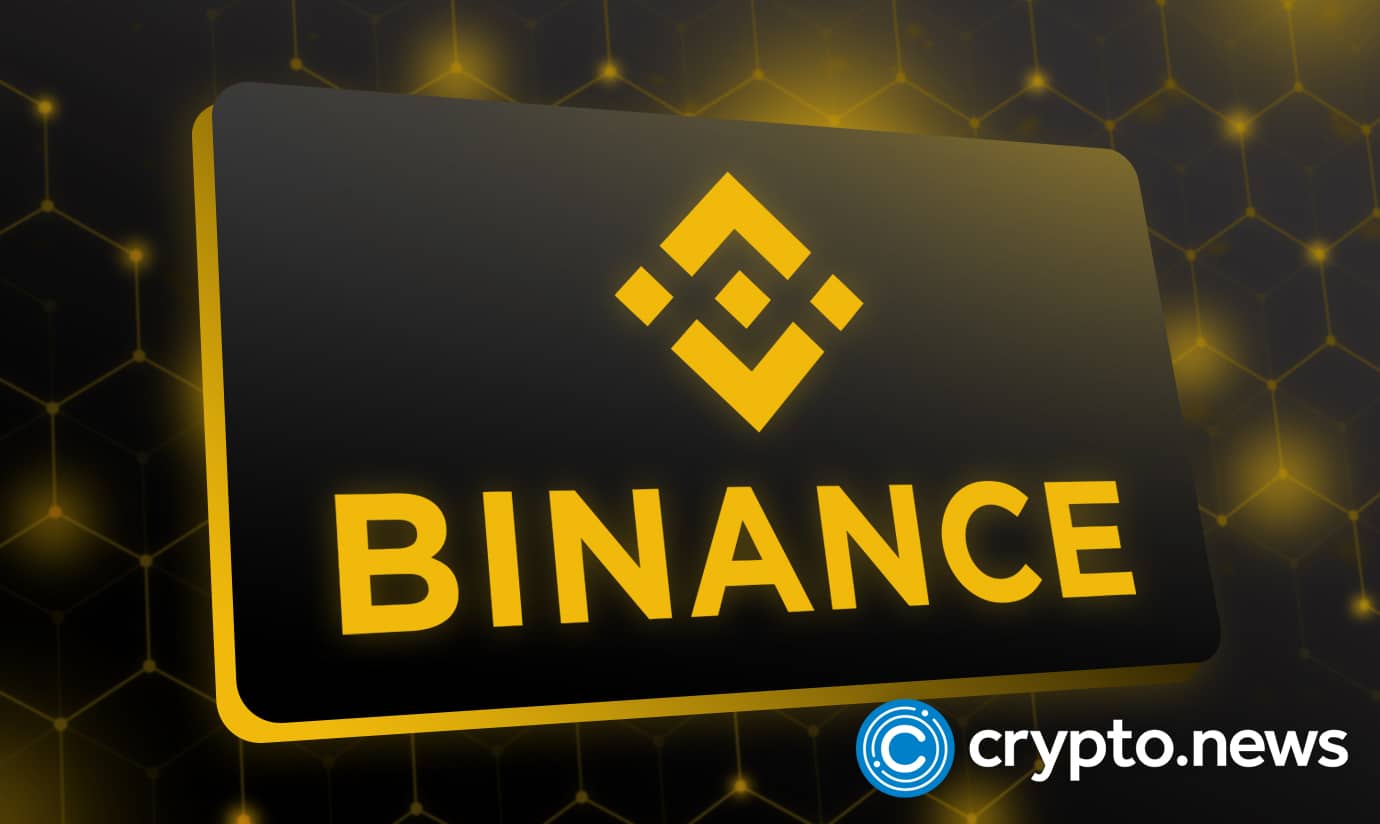 The world's biggest crypto exchange Binance, revealed that there has been a 30% boost in trading activity since FTX collapsed in November. 
On November 6, Binance Chief Executive Officer Changpeng "CZ" Zhao said it was dumping its FTT haul because the native token of FTX was too risky. 
The announcement eventually became the catalyst for the collapse of FTX on November 11, causing investors to lose their hard-earned capital. 
The fall of FTX, by extension, led to a significant liquidity crunch and increased calls for crypto regulations across the board. 
Binance trade volumes up 30%
Kaiko, in a December 5th newsletter, revealed that Binance's monthly trading volume jumped by 23%, which is approximately $705 billion. 
Evidence of this is visible in the recent Binance industry recovery initiative (IRI); the fund is meant to support projects impacted by the liquidity crisis due to FTX's downfall.
At launch, the industry recovery initiative (IRI) allocated over $1 billion and encouraged other industry players to do the same.
Binance also championed the transparency trend by suggesting the publishing of Proof of Reserves of customer funds, and it worked the talk by posting its Bitcoin reserve ratio of 101% covering $9.48 billion worth of customer funds with reserves valued at over $9.59 billion.
Other exchanges that benefited from the collapse
The Bloomberg Galaxy Crypto Index also corroborated Kaiko's reports by stating that the market tumbled about 18% in November. The index is down about 67% this year.
It went further to state that due to the contagion effects of the FTX collapse, many crypto investors opted for the Binance exchange because the exchange seemed to offer some level of transparency and commitment.
In their words:
"Binance may benefit, despite not having an official headquarters, because it has projected an image of strength through the crisis with the best liquidity of any centralized exchange,"
However, Binance was not the only exchange benefiting from the fall of the FTX exchange; other notable US-regulated exchanges, such as Coinbase and Kraken, also experienced a surge, while smaller exchanges like Gemini and others had a decline in activity.