Binance United States to Go Live in November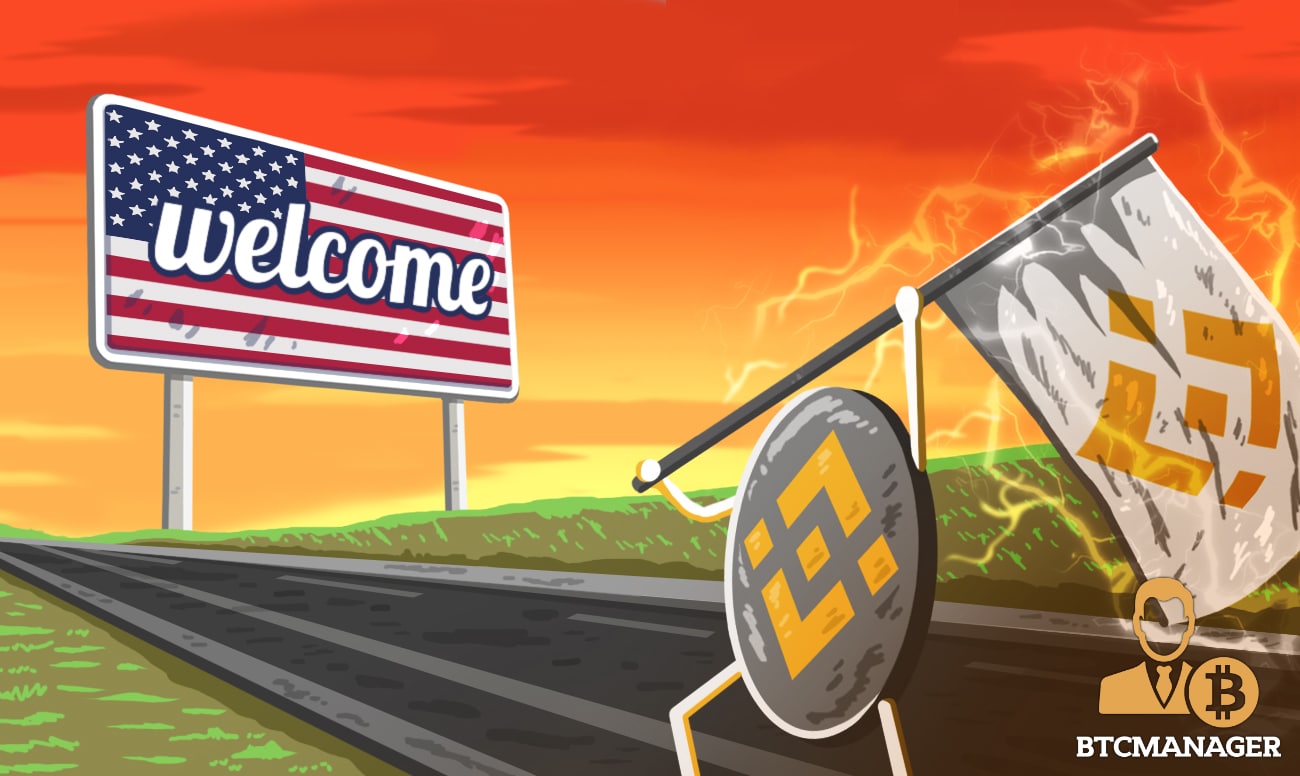 Changpeng Zhao (CZ), CEO of Binance cryptocurrency exchange has revealed that Binance U.S., a regulated bitcoin and altcoins trading venue specially tailored to customers in the United States, will go live before the end of November 2019, reports Cheddar on August 15, 2019.
Changpeng Zhao Reveals Binance U.S. Launch Date
Per sources close to the matter, Changpeng Zhao (CZ) has revealed that the Binance team is working hard to smoothen all the rough edges in Binance U.S. and if all goes as planned, the platform could be available to U.S. customers in a month or two from now.
In June 2019, Binance announced its partnership with BAM Trading Services Inc., as part of preparations to launch a regulated cryptocurrency exchange in the United States.
Thanks to that forward-thinking maneuver, Binance has now hinted that its local partner, BAM Trading Services is working round the clock to ensure the proposed exchange works in line with the guidelines of financial regulators in the region.
Importantly, CZ has also made it clear that Binance's U.S. division will not be available in New York state initially, as neither it nor BAM Trading Services have secured a BitLicense from the New York State Department of Financial Services (NYDFS).
It's worthy of note that earlier in June 2019, Binance announced via a blog post that it will stop serving U.S. customers on Binance.com, as part of plans to adhere to global compliance requirements and improve the security of the platform.
Binance Determined to Succeed in the U.S.
According to Binance's CEO, the major reason why the exchange is still interested in the U.S. despite the lack of regulatory clarity and high compliance cost associated with the region's cryptospace is that the country is a very important market and it is one of the largest globally for any business including digital assets
Against that backdrop, the exchange determined to work with its partners to become fully compliant with U.S crypto regulatory guidelines, to enable it to explore the market, says CZ. He added:
"The U.S. historically has made very clear regulations, so we hope that will clear up…At the same time, some early adopters in this space will be better rewarded. There are uncertainties in the regulatory space, but we're willing to try."
In related news, BTCManger on July 10, 2019, informed that Binance and Vertex had launched a fiat-to-crypto exchange in Singapore to enable citizens to buy and sell cryptocurrencies including bitcoin, ether and Binance coin with the Singapore dollar.
In July 2019, BTCManager also reported of Binance's launch of its margin trading service on the Binance 2.0 platform in a bid to foster financial freedom and the advancement of the cryptospace.