Binance will not refund Mithril 200,000 BNB after delisting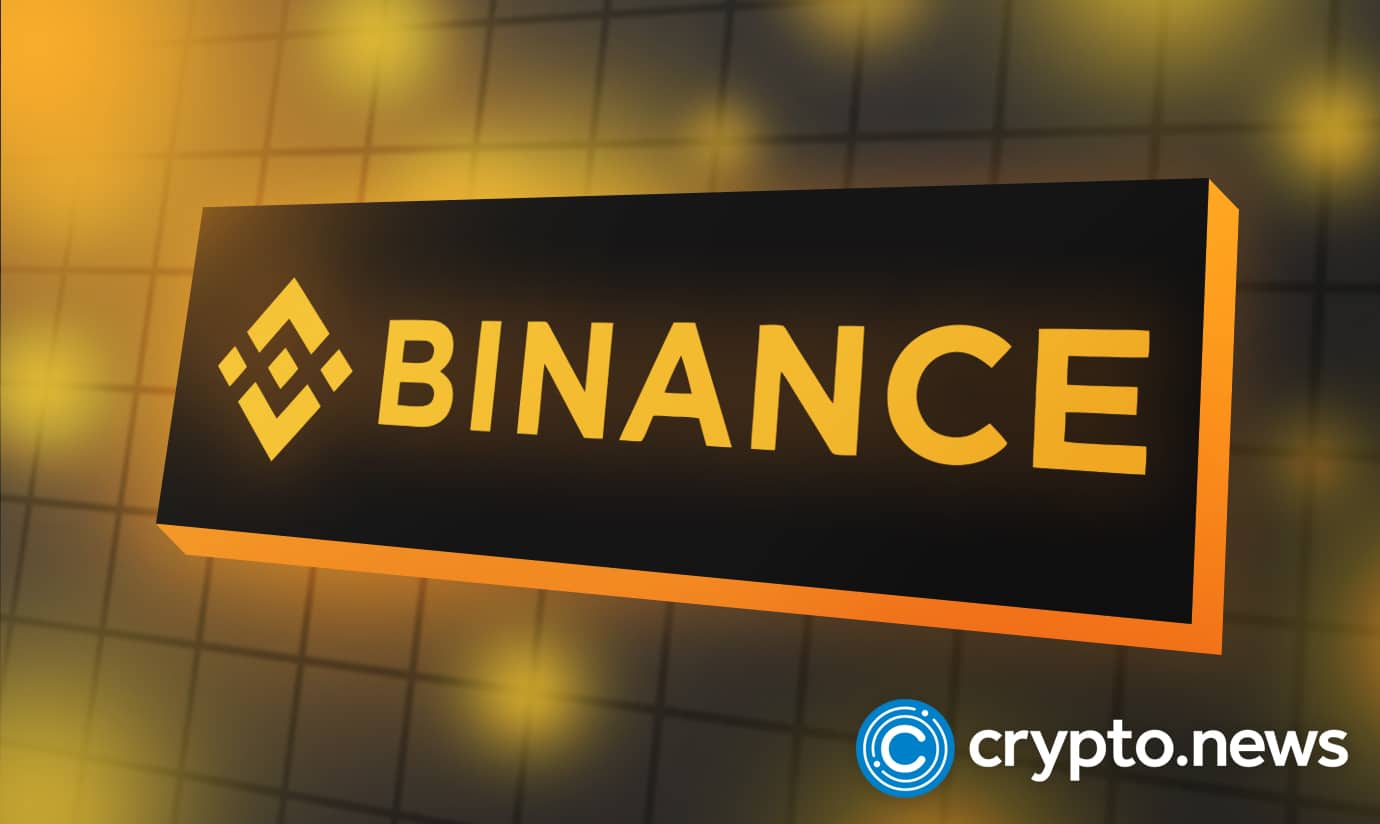 Binance CEO CZ defends the decision made by the Binance team to delist Mithril from the exchange and confirms that the exchange will not refund the 200,000 BNB deposited.
Delisting Mithril
The Binance team recently delisted Mithril (MITH), a decentralized social network, from its system. The crypto project demanded a refund of 200,000 BNB they had deposited as insurance.
Addressing the delisting through his Twitter, CZ said that the token price in question was below the trigger levels, and Mithril's website was offline without any communication or update to the community for about two years.
A screenshot shared by CZ displays their agreement with MITH that allows the exchange to partially or fully deduct the insurance deposited as an additional fee. CZ affirmed that the Binance team had the right to delist Mithril and keep the deposits.
CZ clarified in a tweet that an insurance deposit's essence is to motivate builders to do their work. He also argued that Mithril's team had halted working on the project because it had taken almost two years without any progress.
Jeff Huang mischief
The MITH Project belongs to Jeff Huang, a famous Taiwanese musician and an NFT enthusiast. Jeff is not new to controversy in the crypto industry because he recently accused ZachXBT, an analyst, of embezzling 22,000 ETH. Therefore, his accusations bring mixed reactions in the crypto Twitter community.
Altercations between the Binance CEO and MITH have sent waves to the crypto community. Most of the people quickly came out, pointing out some injustices that arose from the delisting of MITH.
It is in public glare that the project started in early 2021, although progress has yet to be recorded. The contested insurance of 200,000 BNB was equivalent to $2 million when MITH deposited, but its current market price is $53 million. The user asked whether it was fair for Binance to pocket all the money and interest accumulated.
Other community members wondered why Binance could ask for insurance through its native token. Another user questioned the motive of delisting, basing its focus on token price, which might lead to pump/dump on projects to inflate prices.
CZ and Binance have hit the headlines for the wrong reasons in the past few days. The audit conducted on its proof-of-reserves raised several concerns among the community members and experts, pointing to grey areas. CryptoQuant came to Binance's rescue by analyzing on-chain data of reserves, giving it a clean record.