Binance submitting evidence to UK investigators regarding FTX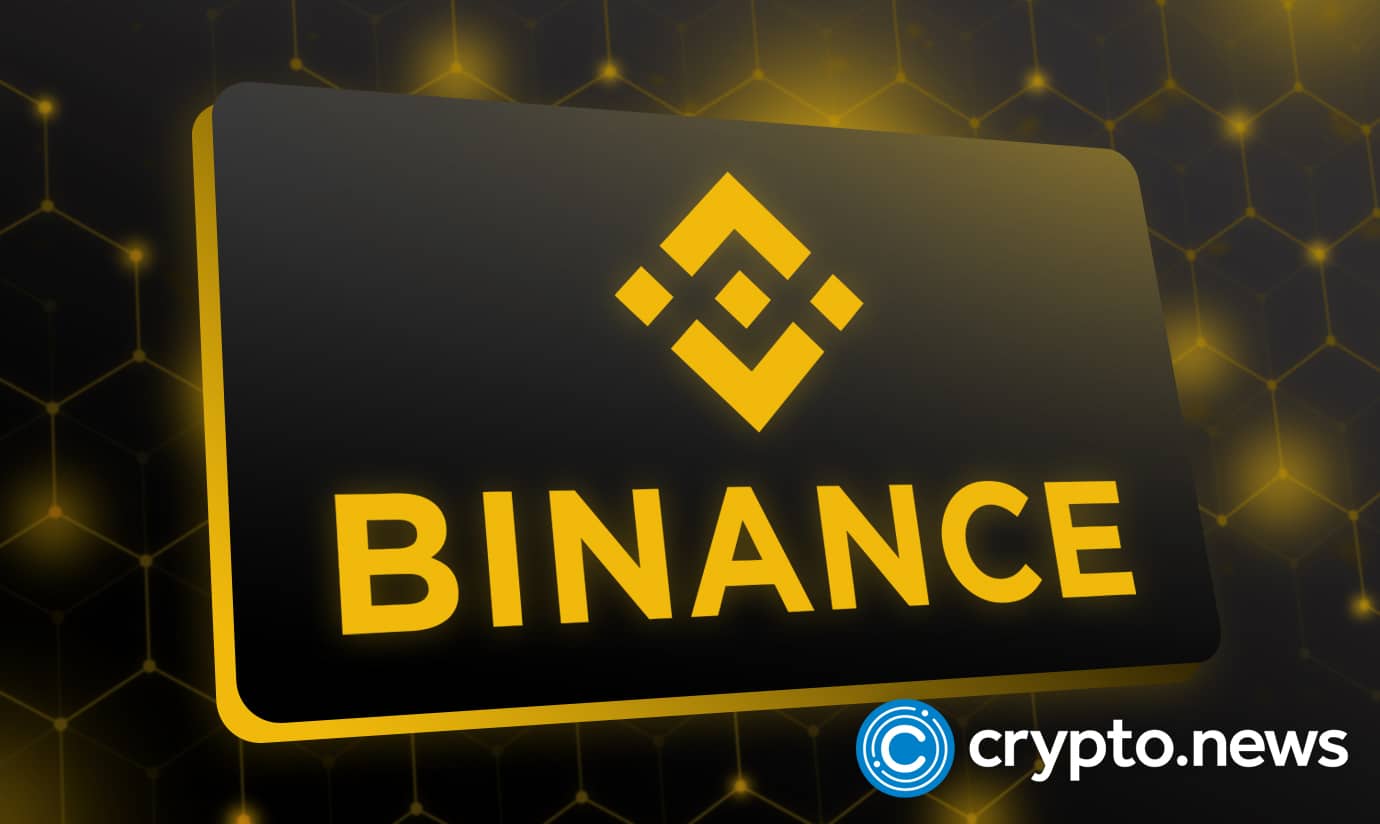 While Binance and FTX were negotiating a merger, the former claimed it discussed FTX.com in detail. It also said it decided to sell the native token FTT of FTX.com. Binance said it would provide this information to U.K. M.P.s.
The testimony of Binance and galaxy before congress on Monday
The Treasury Committee's evidence inquiry session on cryptos featured a discussion of the group's responses to objections, some of which called for additional regulatory certitude.
Ahead of the U.K. Parliament Treasury Committee, executives from Binance and Ripple gave testimony following the FTX bankruptcy last week.
Together with other committee members, the Conservative MP and chair of the committee, Harriet Baldwin, was present. The witnesses included Tim Grant, head of Europe at Galaxy Digital, Ian Taylor, executive director of the lobbying group CryptoUK, and Daniel Trinder, vice president of government affairs for Europe at Binance. Susan Friedman, head of policy at payments network Ripple, and Daniel Trinder testified.
"This is the exchange collapsing, Ian. Must feel a little odd coming in talking to us after last week."

Baldwin remarked,
She, however, asked the group other questions, such as whether their faith in their line of work had been damaged by the events surrounding FTX.
"I think it would be extremely incorrect to paint the whole business with the brush of this one bad apple, which happened to be a massive fruit."

Grant remarked.
According to Jeremy Hunt, the U.K.'s finance minister, the country still aspires to be a hub for crypto innovation and wants to cooperate with regulators to ensure this goal doesn't jeopardize stability.
U.K. to make internal correspondence and information public
Resuming the discussion of the hearing, Ripple's Friedman and CryptoUK's Taylor urged the government to implement a comprehensive framework similar to the Markets in Crypto Assets (MiCA) legislation of the European Union. Additionally, Taylor and Binance's Trinder stated that crypto businesses needed to be audited.
The committee further questioned Trinder about Binance's knowledge of the possibility that those company's actions—namely, 1) Selling a significant portion of its FTX exchange token FTT holdings on the open market and 2) Agreeing to a bailout/acquisition deal only to back out—would result in the exchange's demise.
To prove that Binance's activities were not motivated by the desire to eliminate its rival, Trinder denied such a motive and offered to deliver the committee-related correspondence materials as soon as possible.