BitBoy: BTC to reach $100K by 2025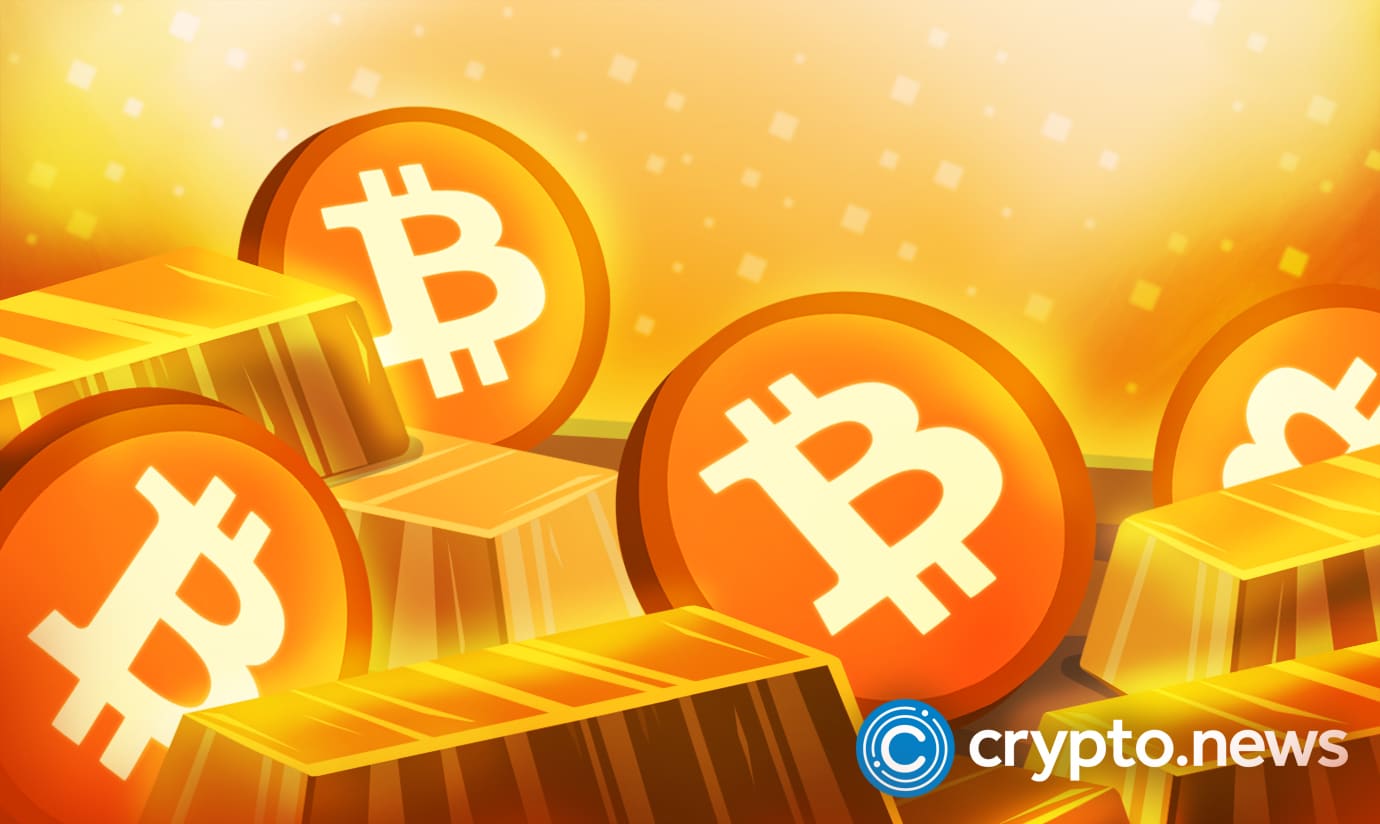 Controversial crypto blogger Ben Armstrong, popularly known as BitBoy, has made several forecasts concerning the bitcoin price over the next three years. He predicts that the bull market will return, and the king cryptocurrency will reach new record highs. He casually states why he believes BTC will reclaim its all-time high.
Why will BTC reclaim its all-time high?
Armstrong, who recently slammed Canadian businessman Kevin O'Leary for supporting FTX, tweeted that bitcoin is currently trading around the $16,800 mark, which is where he anticipated. He predicts that BTC will start moving again toward the $30,000 mark by the end of 2023. According to his Twitter podcast, the likelihood of reaching new all-time highs is high by 2024, while he anticipates BTC price will hit the $100k mark by 2025.
The most recent bitcoin halving occurred in early May 2020, when Covid-19 expanded worldwide. However, two new all-time highs were not attained that year, but in 2021. The Federal Reserve was said to have played a significant role in the BTC price rise when it started printing money and injected more than $6 trillion in "survival checks" into the economy in 2020 alone.
The subsequent bitcoin halving will happen in 2024. BitBoy insists that the BTC price will increase following each halving:
Moreover, BitBoy made a loud statement that bitcoin would cost $120,000 per coin when it reached a new record high.
BitBoy's earlier predictions on SOL and FTT
In a tweet sent out five weeks ago, the blogger asked what would happen to solana when FTT was fully terminated.
Sam Bankman-Fried, the CEO of the insolvent FTX exchange, was a staunch supporter of Solana. Nevertheless, Armstrong believes that despite Bankman-strong Fried's support, he was not Solana.
Armstrong demonstrated that the FTX crash would not negatively impact Solana in the long run. Furthermore, he asserted that even though Solana might seem bearish now, it might recover. His earlier post states the following regarding Solana's potential: