Bitcoin Cash Hard Fork Complete: Summary of Upgrades and Changes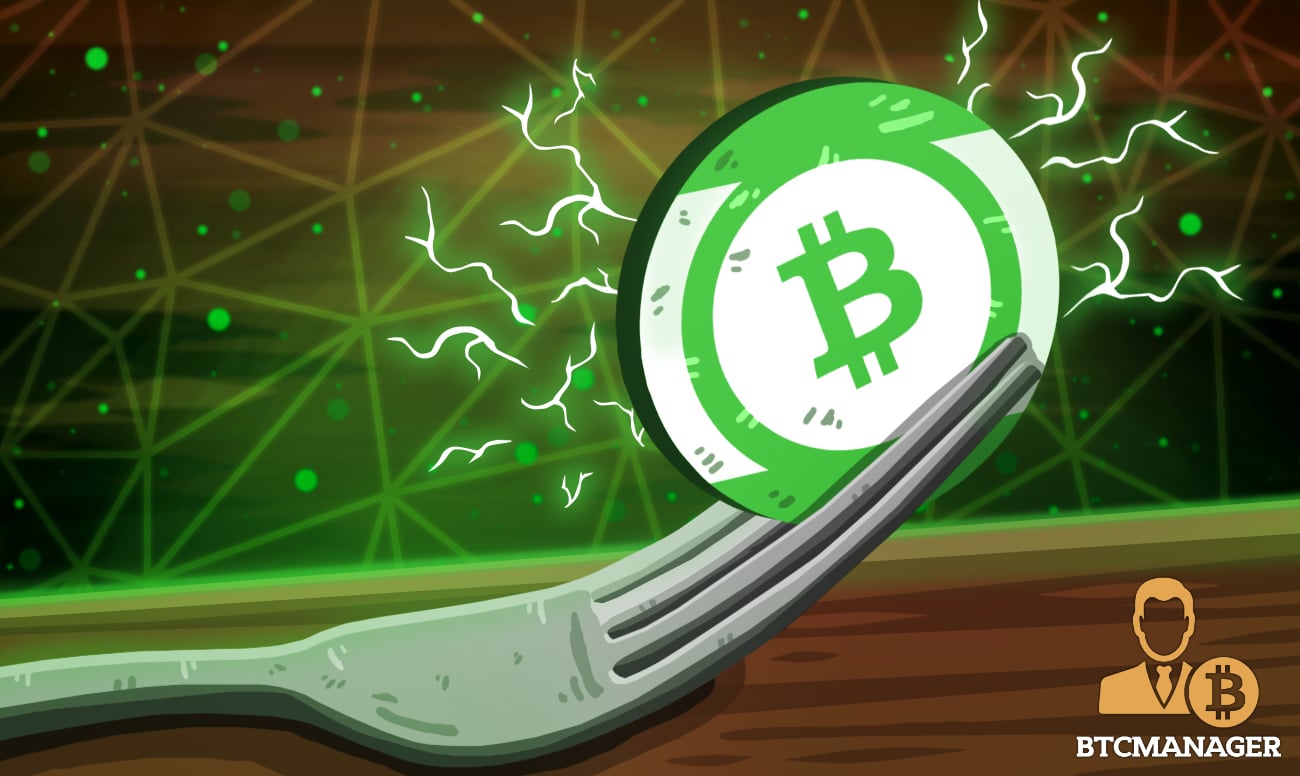 The long-awaited bi-annual hard fork on Bitcoin Cash (BCH) has been rolled out as of 15 May 2019. Schnorr signatures and recovery from SegWit addresses are the biggest takeaways from the hard fork. 
Network Upgraded
Bitcoin Cash's network has finally rolled out its long-awaited upgrade; the BCH network hard forks every six months to keep up to date with security and implement new features in their protocol.
This upgrade was a major reason for Bitcoin Satoshi's Vision (BSV) forking off from BCH as they didn't agree with the implementation of Schnorr signatures or the Avalanche protocol (which isn't a part of this upgrade).
Schnorr signatures are a simple method of digital signing and were one of the first forms of intractable public key cryptography. It induces a level of privacy that neither Bitcoin or Bitcoin Cash currently have, much to the disdain of the BSV brigade who believe Bitcoin should be government and corporation-friendly. Schnorr will be an optional signature method and the current Ellptic Curve Signature will still be available to use. BCH developers on Reddit confirmed users do not need to generate a new address in order to use Schnorr.
Another important update is enabling spending of coins from SegWit addresses; this has been widely demanded from the community since the last upgrade where coins accidentally sent to P2SH addresses were rendered unspendable. With the new upgrade, miners will be able to access these coins when the redeem script pre-image is revealed. Simply put, if you mistakenly sent BCH to a non-legacy address i.e. one that starts with '1' or '3', you can now access them by collaborating with miners.
Automatic replay protection, that enabled checkpoints in the December 2018 upgrade, will continue as it did before despite allegations that it is a centralized mechanism of preventing blockchain reorgs.
Community Reactions
As expected, the Bitcoin Cash community is extremely excited for the upgrade, yet there is some degree of wariness in light of an unknown miner garnering 30 percent of the network hash rate.
Here's a Schnorr signature transaction on #BitcoinCash mainnet! Happy upgrade day everyone! Thanks for all the great workhttps://t.co/mqgTlEuGgv

— Gabriel Cardona 🔺 (@cgcardona) May 15, 2019
Andrew Polestra, researcher and Mathematician at Blockstream, hinted Bitcoin could be getting Schnorr by 2020 – meaning BCH has pipped BTC in the race to implement Schnorr. Jameson Lopp also chimed in to express his positive views on Bitcoin's potential implementation of Schnorr signatures and Taproot.
With Schnorr & Taproot we can expect:
* 30%-75% fee savings for multisig
* 2.5X block validation speedup
* Improved fungibility
* Very large K of N multisig support
* Support for highly complex scripts at little cost

— Jameson Lopp (@lopp) May 14, 2019
Most exchanges have halted BCH deposits in order to comply with the upgrade; deposits and withdrawals are likely to reopen by 12 AM UTC on May 16, 2019.