Bitcoin dips below $16,000, first time in two years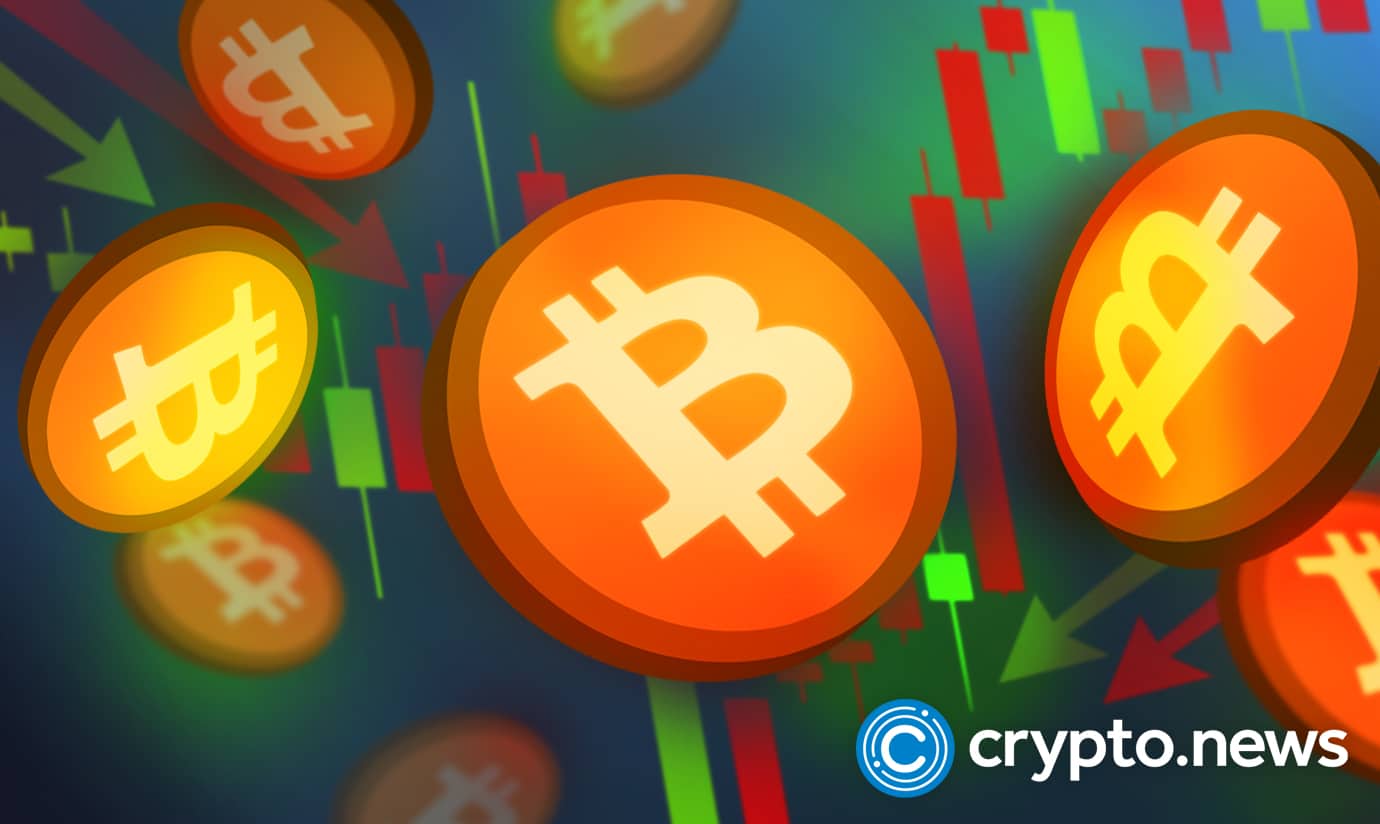 Bitcoin has plunged sharply in the last 24 hours to the shock of some of its proponents. The market was taken by surprise at the development especially because it was thought that most of the dust around FTX's collapse had settled. But Santiment is of the opinion that other reasons abound.
The FUD Factor
Santiment is an on-chain analytic platform that provides information and relevant analysis on crypto assets. The platform said Bitcoin continues to have troubles as it tries to keep up with its selling pressure. This is despite the fact that no other external factor relating to FTX might have really affected it.
Santiment's analysis suggests that Bitcoin's fall is due to the $15,000 level for the first time in two years due to factors of fear, uncertainty, and doubt. These factors known simply as FUD in the crypto space are in turn the result of users' diminished trust in centralized crypto exchanges. Undoubtedly, this was escalated by the FTX-induced chaos.
Sentiment observed that a lot of derivative market investors are liquidating their assets and deleveraging their investment portfolios, leading to a slump in open interest across exchanges. Having that kind of high selling pressure at the same time as the crypto market experiences liquidity problems about the perfect time to send Bitcoin prices to lower depths.
Indicators and the way forward
This analysis is equally supported by another dominating event in the crypto market. Santiment observed that there has been an increase in wallet address activities. The on-chain analytics firm said this usually happens when assets are moving out of exchanges in large volumes and investors are migrating from exchanges to self-custody.
The counter-movement to this happens when the market is booming. Traders and investors migrate their assets into exchanges so they can take advantage of leverages and also maximize their profits. They also do this to help them get exposure to other assets and asset classes.
Observers have asked what the way forward from here is. For now, it is likely that we continue to see stagnation in the market as a result of illiquidity and an absence of new inflow.
CoinShare published a report where it suggested that institutional investors are still avoiding exposure to digital assets. The condition might continue till the US monetary policy prevails and investors stay away from more risks. 
As of the time of this report, Bitcoin trades at $15,842 as it lost about 1.6% in 24 hours.