Bitcoin ETF: SEC not Likely to Make the Decision Anytime Soon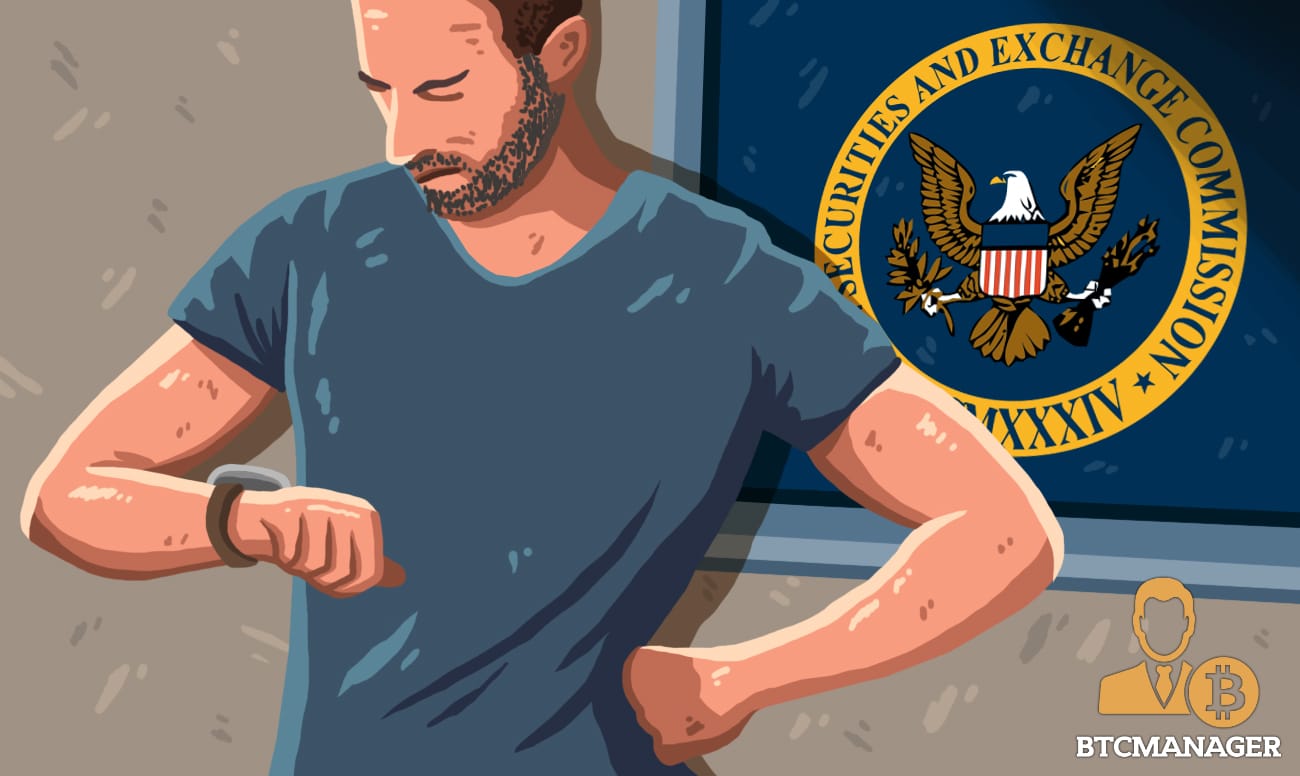 According to a tweet by lawyer Jake Chervinsky, the U.S. SEC's decision on the previously rejected nine Bitcoin ETFs would not be made until December. Notably, media person Ran NeuNer falsely tweeted on November 2, 2018, that the SEC would likely take a call on the Bitcoin ETFs by November 5, 2018.
Bitcoin ETF Decision Will Take Time
Chervinsky stated in his tweet that November 5 is merely the deadline for the public to submit its statements to the SEC, not for the authority to finish its review of the previously rejected Bitcoin ETFs. The lawyer substantiated on his tweet suggesting that the SEC would likely need more time to review the statements submitted by the public before coming out with the final decision.
Further, Chervinsky clarified that the current deadline for the SEC staff to decide on the VanEck/SolidX ETF is December 29, 2018, which can even be extended to February 27, 2019, at the most.
Since then, Ran NeuNer has also retracted his tweet, clarifying that he had tweeted incorrectly regarding the deadline and thus putting to rest the wild speculation game which had been brewing on Twitter.
Hot Fuss Concerning the Bitcoin ETF
The prolonged tug of war between the financial watchdog and the crypto community came into the fray on July 27, 2018, when the SEC rejected the Winklevoss brother's application seeking approval for a Bitcoin ETF.
In August 2018, the American financial regulator rejected nine more applications seeking permission to establish a Bitcoin ETF in the United States.  Surprisingly, the SEC came to this decision after a review session which lasted for more than eight months.
The ETFs rejected by the SEC were as follows:
Cboe BZX Exchange's Granite Shares Bitcoin ETF

Granite Shares Short Bitcoin ETF

NYSE Arca Inc.; Proshares Bitcoin ETF

Proshares Short Bitcoin ETF; NYSE Arca Inc.

Direxion Daily Bitcoin Bear 1X Shares

Direxion Daily Bitcoin 1.25X Bull Shares

Direxion Daily Bitcoin 1.5X Bull Shares

Direxion Daily Bitcoin 2X Bull Shares

Direxion Daily Bitcoin 2X Bear Shares.
The SEC again delayed the decision on the Bitcoin ETF September, despite 99 percent of the reporting public being in favor. The SEC stated in its filing that it's seeking more feedback on the subject matter.