Bitcoin millionaire wallets drip by 80%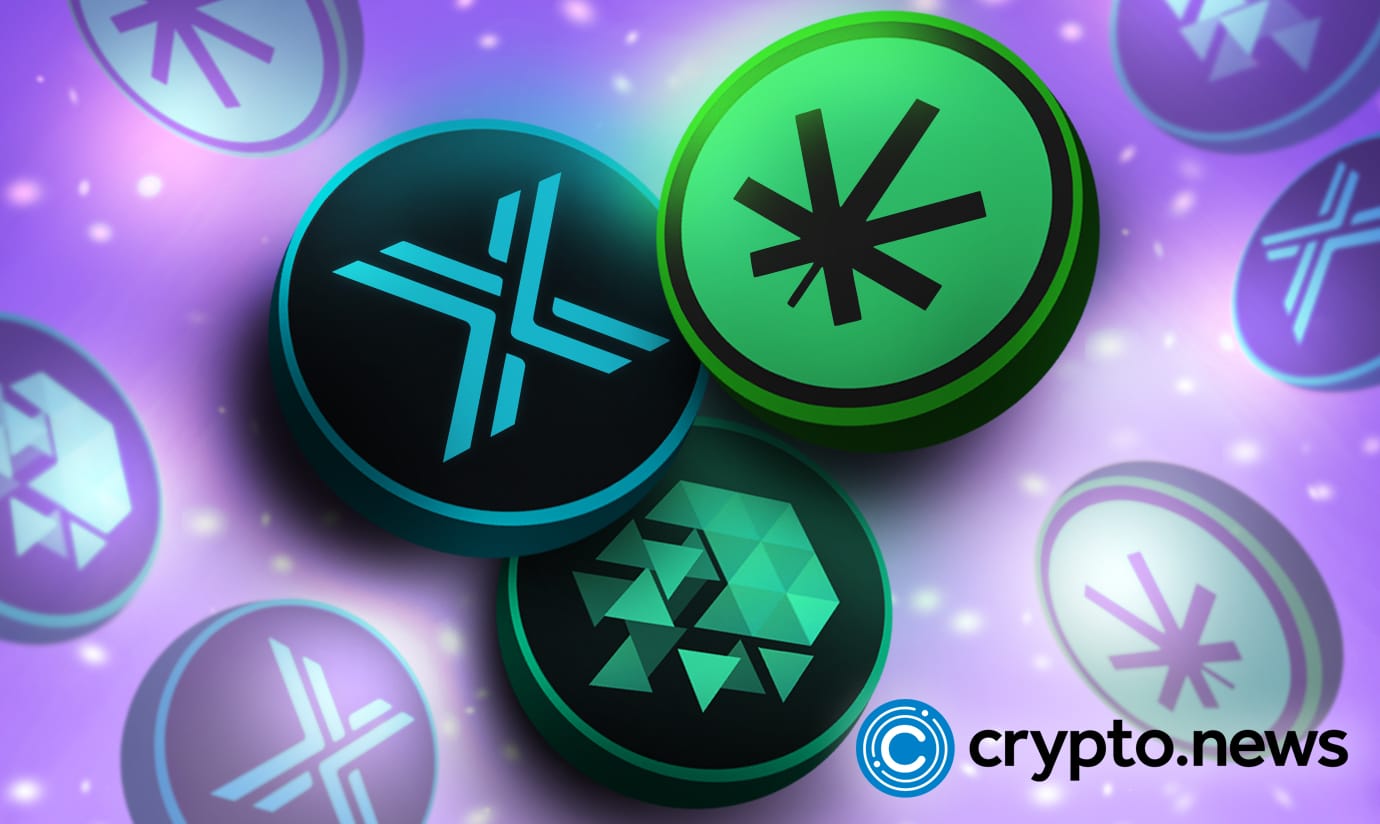 Bitcoin millionaires are becoming an increasingly rare breed as numbers fall 80% in a year.
Bitcoin millionaire plummets amidst bearish market
The number of Bitcoin millionaires has drastically decreased, yet another illustration of how far the cryptocurrency market has dropped from Bitcoin's most recent all-time highs.
According to the latest data from on-chain analytics firm Glassnode, there are now 23,000 wallets with a BTC balance worth $1 million or more. Glassnode, which tracks multiple cohorts of BTC wallets, confirms that as of Nov. 25, there were 23,245 with a balance worth over $1 million.
This contrasts with the scene from Nov. 8, 2021, when the asset hit its peak as BTC/USD approached its latest $69,000 all-time high; there were 112,898 "millionaire" wallets.
Such addresses have fallen in line with the spot price itself, subject to modest selling by owners at various points of Bitcoin's year-long bear market.
Shrimps and crabs in business
The number of Bitcoin millionaires continues to decline. However, one investor group has been buying aggressively during this price correction. They are the Bitcoin Shrimps (holding <1 BTC) and the Bitcoin Crabs (holding <10 BTC).
On-chain data provider Glassnode explains that Bitcoin shrimps have witnessed an all-time high balance increase since the FTX collapse. Over the last fifteen days, the Bitcoin shrimps have added 96.2k $BTC to their total holdings. This cohort now holds a staggering 1.21 million Bitcoins, equivalent to 6.3% of the total circulating supply.
Similarly, the Bitcoin crabs cohort (with <10 BTC) has also seen aggressive balance increases in the last 30 days. This group of Bitcoin investors has added a staggering 191.6k $BTC to their holdings during this period. This is also a convincing all-time high balance increase while overshadowing the July 2022 peak of 126k $BTC/month.
The world's largest cryptocurrency, Bitcoin (BTC), has been under massive selling pressure since the FTX collapse. Currently, Bitcoin is trading 2.30% down for $16,198 with a market cap of $311 billion.
While Bitcoin is currently holding at the support of $16,000, some analysts warn of further downfall. Some market experts believe that the contagion through FTX collapse will spread further in the coming months. The domino effect by FTX could also push the BTC price to $5,000.
Bitcoin traded above $21,000 at the beginning of November; however, it plunged below $16,000—its lowest level in two years—last Monday as the crypto contagion triggered by the implosion of the FTX exchange spread fast across the space, affecting high-profile firms, such as Genesis Global, Gemini, and BlockFi.
The leading cryptocurrency is changing hands at $16,240 by press time, a decrease of 2% over the past 24 hours, according to CoinGecko.