Bitcoin miner Argo Blockchain halts trading its shares on NASDAQ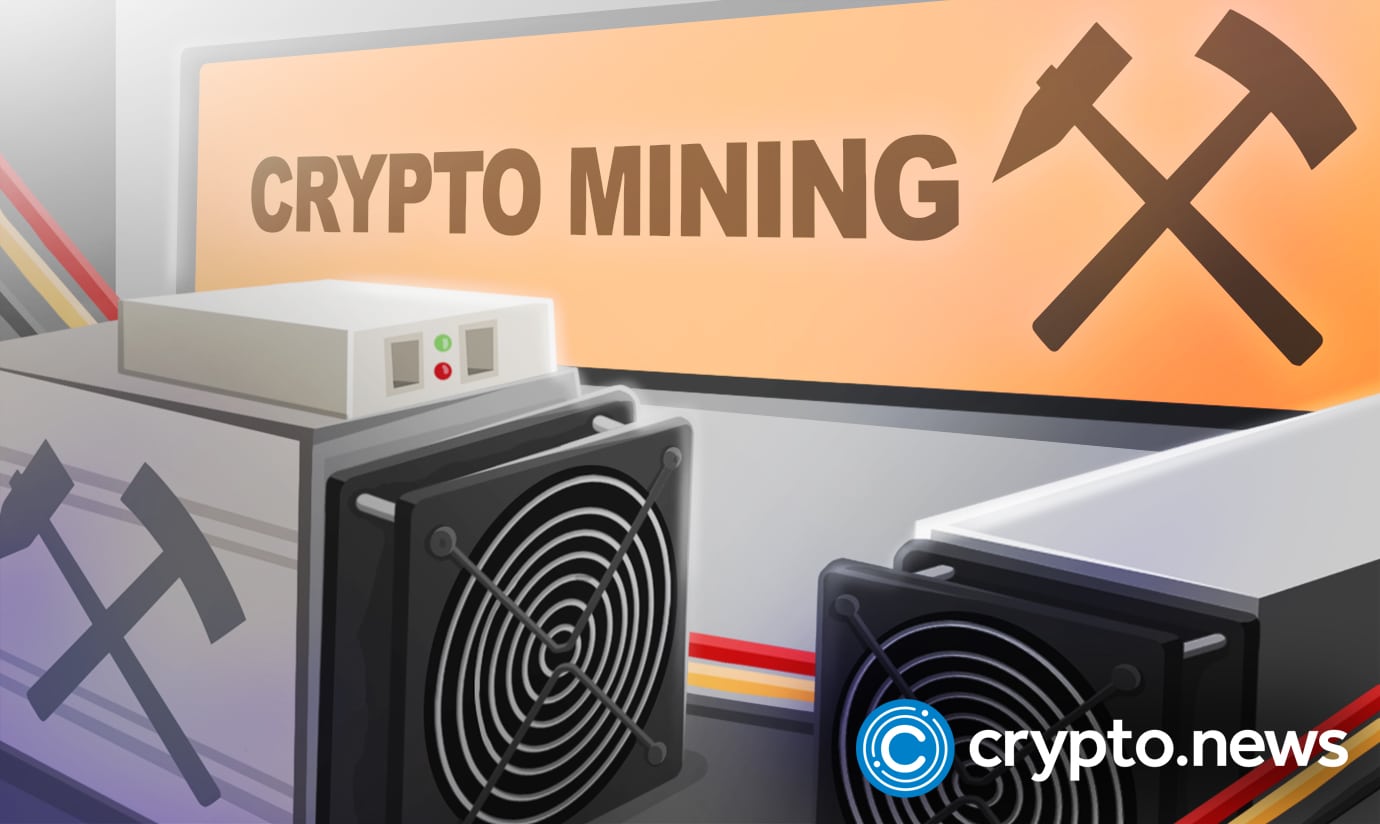 Argo Blockchain, a publicly traded bitcoin miner, is planning to suspend trading of its shares on NASDAQ for some time, promising investors a big announcement in January.
Bitcoin mining firm Argo has asked NASDAQ to pull down its shares from the market until Jan. 4. The publicly traded crypto firm also announced it would release vital information concerning its performance before the onset of the trading session that day. 
Part of the big announcement, as per Argo's release, will feature the startup's financial health, business roadmap, plans and goals for its future operations.
Plans to recover from its current financial dilemma include massive restructuring and equipment economic dealings to balance its financial statements and increase liquidity to keep the firm running. The company desperately needs funds, having suffered challenges such as increasing energy costs due to inflation. The bear market has also sent bitcoin prices trading below $20,000. Bitcoin is the most prominent crypto asset held by the company.
Argo Blockchain stock suffers from the bear market
The announcement symbolizes how the crypto arena has been affected by the ongoing bearish sentiment catalyzed by the fall of the FTX exchange and its affiliates. 
Argo stocks have fallen more than 95% in less than 12 months as investors react to the uncertainty of the future of cryptocurrencies and blockchain technology upon increased sanctions from regulators worldwide. 
In a public statement on London Stock Exchange's website on Dec. 12, Argo claimed it was in financial turmoil that limited its operations significantly. The document also noted that Argo was in plans to liquidate some digital assets to third parties to pull itself from an imminent collapse (chapter 11 bankruptcy filing) as seen by other institutions this year.
On Dec. 13th, the company resumed its trading on London Stock Exchange which Argo had halted due to its financial challenges. The company has not yet filed for bankruptcy protection. However, it unintentionally published draft documents that gave an impression of an imminent collapse.
A prominent Twitter user named Will Foxley posted a screenshot of the firm's website on the social platform with the draft document indicating the company was going under receivership.
This year has brought up a series of rough situations for crypto-savvy investors. Most cryptocurrencies have fallen further away from their all-time highs recorded at the bull market's peak towards the end of 2021.
The crypto winter has not only affected crypto prices. Ecosystems like Terra-Luna collapsed, wiping billions of dollars worth of investors' cash. Firms like BlockFi, Celsius, Voyager Digital, and Three Arrows Capital filed for chapter 11 bankruptcy, citing the market's intense volatility. Although the tough times are yet to pass, investors are hoping for a bullish market charge to usher in the new year.