Bitcoin Miner Bitfarms Adds $45M Worth of Mined BTC to Corporate Treasury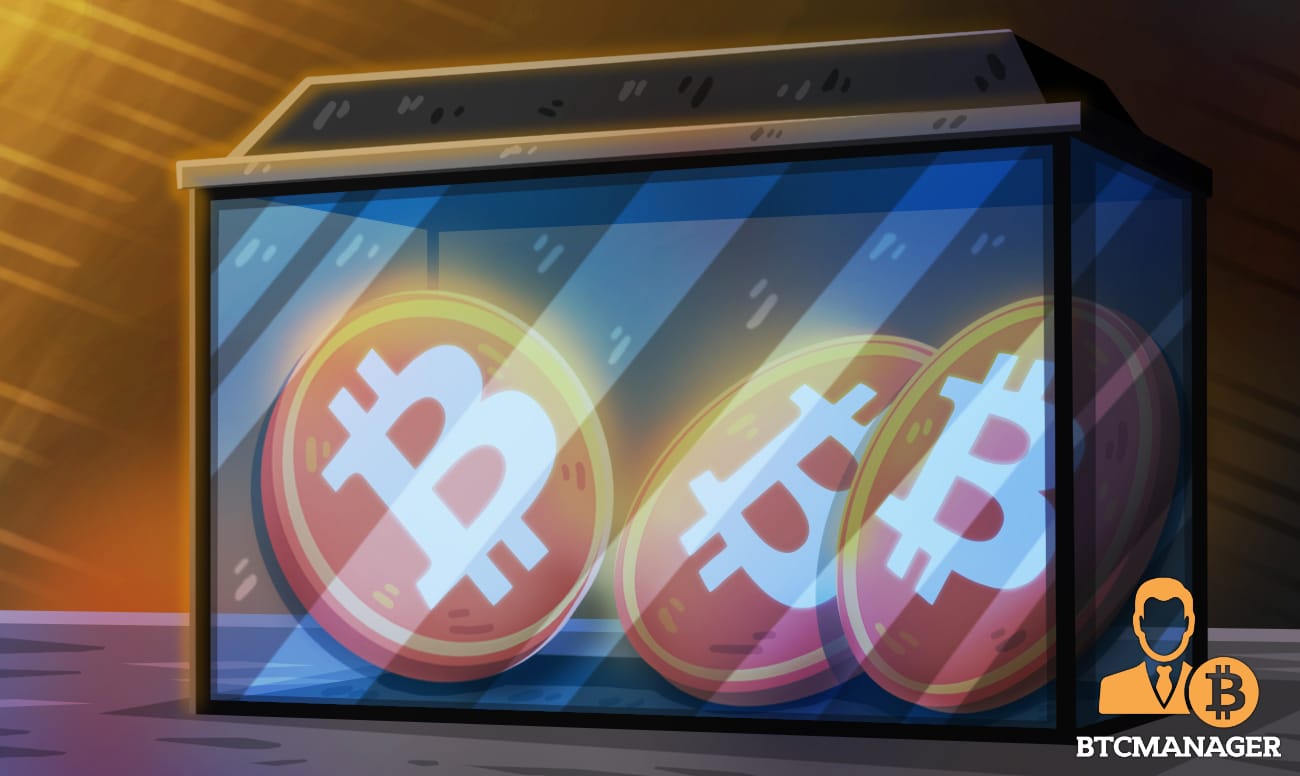 North American Bitcoin mining giant Bitfarms' BTC adoption is going beyond mining Bitcoin and securing the network to including mined "coins" as part of its corporate treasury. Meanwhile, the company says increasingly harsher restrictions in China are helping the company to earn even more precious Bitcoin.
Bitcoin Mined in 2020 Added to Balance Sheet
In a release issued earlier in June, Bitfarms announced that it was adding almost all of the newly mined Bitcoin to its corporate balance sheet. According to the operations update provided by the firm, Bitfarms has added about 1,114 BTC mined since the start of 2021.
At the current Bitcoin price, Bitfarms' Bitcoin treasury adoption stands north of $45 million with the largest crypto by market capitalization seeing a significant price action advance in the last few days. As of the time of writing, Bitcoin has gone above the $40,000 price mark for the first time in more than a fortnight gaining close to 13 percent in the last 24-hour trading period.
Given the current debates about Bitcoin's carbon footprint, Bitfarms also used the operations update announcement as an opportunity to state its commitment to sustainable BTC mining. According to the release, Bitfarms has conducted its operations with 100 percent renewable hydropower in its mining centers across North America.
Established in 2017, Bitfarms has reportedly mined over 11,300 BTC (worth $452 million) in its years of operations. The Bitcoin miner says it has mined the largest amount of BTC using clean energy sources.
Green energy utilization for Bitcoin mining is becoming a common theme, especially in North America with Tesla CEO Elon Musk also joining the conversation. As previously reported by BTCManager, the Bitcoin Mining Council — a somewhat controversial organization set up North American crypto miners with participation from MicroStrategy CEO Michael Saylor has begun its operations.
Chinese Restrictions Benefiting Bitfarms
Bitfarms also highlighted the fact that the current Bitcoin mining restrictions in China are benefiting North American miners. According to the announcement, Bitfarms has claimed a greater share of the hash rate distribution following the closure of several Chinese BTC mining centers.
By claiming a higher hash rate share, Bitfarms is also set to earn even higher fees without needing to increase its computational power and other operating costs. Several market commentators have previously argued that migration of hash power from China would help to improve Bitcoin's decentralization.