Bitcoin Mining Company to Launch IPO on London Stock Exchange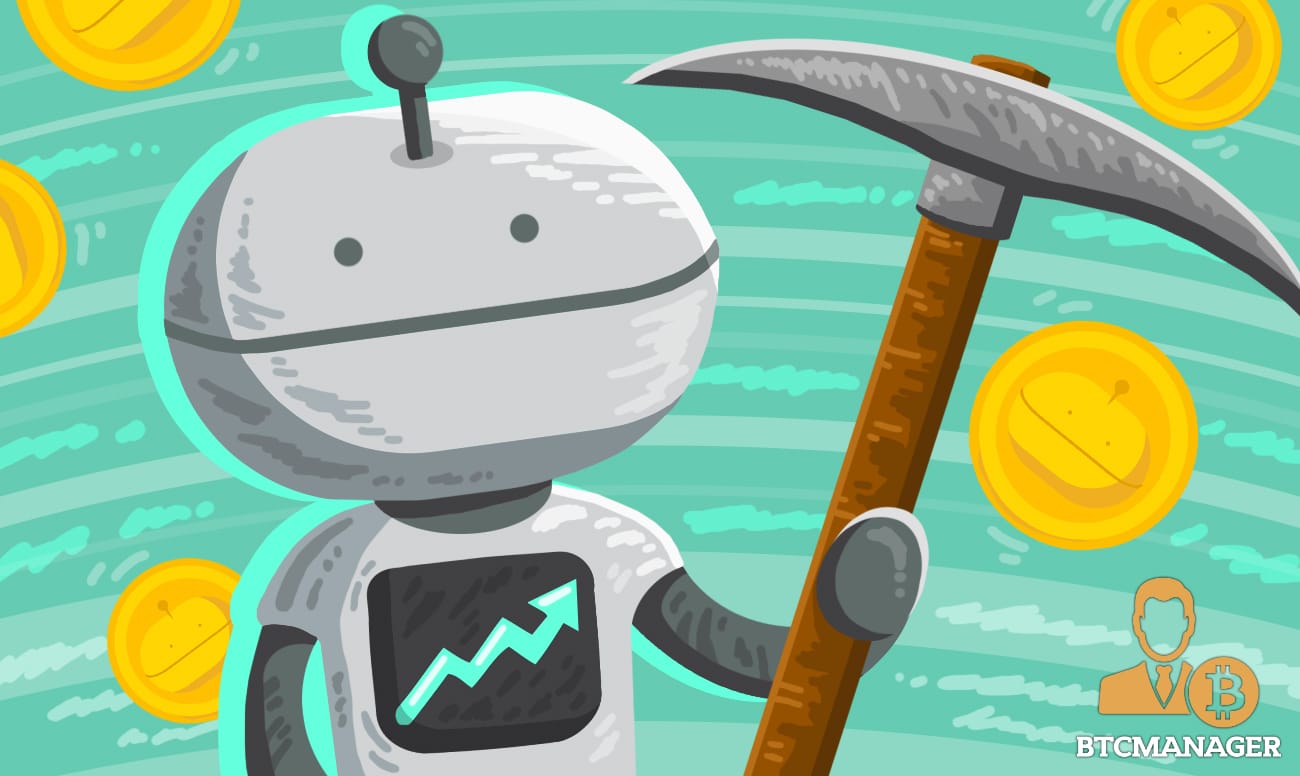 Argo Blockchain, a bitcoin mining company, is primed to become the world's first coin mining enterprise listed on the London Stock Exchange (LSE), according to a statement issued on June 12, 2018.

49er Model Goes Public
Argo Blockchain intends to find success using the so-called "49er" model, which entails selling essential tools and services to market participants in a rapidly growing industry.
For $25 a month, users can join Argo's mining pools, utilizing mining equipment at their Quebec mining farm. The subscription model allows people with limited resources to be part of the mining side of the industry, which otherwise requires enormous investments in ASICs and electricity before breaking even.
The list of coins Argo offers are bitcoin Gold (BTG), ether (ETH), ethereum classic (ETC) and Zcash (ZEC). As reported, the "Mining-as-a-service" model is becoming more popular as the difficulty of cryptographic problems involved in blockchain transaction hashing continually goes up.
The market's reaction to its listing on the LSE will provide an essential insight into retail investors' readiness to place significant bets on the growth of cryptocurrencies.
Argo plans to raise £20 million ($ 26.73 million) from its Initial Public Offering (IPO) at a valuation of £40 million ( $53.46 million).

(Source: Argo)


"Mainstream Consumer Activity"
Co-founder Mike Edwards and Executive Chairman Jonathan Bixby are veterans of the tech industry. Edwards has previously backed businesses that have since been acquired by Google, Twitter, and Yahoo. Bixby has mentored aspiring entrepreneurs at the Vancouver accelerator GrowLab, in addition to founding and selling two tech companies.
Speaking ahead of the IPO, Edwards explained the use case for the company's service offering:
"Setting up a computer rig to mine cryptocurrency is challenging, inefficient and expensive. I knew that we had to change the game and democratize the process so that crypto-mining could become a mainstream consumer activity."
As reported by BTCManager, Bitmain, the world's largest bitcoin mining equipment manufacturer, and its competitor Canaan are also taking the IPO route. Another large cryptocurrency exchange – Canada-based Coinsquare is planning to launch its IPO in September 2018.