Bitcoin Options Purchased For $1 Million Will Soon Become Obsolete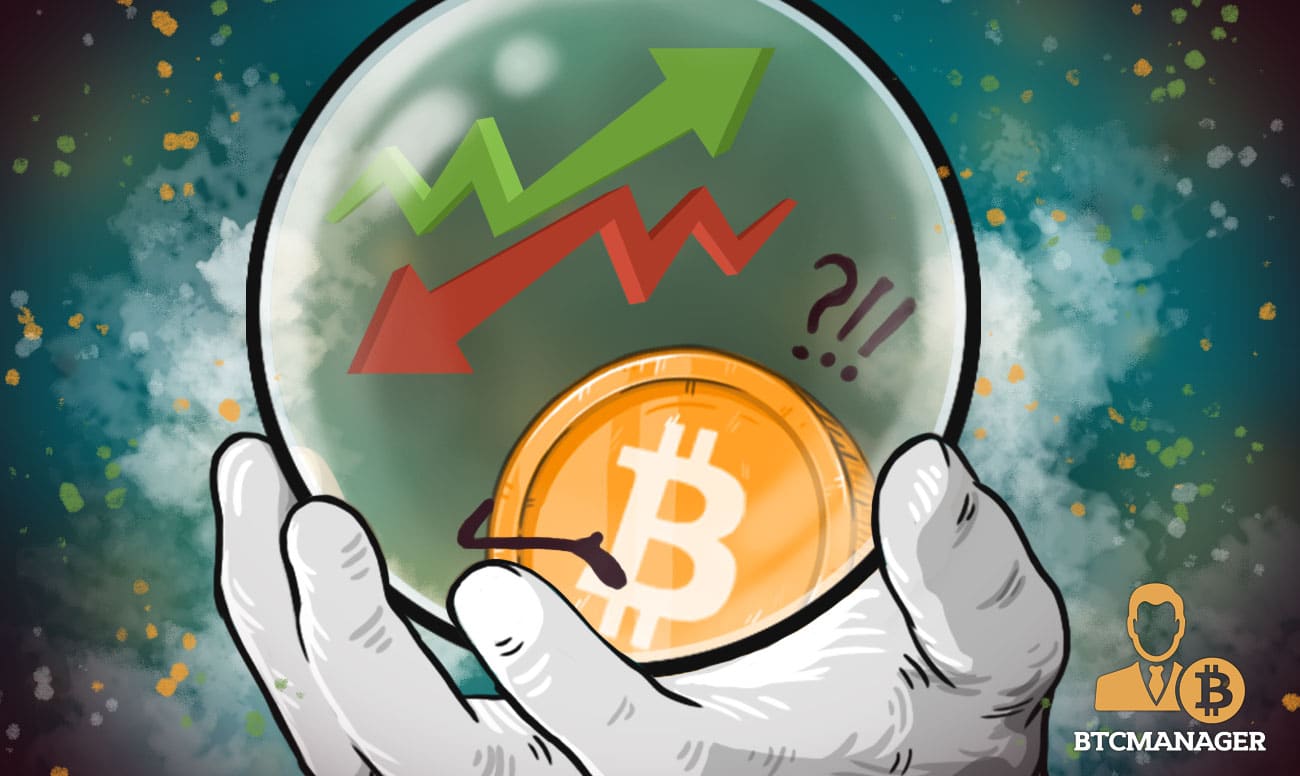 Last year in December 2017, just a few days after Bitcoin hit its peak, Ari Paul, a cryptocurrency fund manager at BlockTower Capital purchased Bitcoin Options with a strike price of $50,000 for almost $1 million on the Ledger X's Trading platform. According to Crain's Chicago Business' article published on December 6, 2018, Bitcoin needs to increase its value by 1,400 percent for the Bitcoin contracts to have any value by its expiration date on December 28, 2018.
Capturing Upside While Reducing Downside Risk
During the purchasing of the bitcoin option, Bitcoin's value was at approximately $16,200. Unfortunately, Bitcoin experienced one of the worst bear markets since it emerged ten years ago. According to CoinmarketCap, the price dipped below $3,400, falling to $3,280 as of Saturday, December 8, 2018. It has however bounced up a little and is currently sitting at $3,600 as of Monday, December 10, 2018.

While the result of the Bitcoin Options is not ideal, Paul reported that it's not as bad as it may appear. Paul mentioned in an interview in December 2017 with CNBC that the Bitcoin Options trade helped him lock-in a certain level of profit. It also helped reduce any exposure to the falling market and could help him earn a substantial profit if Bitcoin was to soar above $50,000.

"These calls let me capture upside while reducing my downside risk," said Paul to CNBC. "He later tweeted that the trade — selling some of this Bitcoin holdings while buying the call options — was profitable."  Paul, however, did not disclose how well his fund performed. BlockTower also declined to comment.

Ledger X, the US Regulated Bitcoin options exchange also did not identify who the purchaser or seller of the calls was. They, however, confirmed that the position which has a notional value of $14.75 million, is one of the largest Bitcoin options trade on the platform.
Cryptocurrency Market Bounce Back A Little
According to Yahoo Finance, Bitcoin's price has been falling significantly since the middle of November 2018. While there may be many reasons for the fall, the SEC's delay in their decision on the Bitcoin ETF applications published on December 6, 2018, is most likely a big influential factor. The SEC had previously rejected many Bitcoin ETFs due to inadequate market surveillance, security, custody options, and the high risks of fraud and manipulation.  

While the cryptocurrency industry's market capitalization has declined significantly, it has managed to bounce back a little as of December 10, 2018. According to Coinmarketcap, Bitcoin, Ripple, and Ethereum are experiencing positive changes in the last 24 hours with bitcoin sitting at $3,603.60, XRP at $0.31, and ether at $93.80.