Bitcoin price predictions: analyst sees $42k by mid-2024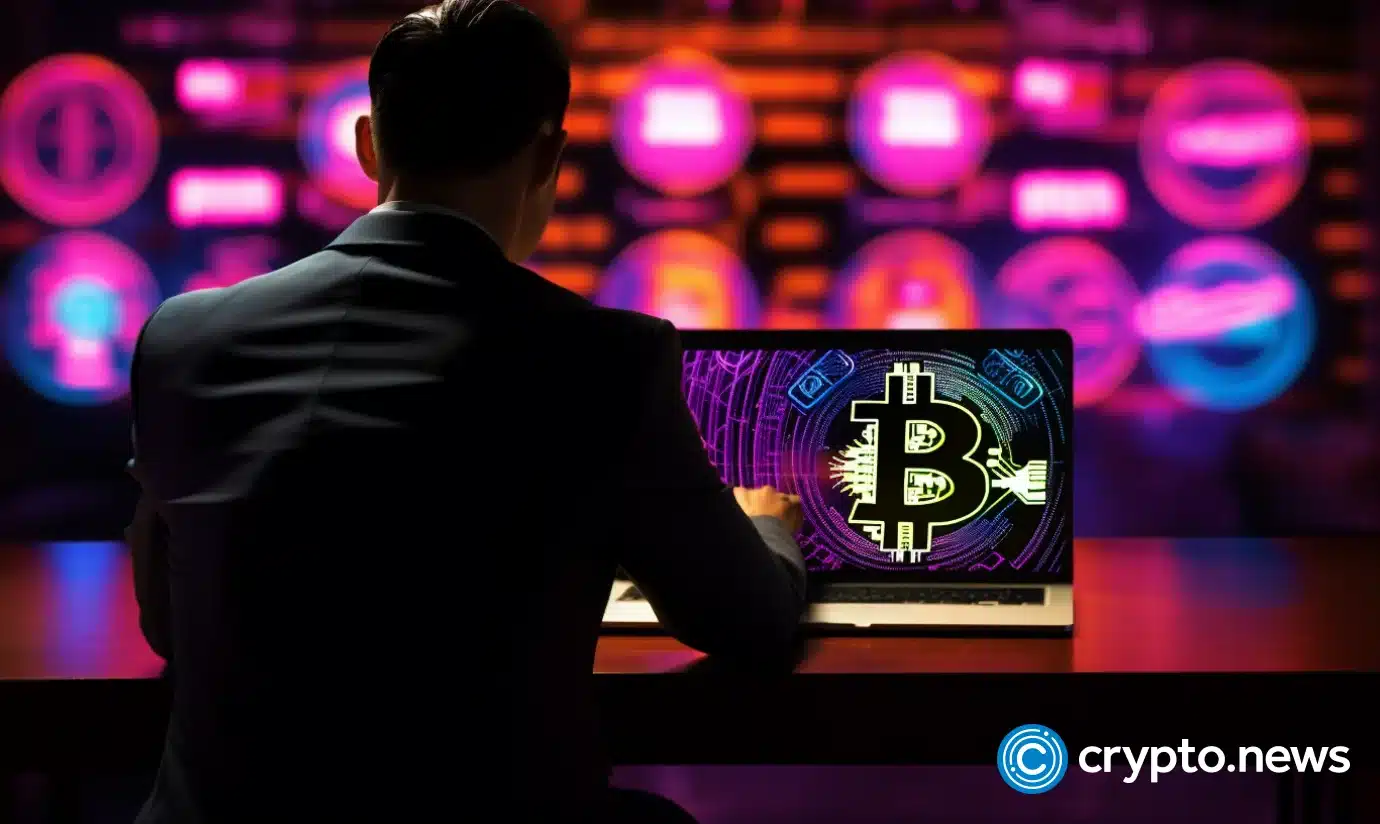 Crypto analyst Jason Pizzino provided an in-depth update on Bitcoin's (BTC) price cycles in an Oct. 18 video. With Bitcoin trading around $28,400, Pizzino laid out potential paths for Bitcoin to reach $42,000 by mid-2024.
According to Pizzino's analysis, Bitcoin is currently 11 months into its current bull market cycle that started in November 2021. Based on past cycles, Bitcoin typically reaches the 50 percent retracement level of the previous bear market around the 17-19 month mark. The 50 percent retracement of Bitcoin's bear market low of $3,850 sits around $42,000.
Pizzino explained that if the cycle plays out similarly to previous ones, Bitcoin could test $42,000 sometime between April and September of 2024. This lines up closely with Bitcoin's next halving event expected in April 2024. Historically, Bitcoin's price has surged in the months leading up to and after a halving.
I think [getting to $42,000] is baked into the cake, it's just a matter of time now before we get to that point.

Jason Pizzino
The analyst noted that Bitcoin holding strong above the March and June lows near $20,000 is a sign the bottom is likely in. Breaking below those lows seems highly unlikely at this point based on market structure.
Additionally, Pizzino explained how the S&P 500 is likely to make new all-time highs before Bitcoin starts its next parabolic advance. This was the case in previous accumulation phases as well. With the stock market showing continued strength, Pizzino claims this is another sign pointing to higher Bitcoin prices ahead.
As for potential tops in Bitcoin, Pizzino said the peak could come around October 2025, which would be four years after the previous $69,000 high. However, the analyst emphasized that exact timing is difficult to forecast and the top could arrive a few months earlier or later.