Bitcoin price will hit $120,000 in 2024, Standard Chartered believes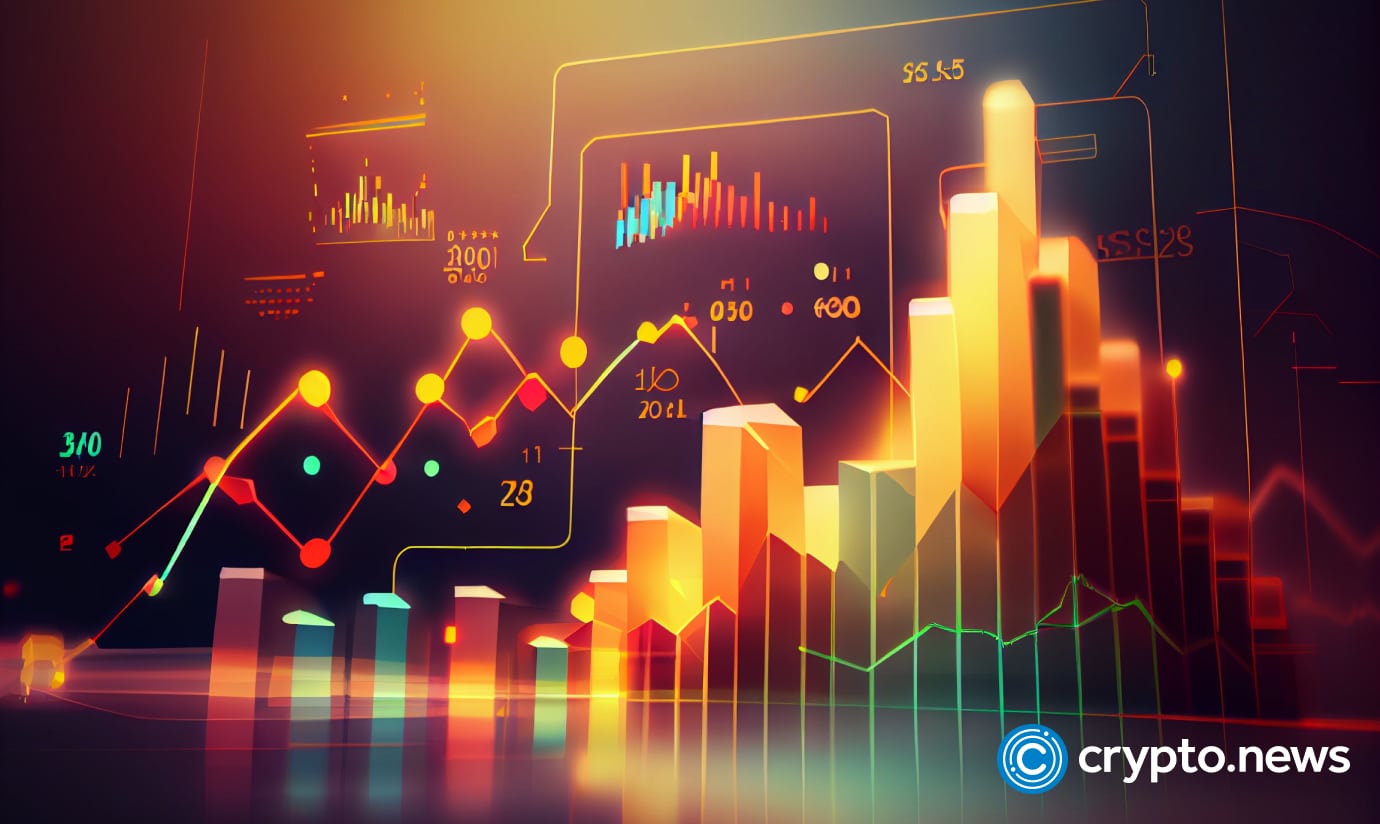 Standard Chartered Bank has revised its bitcoin price prediction, forecasting a rise to $120,000 by the end of 2024. The renewed push for a bitcoin exchange-traded fund (ETF) by BlackRock and other institutions could potentially propel the cryptocurrency even higher.
BTC to the moon?
Standard Chartered Bank has increased its bitcoin (BTC) price prediction, forecasting that the digital asset could reach $120,000 by the end of 2024. This updated forecast comes after the bank initially projected a price target of $100,000 in April 2023.
Geoff Kendrick, the bank's top foreign exchange analyst, highlighted that the recent rise in miner profitability would reduce bitcoin supply, contributing to higher prices, Reuters reports.
The forecast comes amidst the market's significant downturn that started last year, coupled with several high-profile bankruptcies and scandals, including the disgraced Sam Bankman-Fried's FTX saga.
A venture capitalist Tim Draper, who believed BTC price would hit $250,000 in 2022, has recently said he now thinks the leading cryptocurrency will reach the $250,000 mark in 2025.
BlackRock's ETF approval could fuel bitcoin's rise
BlackRock recently submitted a revised application for a bitcoin spot ETF after encountering issues with its initial filing. If approved, this would mark the first bitcoin spot ETF to gain regulatory clearance, opening doors for institutional investors to enter the cryptocurrency market. Such a development could significantly boost bitcoin's price and increase mainstream adoption. 
At the time of writing, BTC is hovering around the $30,342 level, seeing a slight rise of 0.20% over the past 24 hours.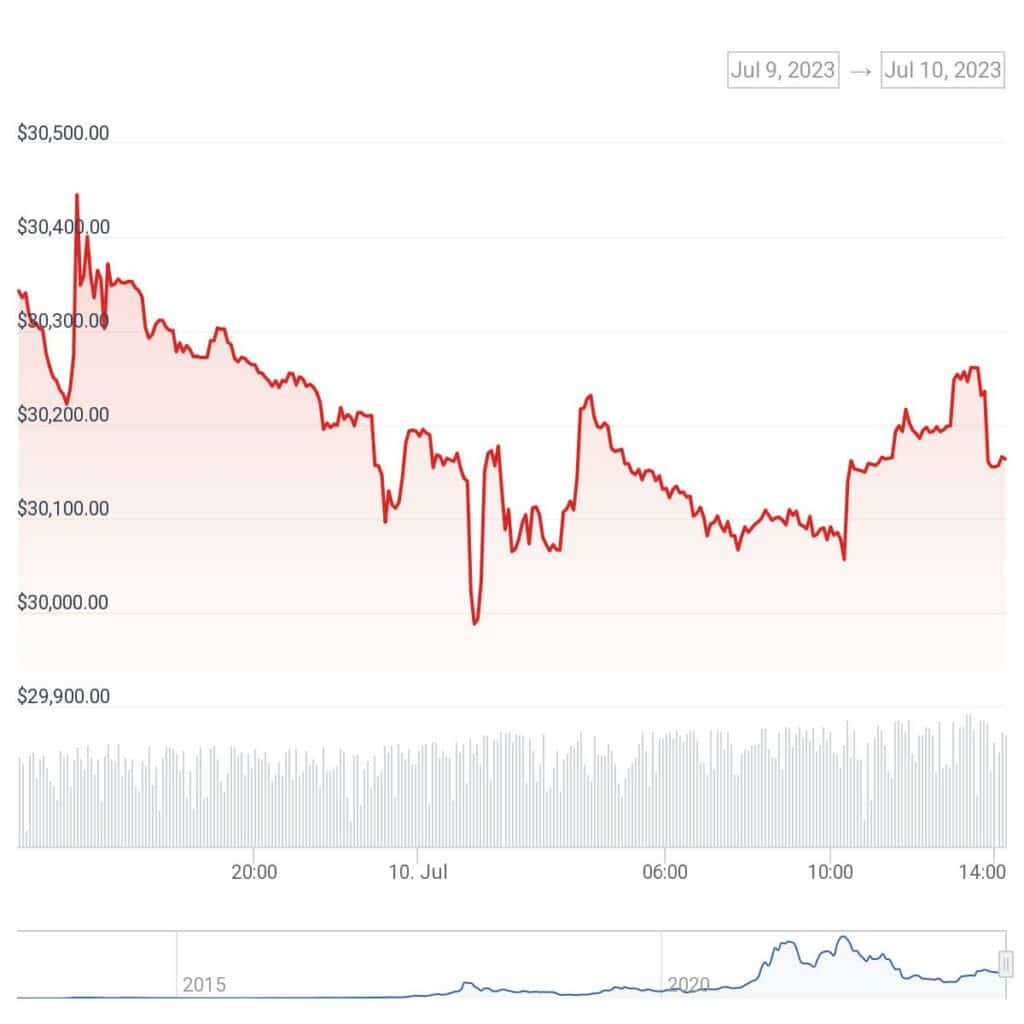 Bitcoin has a market cap of $586,493,859,341, with a circulating supply of 19 million. BTC has shown resilience by holding the $30,000 support level, and if the bullish momentum continues, it could surge toward the next resistance at the $35,000 to $36,000 range. The daily timeframe's relative strength index (RSI) stands at 47.6, indicating a neutral sentiment.