Bitcoin records its lowest price in two weeks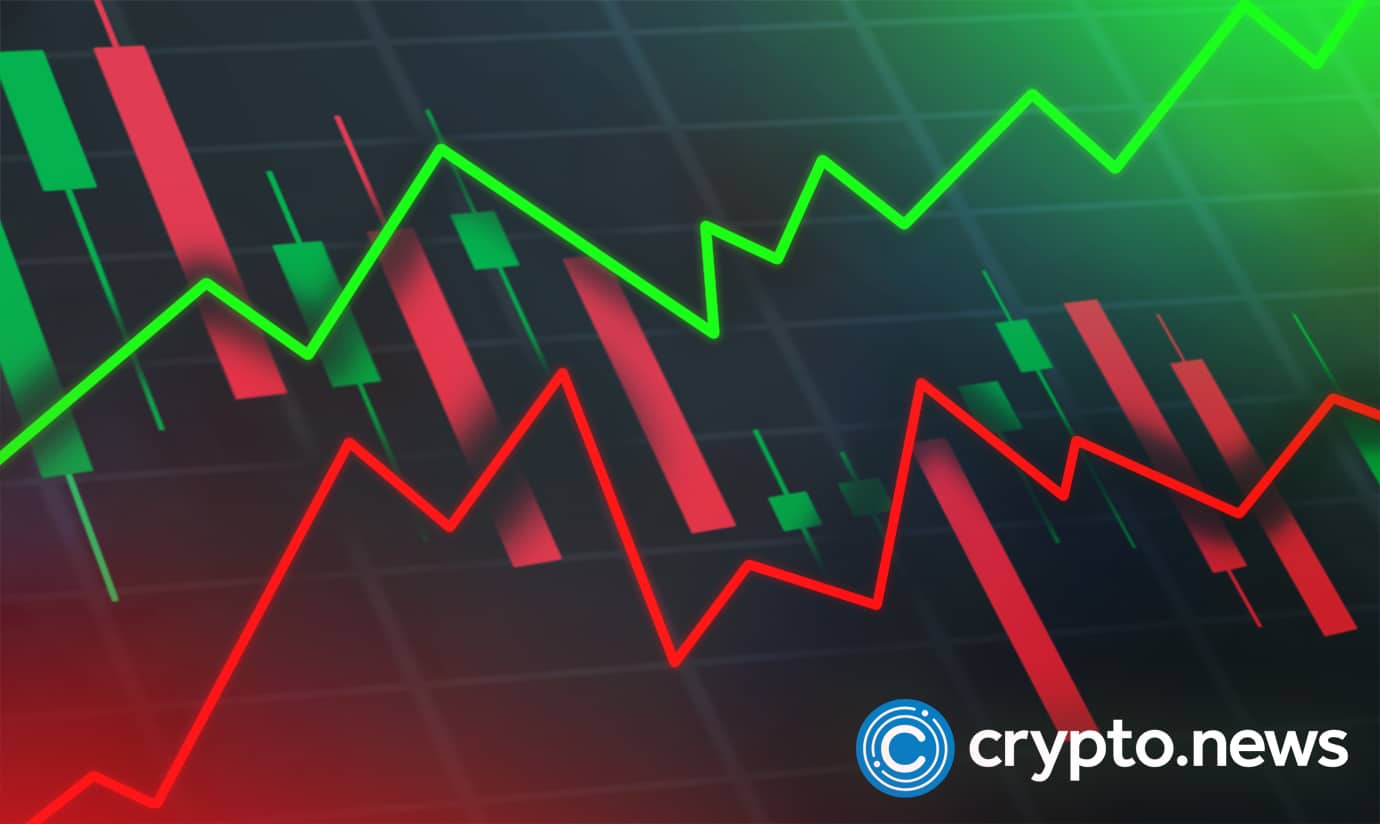 On Feb. 9, Bitcoin (BTC) posted its lowest price in the last two weeks, according to data from several crypto price tracking websites, including CoinGecko, CoinMarketCap, and CoinStats.
According to CoinGecko, the world's biggest digital currency by market cap started the day at $22,906; several hours later, it dipped to $22,408.
On CoinMarketCap, BTC was initially priced at $22,850 but later fell to a new low of $22,477. It was also a similar story on CoinStats, which pegged BTC at $22,836 before shaving off $379 to end up at $22,457.
BTC 24-hour price chart. Source: CoinStats
While prices read slightly differently on the various charts, they were all the lowest BTC has been since Jan. 25, when it traded at about $22,516. The low was followed by a bounce that pushed BTC to as high as $23,013 in the last couple of weeks.
Incoming dip?
However, several crypto analysts had previously preached caution, suggesting that in the event BTC lost its low, then bears would most likely look to escalate the drop.
Another analyst going by the name TraderSZ on Twitter echoed similar sentiments and had predicted on Feb. 8 that the BTC market would go below $23,000.
Data from CoinStats shows that BTC rallied later in the day to get as high as $22,771 at one point, but at the time of writing, it had once again begun a downward trend and was trading at $22,612.
The cryptocurrency had a 24-hour trading volume of $29.08 billion and a live market cap of $435.2 billion.
Bitcoin started the year priced at about $16,500 but then set off on a bullish run that saw it go above $24,000 on Feb. 2. It has not been able to reclaim that level since, and this recent slump is the worst it has been since Jan. 25.
Macroeconomic data fails to shake the broader crypto market
Elsewhere, U.S. macroeconomic data barely made an impression on the cryptocurrency markets. Figures for U.S. unemployment claims showed they had almost reached a one-year high of 196,000 and outperformed forecasts by almost 6,000.
Economic analysts have suggested that the weaker employment numbers indicate that restrictive economic circumstances placed on the country are working. Many have predicted that a reversal may be imminent sooner rather than later.
How this reversal will affect the price of BTC, which is usually a precursor for the rest of the crypto industry, remains to be seen.