Bitcoin tops crypto asset flows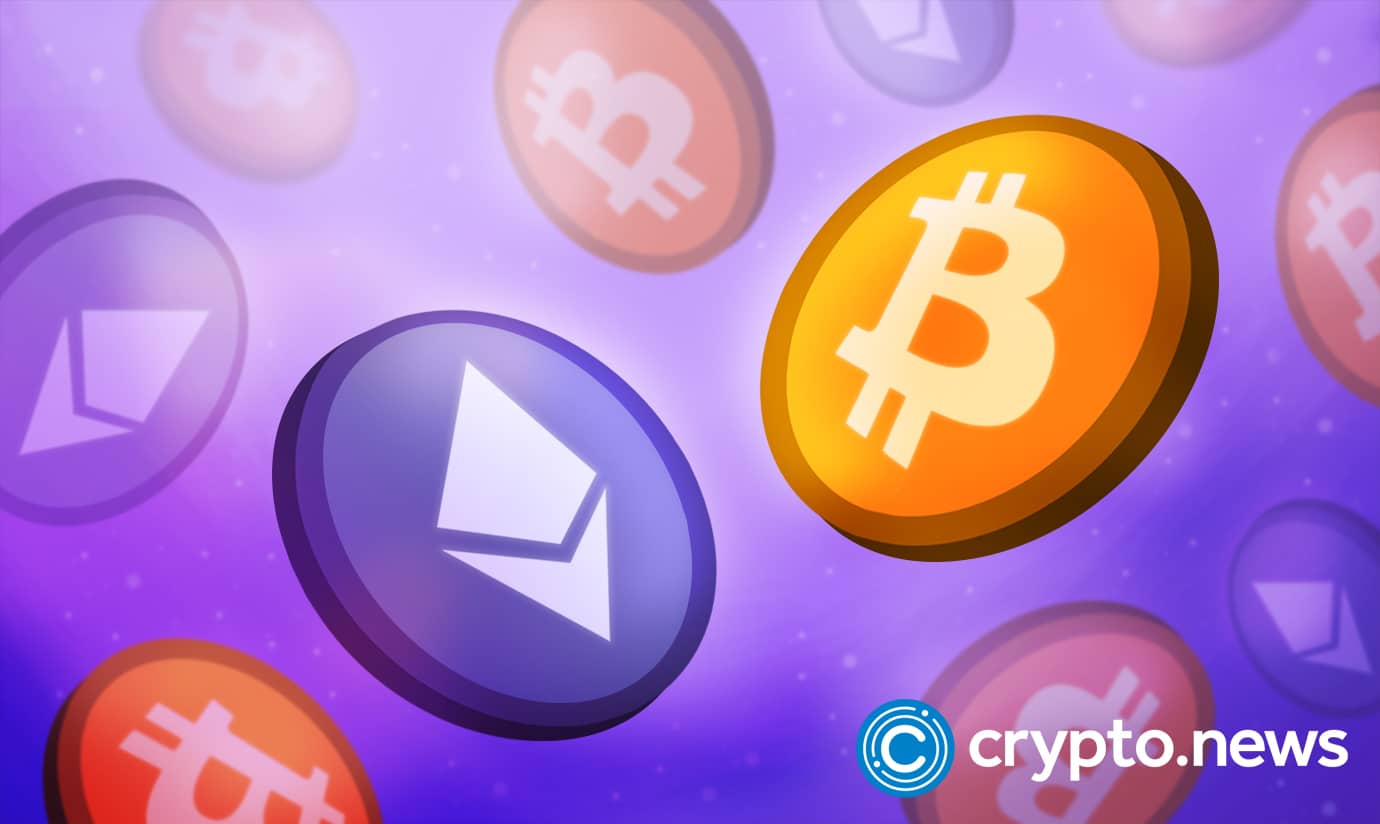 Investor appetite for digital assets has risen in the last few days attracting massive inflows. Investment in digital assets found a new trajectory in the previous week as inflows increased to $117 million as total assets under management (AuM) grew by 43%, hitting $28 billion compared to November 2022, when there was a severe decline.
Bitcoin takes the lion's share
The growth in digital asset investment witnessed in the last week can be attributed to bitcoin. The inflows increased to $117.1 million, reaching a new high since July 2022. Bitcoin attracted the highest inflows at $116 million, with short-bitcoin also attracting inflows of $4.4 million.
According to digital assets analysts, the focus on bitcoin indicates that the market remains polarized.
Assets under management (AuM) hit a new level attracting $28 billion, which is 43% higher compared to November 2022, when it had hit a low by declining at about 14%. The week saw an improvement in investment product volume by 17%, where $1.3 billion was traded during the week. 
There was an overall volume increase of 11% in the larger digital asset market, although the investment products amount to 1.4% of the trusted exchanges' entire volumes.
Inflow by country
Germany topped the list of countries attracting the highest inflows in the past week. Investors in Germany contributed 40% of the inflows amounting to $46 million. Canada came in second with $30 million while the U.S. attracted $26 million, Switzerland with $23 million, and France attracted the least at $0.1 million.
Brazil saw outflows at $-6.3 million, with other countries also contributing negatively at $-3.3 million.
Outflows by assets
The last week saw a continued outflow in multi-asset investment for the 9th straight week to a sum of $6.4 million, indicating that investors fancy certain assets over others.
The report suggests that altcoins like solana, polygon, and cardano attracted inflows, while uniswap, bitcoin cash, and stellar indicated slight outflows. While Binance, the biggest exchange, attracted a $0.4 million outflow.
Similarly, there were inflows in blockchain equities amounting to $2.4 million, but a deeper look at the providers indicates polarization.
In general, digital assets have attracted a considerable inflow compared to the last few months, as of July 2022. The positive flows are an indication that investors continue to embrace digital assets. However, the weekly report indicates that bitcoin takes the highest amount of inflows depicting polarized investment.