Bitcoin's Lightning Network Capacity Crosses 5,000 BTC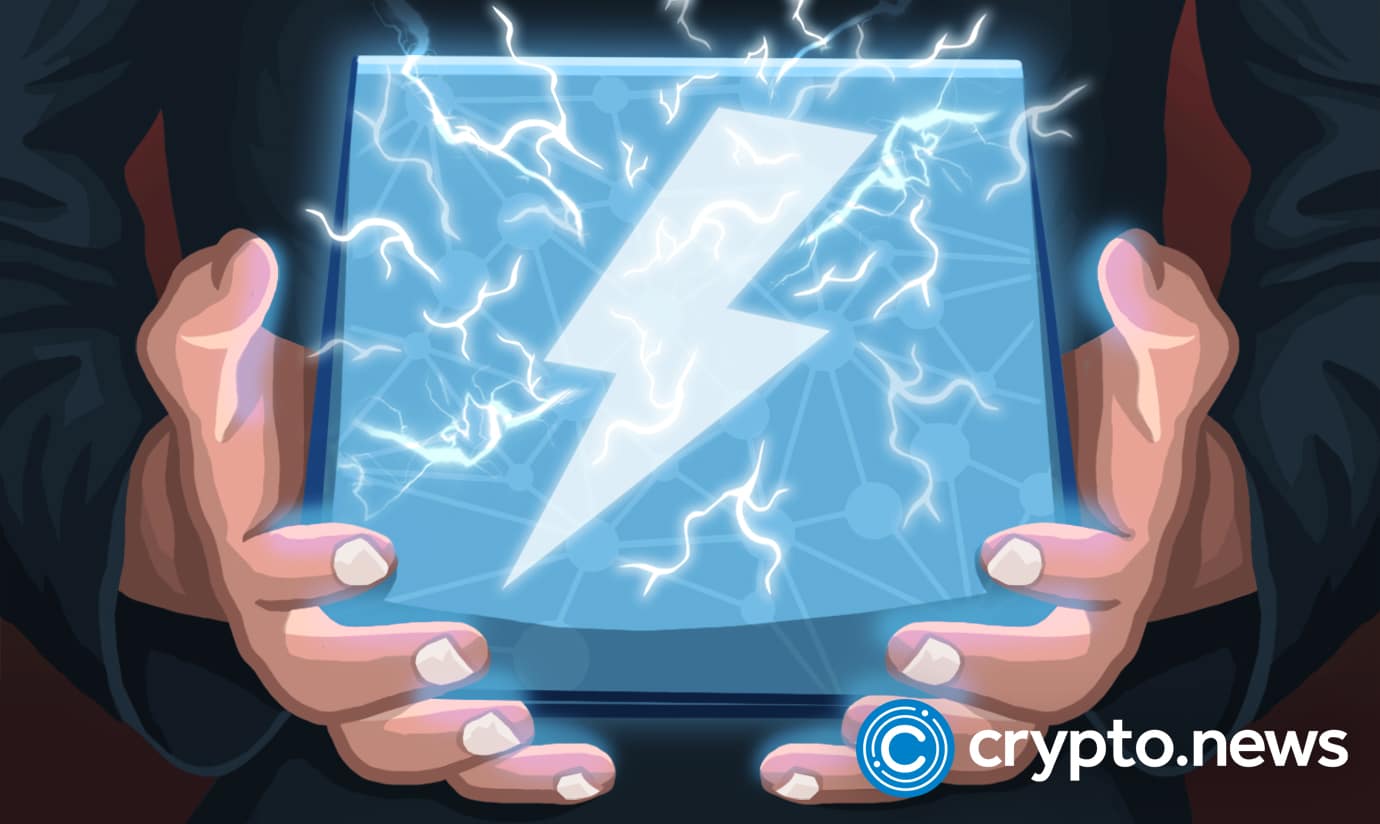 For the first time, Bitcoin's Lightning Network Capacity has surpassed 5000 BTC ($96 million). As a result, more Bitcoin would be released to Lightning Network payment portals globally as more Bitcoiners join the network.
The Lightning Network
Lightning Lab's Loop and River Financial helped to push the capacity above 5,000 as they expanded their channel capacity. Earlier this year, Lightning Labs raised a funding of $70 million while announcing a new initiative, The Taro Protocol.
The Taro Protocol allows the issuance of the token on the BTC Network, giving way for stablecoin transactions using BTC security.
Usually, bear markets help to build out capacity on the layer-two Lightning Network. Despite the recent macroeconomic disaster and low market prices, the Lighting Network keeps flourishing.
The Lightning Network is a protocol that enables users to send or receive BTC or satoshis (smallest BTC amount) at lower fees and quickly. The higher the capacity of the network, the higher the liquidity.
Therefore, users can conduct larger transactions and enjoy faster payment. The Lighting Network was first developed in 2018 to facilitate BTC transactions.
However, the network has come under criticism lately. BTC influencers like Udi Wertheimer noted the network is a failure as nobody uses it.
El Salvador's BTC Adoption Helped To Scale the Lightning Network 
Meanwhile, the network reached a capacity of 4,000 BTC in June. The platform has gained popularity in Gibraltar, the Isle of Man, and El Salvador in the last four years.
Galoy's CEO, Nicolas Burtey, was among the first to announce the milestone. In a recent interview, Burtey stated that BTC adoption in El Salvador helped to scale the Lighting Network.
According to him, El Salvador's BTC adoption was when the Lightning Network capacity began to climb. He jokingly stated that Salvador's crypto bill should have been named 'the Lightning Law.'
Furthermore, the CEO explained that payment velocity per each channel is also growing at a faster rate. However, he noted that only node operators could see this metric, making it less popular in the media.
MicroStrategy Hiring a BTC Lightning Software Engineer
Meanwhile, the Lightning Network has grown over the years. Initially, the platform was mainly for hobbyist BTC supporters. However, large corporations have started using the platform.
One such institution is MicroStrategy, a company famous for purchasing a large amount of BTC. Recently, the company issued a notice that it wants to hire a BTC Lightning Software engineer.
The firm holds the largest amount of BTC among publicly traded organizations, with a balance sheet of 130,000 BTC.
In other news, BTC Lightning firm, Strike, led by Jack Mallers, has raised over $80 million. The fund aims to revolutionize the payment system for merchants. Strike and Mallers are part of those who contributed to El Salvador's BTC adoption last year.