Bitcoin's Market Value Now Exceeds the GDP Of Over 130 Countries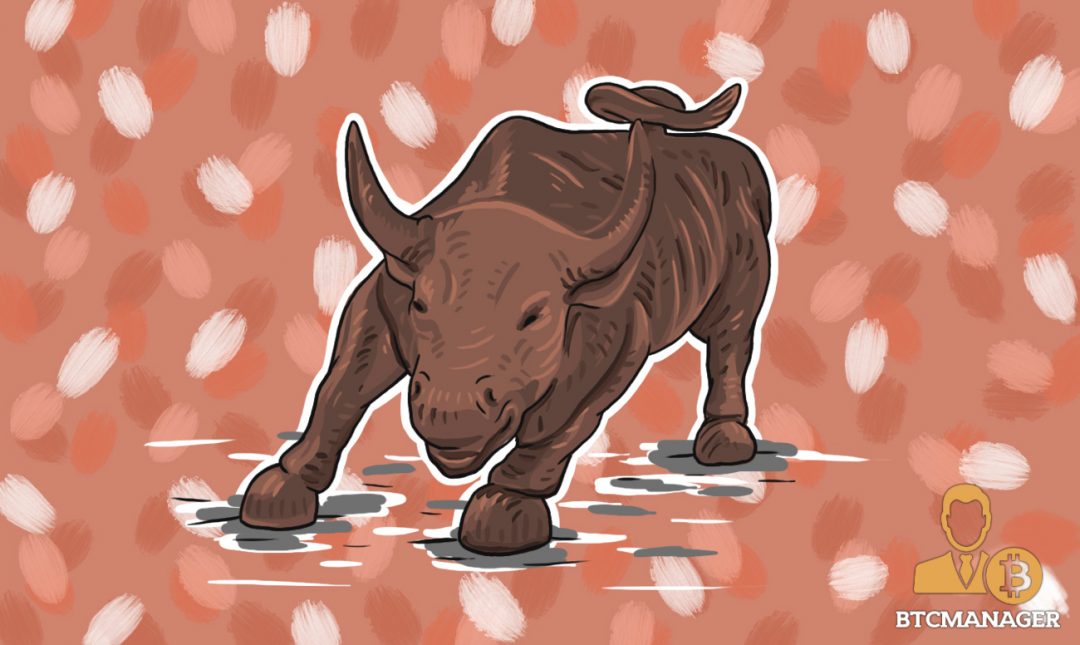 As bitcoin's ninth year draws to a close, it has grown in proportions that even the most optimistic of investors had not predicted. It's total market value now out values the annual GDP of some national economies – with New Zealand, Romania, Iraq, and Algeria among the most notable. On October 20, 2017, Forbes released an article stating that bitcoin had surpassed $100 billion, at the time worth $5,703 per unit. Just 44 days later, the cryptocurrency had doubled in value.
What is $190 billion Worth in Today's Economy?
Here's how the rapidly-growing cryptocurrency compares to marked events, countries, and companies throughout the world.
Global social networking platform, Facebook, was worth $190 billion in July 2014. In 2017 and after the acquisition of Instagram, it is worth $435 billion.
Officials estimated that Hurrican Harvey caused at least $190 billion in damages. It was one of the worst American natural disasters ever recorded, having affected approximately 13 million people. The cost of the 2011 Fukushima nuclear disaster in December 2016 was also estimated to be $190 billion, nearly double the damage estimate from 2013.
Bitcoin's total market cap is almost 400 times the annual revenue of Walmart. The number one company on the most recent Fortune 500 list posts a yearly profit of $485,873 million. Walmart's total value in April 2017 was $220 billion – with bitcoin just $30 billion shy.
Furthermore, bitcoin's value is worth more than Boeing, a $162 billion enterprise that has existed for over 100 years. The company of 140,000 people across 65 countries, was outranked by a digital currency less than ten years old.
Bill Gates, Warren Buffet and The Queen with their net worth combined would still fall short of bitcoin's December 2017 market cap. These figures are especially sobering when we consider that a year prior, the market cap of bitcoin was just $14 billion – already sending investors the world over abuzz at the time.
Bitcoin's Future in 2018
With people around the world fearing that they are too late, there is widespread speculation about the future of bitcoin in the year to come.
Forbes contributing writer, Noah Jessop, predicts that the leading cryptocurrency will surpass $100,000 in the next five years. "Short of entire system failure, Bitcoin is currently the most battle-tested crypto asset — and we are still early in the exponential curve," he wrote.
According to Jessop, usage still far outpaced the price of bitcoin in 2017 – despite the exponential appreciation thereof.
Another Forbes writer had a similar opinion, forecasting a substantially increased adoption of the digital currency in 2018. "The success of bitcoin in a leading country like Japan is likely to be influential," says Chris Kline. According to Kline, bitcoin is the best option for a high-growth investment in 2018.
Still, others continue to fuel the fear that it will suddenly implode. Steven Roach of Yale University told CNBC on December 4, 2017, that bitcoin is a "dangerous speculative bubble by any stretch of the imagination."
In an almost knowing attempt to disprove the disbelievers, bitcoin continues to climb – with the future being open to the imagination.