Bitfinex Releases IEO Whitepaper, Claims $404 Million Net Profit in 2018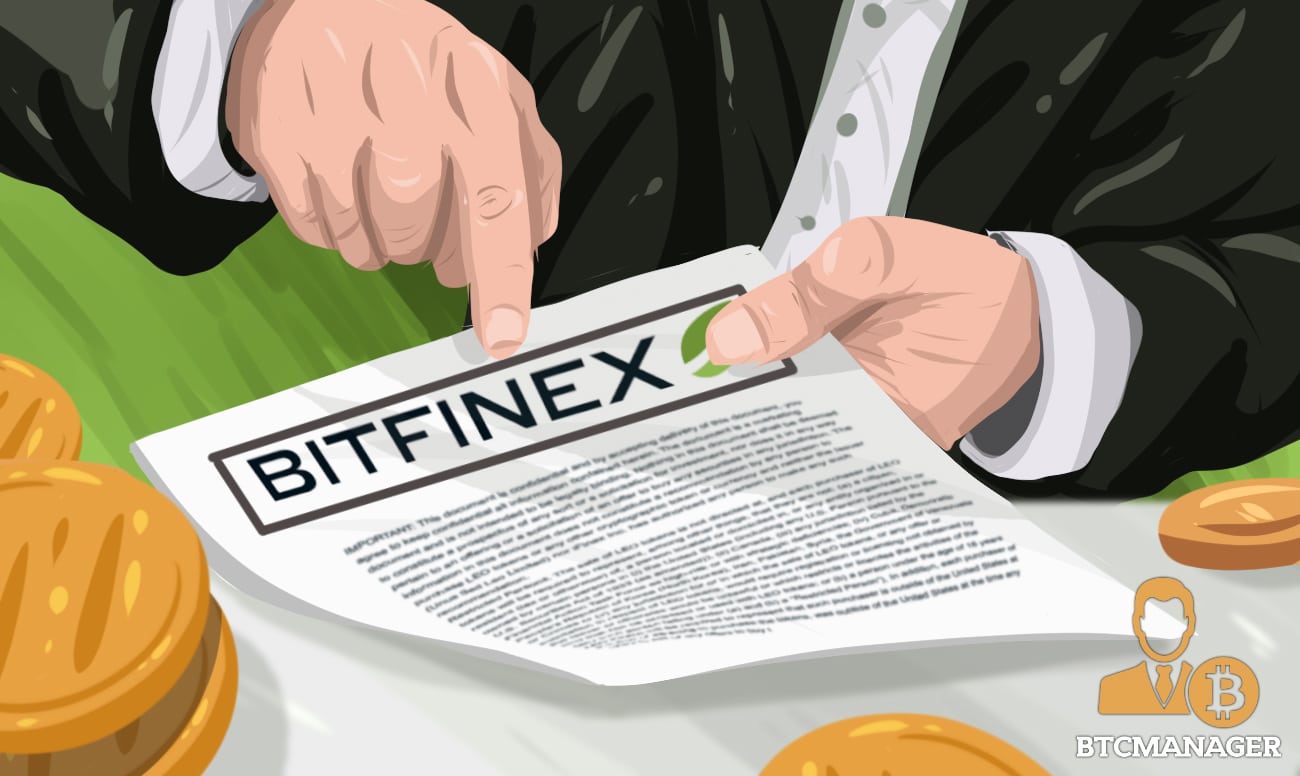 Under fire cryptocurrency exchange, Bitfinex, has released a whitepaper claiming they turned a $404 million net profit in 2018, as reported by Bloomberg on May 9, 2019. The information provided is not backed by evidence as the exchange only revealed select data from their financial statements.
Bitfinex Addresses Insolvency Claims
In a whitepaper issued about their new IEO offering, LEO token, Bitfinex has rubbished claims of alleged insolvency by claiming they were able to turn a huge profit in 2018. The exchange has been in constant controversy for the last two weeks after the New York State Attorney General filed a claim against them and the Arizona State Attorney General filed for a detention claim on Crypto Capital linked businessman, Reginald Fowler.
The exchange revealed a consolidated gross profit of $418.2 million for iFinex Ltd, meaning their total expenses amounted to a mere $14.2 million. Dividends paid out to shareholders was roughly $262 million in 2018; a 6.5 percent increase from 2017.
iFinex is raising a billion dollars in their IEO which is roughly the same amount the NYAG alleges they lost to payment processor Crypto Capital. In the document, they claim to utilize 95 percent of recovered funds to burn tokens they issue.
In order to entice potential investors, Bitfinex is interesting a special equity clause in their tokens. With a tradable Recovery Right Token (RRT), holders of the token will be able to convert their Bitfinex tokens into shares of iFinex.
Significant Pressure Mounting
After the FBI seized a portion of their funds, Bitfinex has gone into disaster recovery mode to prevent collateral damage from the events. The IEO and their cold wallet sell off is sufficient evidence to claim that Bitfinex is lacking liquidity. Fiat withdrawal claims are piling up on the exchange as customers do not want to buy bitcoin for a $300 premium – they would rather get their cash; this led to CoinMarketCap excluding Bitfinex's weight on Bitcoin price from their calculation.
Bitfinex is attempting to realign its public image, which has been under fire since the launch of Tether in 2017. The whitepaper is likely to be a tactic for them to convince the crypto community they are doing their best to work with authorities and mitigate legal risk while raising capital to better the operational efficiency.
It's going to be a long and tough road for Bitfinex to repair it's s reputation with people already comparing the current situation to pre-bankruptcy Mt. Gox.