Detention Memorandum Issued against Bitfinex Linked Crypto Capital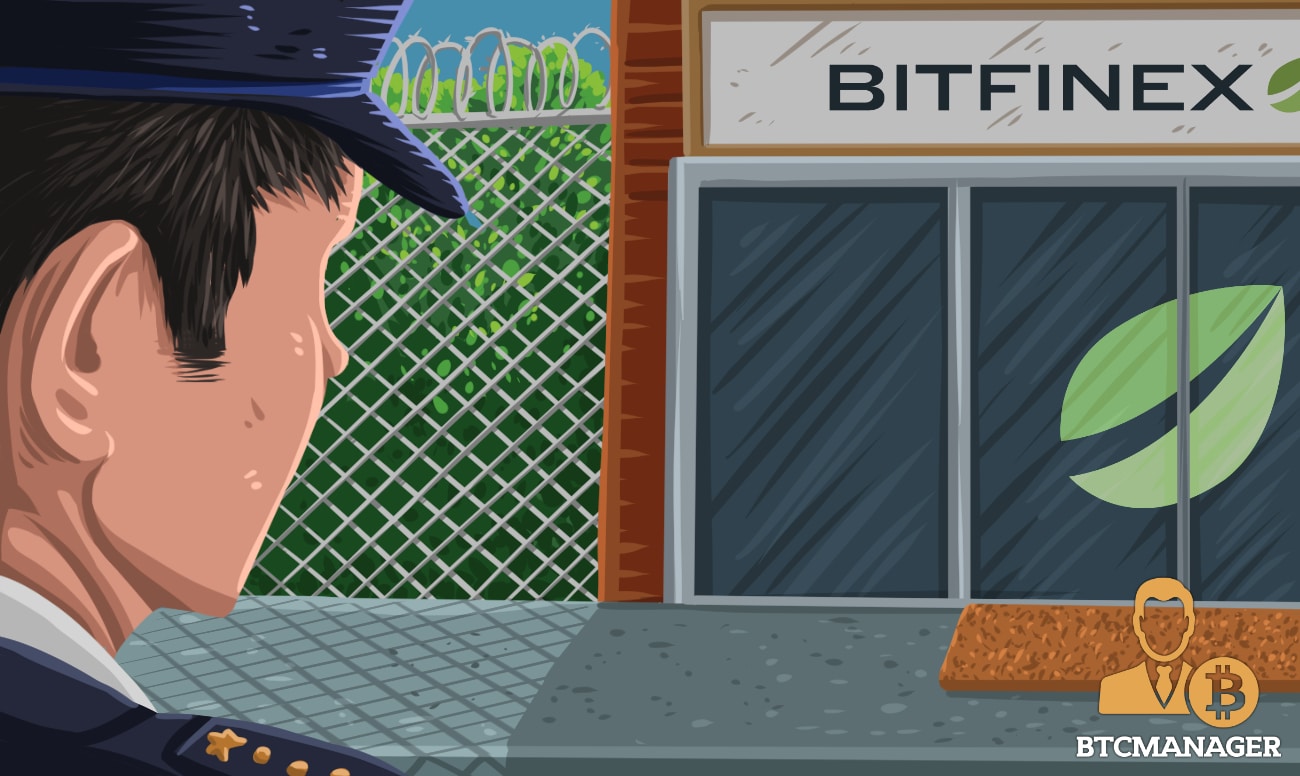 The United States Department of Justice has moved the District Court of Arizona to stay a detention memorandum against Crypto Capital and Reginald Fowler concerning the ongoing case against Bitfinex.
New Developments in Bitfinex Saga
On May 2, 2019, BTCManager reported that a businessman named Reginald Fowler was linked to Bitfinex via an HSBC account and allowing the exchange to use it as a means of customer withdrawals and deposits.
In an unexpected move, the state department has moved to restrict the movement of Reginald Fowler by detaining him.
The state department cited serious flight risk and perceived economic danger of Fowler as the reason for detention. Fowler is being charged with bank fraud, conspiracy to commit bank fraud, and operation of an unlicensed money transmitting business. The crimes are based on findings that Fowler was running a shadow bank on behalf of Bitfinex and other unnamed cryptocurrency exchanges.
The Attorney General of Arizona, Elizabeth A. Strange, points to the strength of evidence and nature of the offense as reasons to warrant immediate arrest.
The state of New York indicted Fowler on April 11, 2019. The above-listed indictments underlined five bank accounts as specific evidence. On April 30, 2019, Fowler was finally arrested in Chandler, Arizona after the Supreme Court ruled in favor of the state of New York.
In their disclosure of evidence, it was revealed that bank employees would testify against Fowler.
Also, Crypto Capital is said to have advertised this scheme as being licensed and in full compliance with American law despite no license being issued. Crypto Capital isn't even registered as a money services business in any jurisdiction of the United States of America.
Market still not Worried
Despite Tether's controversy, the market doesn't seem to think there is anything to worry about. The flagship stablecoin is currently trading at a premium to their peg of one USD. Tether also recently confessed their reserves only back 74 percent of the supply.
At $1.01, Tether is trading at a 37 percent premium to its reserves. Bitfinex, which recently withdrew ten percent of its BTC held in cold wallets, has received much more flak than Tether in the last few days.
This has many investors speculating if something bigger is at play. If whales holding Tether haven't dumped it yet, there is probably something they know that regular investors aren't in on, however. Bitfinex is a significant entity in the crypto space and has strong pull with other companies. Other than the statement they issued regarding the New York state AG's announcement, Bitfinex is yet to address any of the other allegations regarding Crypto Capital and Reginald Fowler.
The impact of this event will have on the market when the evidence comes out is difficult to predict given the market's reaction thus far.