Feds Seize Part of Bitfinex's Missing Funds, First Arrest Made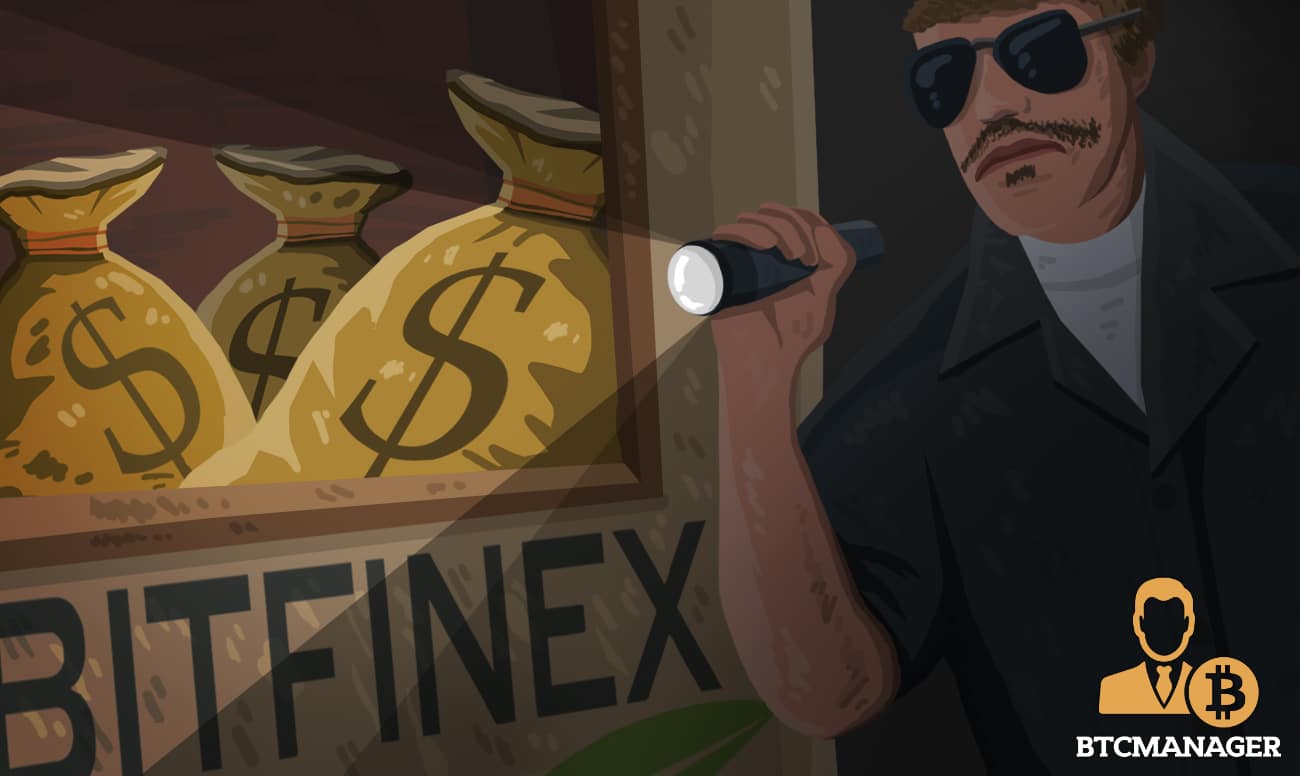 As first reported by Modern Consensus, an HSBC account linked to a federal indictment for bank fraud has been found to be directly related to Bitfinex.
Legal Troubles Begin
A portion of Bitfinex's missing $850 million has been seized by the U.S. Department of Justice (DoJ). A controversial businessman was arrested for falsely setting up various bank accounts that allowed entities such as Bitfinex to skirt bank rules and federal law.
Funds seized by the DoJ were allegedly used to commit bank fraud by making hush transfers in USD to clients of the exchange.
The indictments center on potential fraud, by Reginald Fowler and unnamed cryptocurrency exchanges, to sneak funds through U.S. banks that stopped doing business with entities dealing in digital currencies. Fowler and the unnamed exchanges lied to banks in saying accounts were used for purposes other than the facilitation of cryptocurrencies.
HSBC USA account number 141000147 is the primary account in question in this indictment. This comes as no surprise as Bitfinex has moved hefty amounts of cryptocurrency and made the withdrawal process a nightmare as of late.
After Wells Fargo ceased doing business with Bitfinex, they have since struggled to find a banking partner.
In August 2018, the payment processor Bitfinex was using was not a bank, but rather a private Panama-based entity called "Crypto Capital." Crypto Capital told Bitfinex that authorities had seized the $850 million they kept with them in the US, Poland, and Portugal.
It has also been revealed that Reginald Fowler is working hand-in-hand with Crypto Capital.
Wild Ride for Bitfinex
Bitfinex has come to the limelight in trademark fashion. With their exchange continuing to price bitcoin at a substantial premium, they have tarnished their reputation.
It'll be a long path to redemption if Bitfinex can crawl out of this complicated situation. The New York State Attorney General and Department of Justice seem bent on serving adequate justice to the exchange. The company has denied any wrongdoing on its part and went as far as describing the charge filed by Attorney General Letitia James as "false" and "in bad faith."