Bitfinex Moves Judiciary to Unlock their $880 Million in Seized Capital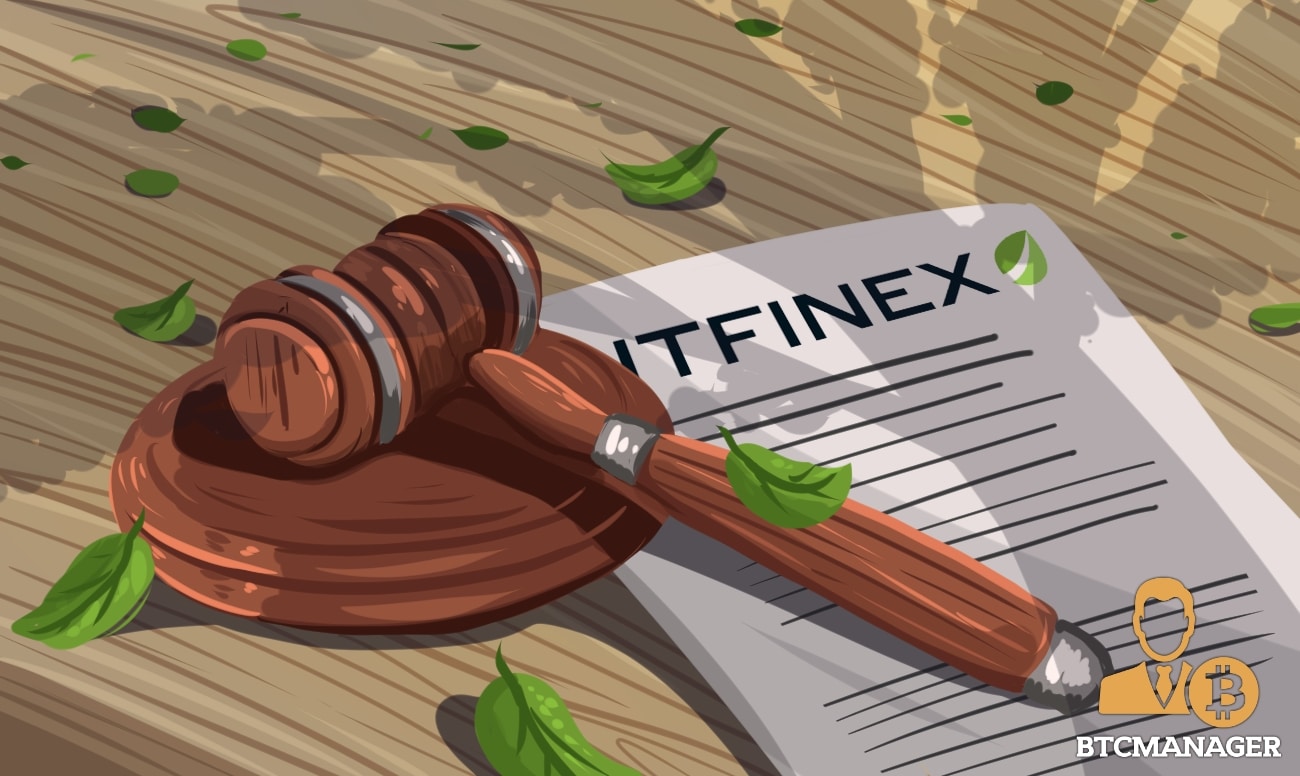 According to new court filings, Bitfinex's parent company, iFinex Inc, has filed a discovery with relation to the $880 million seized from the exchange and its partner companies. These funds were held by Crypto Capital on behalf of Bitfinex and was seized by the FBI amid shadow banking allegations, as revealed by court filings, October 21, 2019.
Details on Fresh Filings
On October 18, 2019, iFinex filed the discovery claim as they maintain their stance that the funds were legitimately procured and wrongly seized by authorities in the U.S. The subpoena request will allow Bitfinex to attempt recovery of their lost funds and aid the non-U.S entity in their litigation with domestic authorities.
Bitfinex has supposedly been unable to access this capital since December 2018, claiming that its bank accounts in Poland, Portugal, U.K, and the U.S. The exchange was recently given relief by the Supreme Court, which gave them the right to refrain from submitting documents into discovery until there is something substantive to warrant it.
For long, Bitinex has argued that it never served any customers in New York, and as a result, legal action within the jurisdiction is unwarranted.
This filing is centered around taking a deposition from Rondell Clyde Monroe, VP of TCA Investment Bancorp – a company responsible for the custody of nearly $300 million of Bitfinex's seized capital. TCA held Bitinex funds under an entity known a Spiral Global Development Ltd, which is wholly-owned by Reginald Fowler of Crypto Capital. TCA claims they were unaware of Fowler's connection to Crypto Capital until December 2018.
Striding with Confidence
Bitfinex seems to be confident in their ability to convince the courts that they were not complicit of any wrongdoing on behalf of Reginald Fowler and Crypto Capital. Just a few weeks ago, they called the interim relief granted to them "a victory."
The company may be overestimating the weight of the said decision, but their actions reflect a lot of confidence; ascertaining if this is justified or misplaced is a matter of time. With $880 million on the line, there is a lot at stake for both Bitfinex and investors in their LEO token.
LEO was launched as a means of bridge financing for the company until they regain access to their seized funds. The exchange promised to burn a proportionate amount of LEO relative to how much they are able to get back from regulators.