Bitfinex Granted Short-Term Legal Relief by New York Supreme Court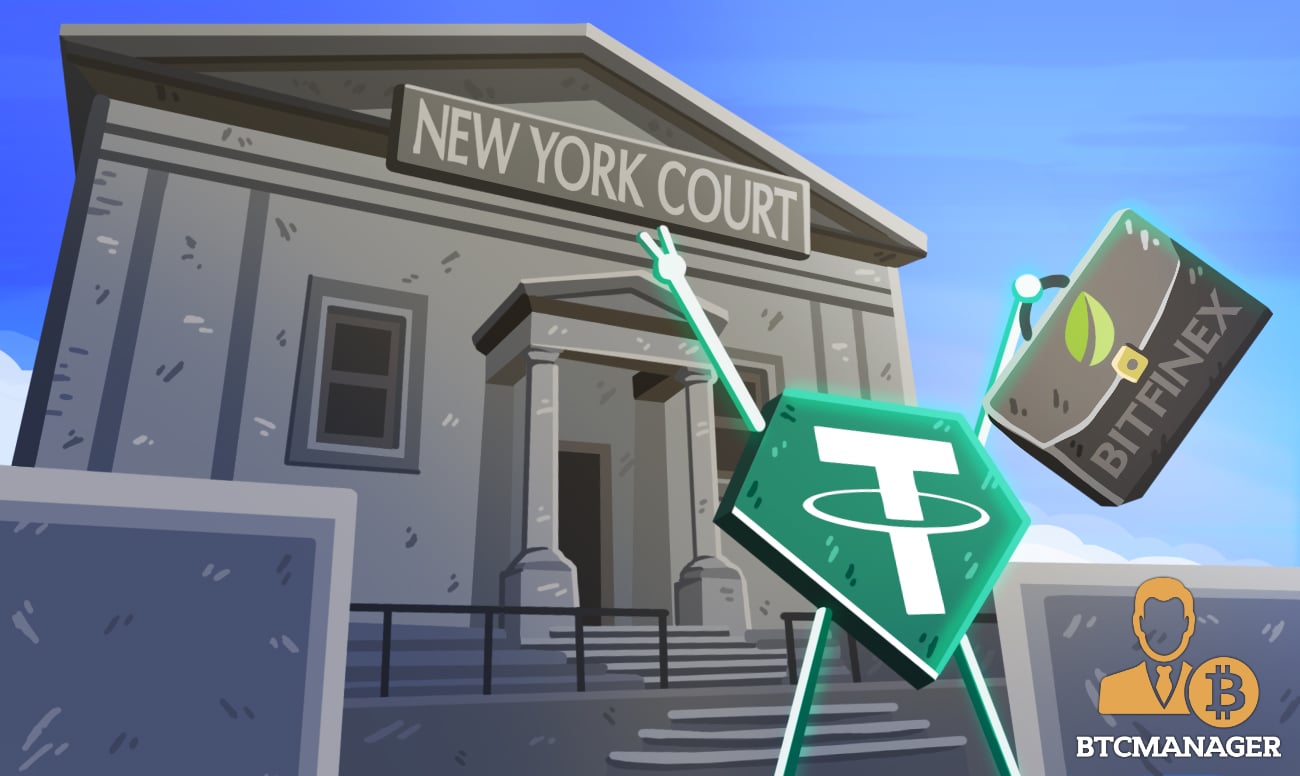 The New York Supreme Court has ruled in favor of Bitfinex for a motion to refuse document submission until the appeal for whether this is even the correct jurisdiction for the case has been decided. According to Forbes, this is merely short term relief, as if the appeal by iFinex is denied, they will have to submit documents pertaining to Bitfinex and Tether.
The Story So Far
Bitfinex was accused misappropriating $800 million worth of customer funds, and promptly taking a line of credit from Tether to replace it.
New York Attorney General, Letitia James, filed a lawsuit against the company and seized a portion of their funds. So what did Bitfinex do? They raised another billion dollars through the LEO token offering.
Multiple disciplinary hearings found that iFinex had tied up with Crypto Capital to execute fiat to crypto orders using a shadow banking mechanism.
After this, it was finally announced that Bitfinex solicited New York state customers, which they vigorously contested. Bitfinex argues that the state of New York has no jurisdiction over them as they never directly solicited any residents of the region.
This is the appeal that will decide their fate, and if rejected, could lead to major repercussions for Bitfinex.
Counsel for the exchange has time and time again argued that their clients indulging in nothing illegal, but the exchange's reputation has never been the same after the Tether fiasco and their withholding of customer funds.
The Road Ahead for Bitfinex
Bitfinex has hailed the judgment to impose a stay on document submission as a "victory". But even if they win their appeal, it would bring the case to a close in New York, but may be taken up in another jurisdiction; so maybe it's a little too early to announce a victor.
This is a strong sign of good things to come, as a similar petition from Bitfinex in August was struck down by the Supreme Court.
While it may be a setback for the attorney general, there is still a lot of documentation and evidence in their possession. Bitfinex has to submit further documentation for their appeal by November 4, 2019.