Bitget Study reveals demographic for crypto users' goals and behaviors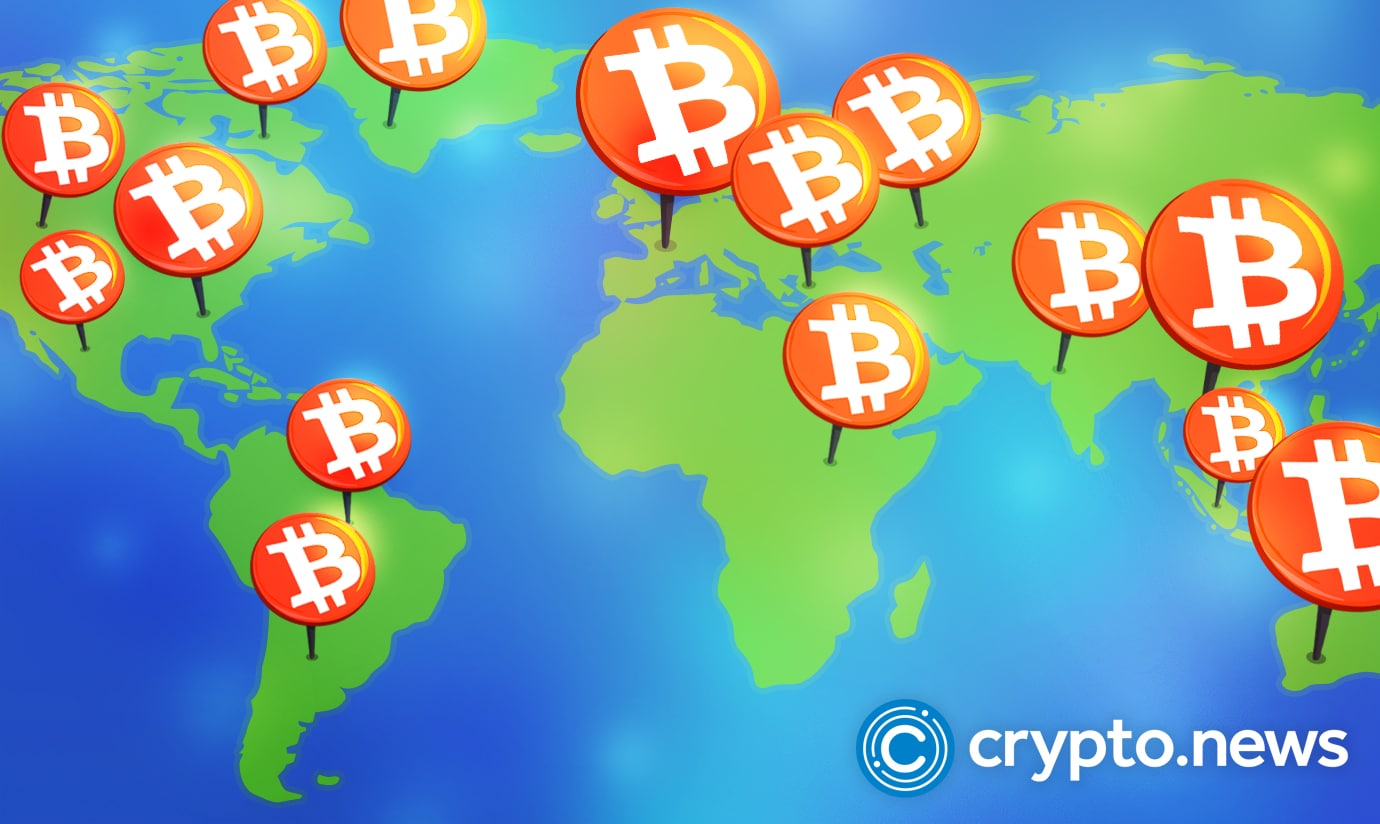 A recent survey by Bitget delves into the diverse motivations behind cryptocurrency investments across various countries, revealing insights into regional preferences and economic aspirations.
On October 5, Bitget revealed data from a survey that offered a deeper understanding of the evolving cryptocurrency investment landscape, highlighting diverse motivations across different regions.
In specific nations, the desire to improve daily living standards is a significant driving force behind cryptocurrency investments. This sentiment is evident in South Korea, Canada, and Turkey, where 46%, 44%, and 41% of the respondents respectively, pinpointed this as their predominant financial goal. However, in Malaysia and Taiwan, family-centric aspirations were more prominent, with approximately 36% emphasizing the enhancement of their family's quality of life.
The survey also uncovers the socio-economic dynamics behind these investments. For instance, a notable portion (27%) of female crypto investors in the U.S. and Turkey invest in digital assets to fund their children's education. This educational-oriented investment is far less common in countries like South Korea and Japan, where the figures stand at a mere 5%.
China's engagement in cryptocurrency investments presents a paradox. Despite the nationwide ban on crypto trading, a significant number of Chinese nationals are actively investing. The survey indicates that 18% of the respondents invested sums ranging from $50,000 to $100,000, and another 19% had investments ranging from $100,000 to $500,000.
This active participation is facilitated by VPNs, allowing Chinese nationals to circumvent domestic restrictions. Additionally, Chinese nationals residing outside China remain unaffected by this ban.
The Bitget survey, conducted over four months, is extensive in its reach, encompassing over 1,500 participants across 20 countries, providing a holistic view of global cryptocurrency trends.
However, the global picture is nuanced. For instance, Canada has witnessed a waning enthusiasm for crypto investments. Crypto ownership among Canadians decreased by three percentage points from 2021 to 2022. The Bank of Canada's observations further suggest a decline in altcoin ownership.
On the flip side, countries like Nigeria demonstrate burgeoning cryptocurrency interest. A staggering 99% of Nigerians are aware of digital assets, and 90% expressed intentions to invest within the next year.