Bitstamp delists FTT and CEL trading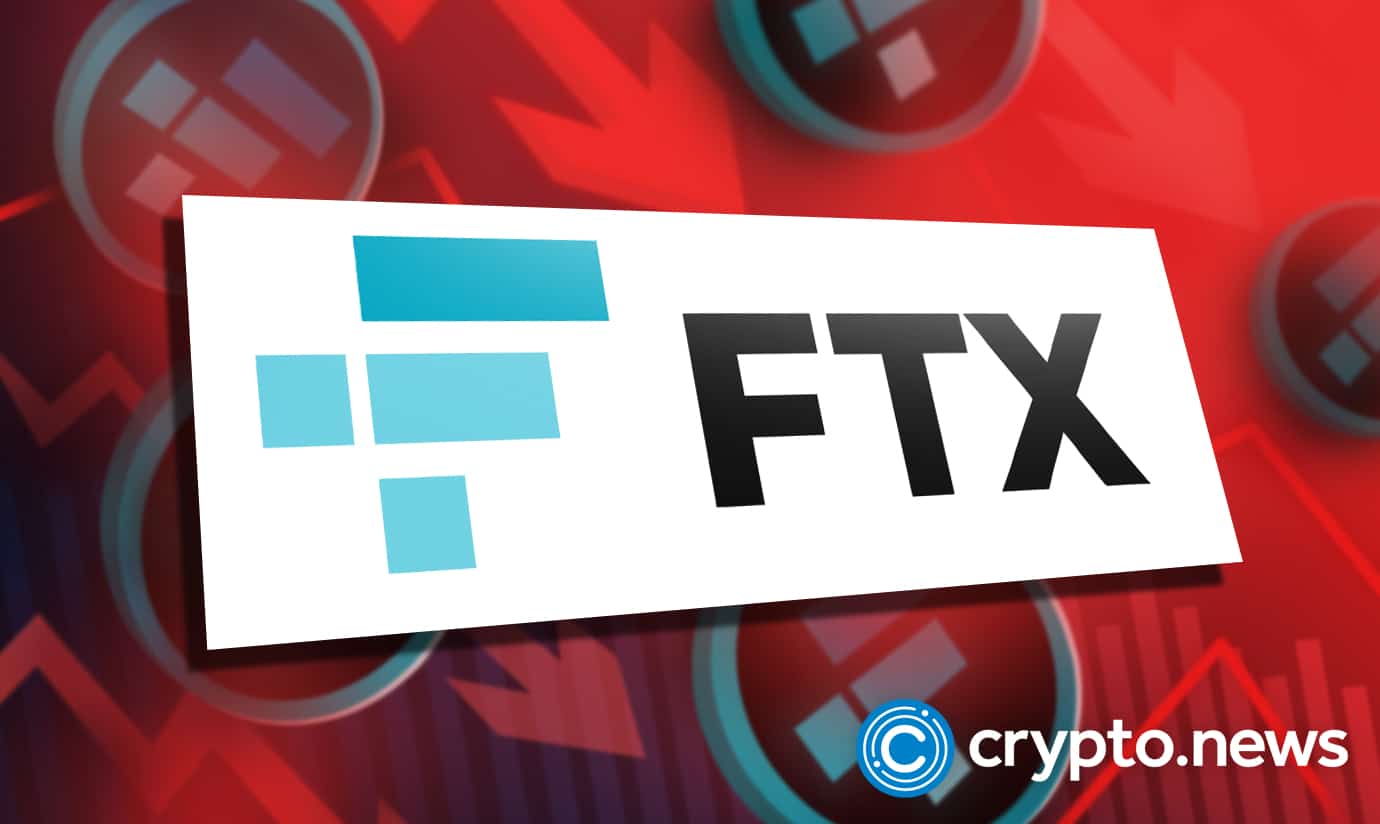 Bitstamp announces halting trading of FTT and CEL as from November 22, 2022, at 12:00 PM UTC. The exchange is set to disable new orders and cancel existing orders for all FTT and CEL trading pairs. It announced on Friday via its Twitter page earlier today.
In an FAQ published on its website, it asked, What do you mean by trading halt?
"It means we're disabling new orders and cancelling existing orders for all FTT and CEL pairs. Withdrawals will remain enabled after the deadline".
The Luxembourg-based exchange stated in its official Twitter post that it had notified every user who holds either of those tokens and encouraged them to check their portfolios in their dashboard or use the official Bitstamp app.
Withdrawals of FTT and CEL will remain enabled on Bitstamp after the deadline, but selling will be disabled on November 22 at 7 am EST. If you want to sell FTT/CEL on Bitstamp, you'll have to do it before the deadline, Bitstamp said.
The move comes after many other exchanges in the crypto world have already started prohibiting users from trading FTT: Binance removed the FTT/BTC, FTT/BNB, FTT/ETH, and FTT/USDT trading pairs from its platform earlier this week, while BitMex de-listed perpetual swap contracts linked to FTT (FTT/USD and FTT/USDT) at the end of last week. 
Before the company's high-profile bankruptcy last week, FTX offered consumers tiny trade discounts in exchange for holding FTT, the company's proprietary exchange token. 
Celsius falls from grace
The CEL token lost its practical utility when Celsius ceased operations in June due to its bankruptcy and contentious ongoing legal procedures. However, this hasn't stopped traders from trying their luck with trading the token.
Data from CoinGecko shows that CEL reached a post-collapse high of $3.86 after first ceasing withdrawals on June 12 and dropping to a low of $0.28.The liquidity crisis and poor fund management were two main reasons behind the company's implosion. The bankruptcy filing of Celsius stated that the company must cover a $1.2 billion hole in its balance sheet while having only $167 million in cash.