"Black Swan" author says Coinbase is worthless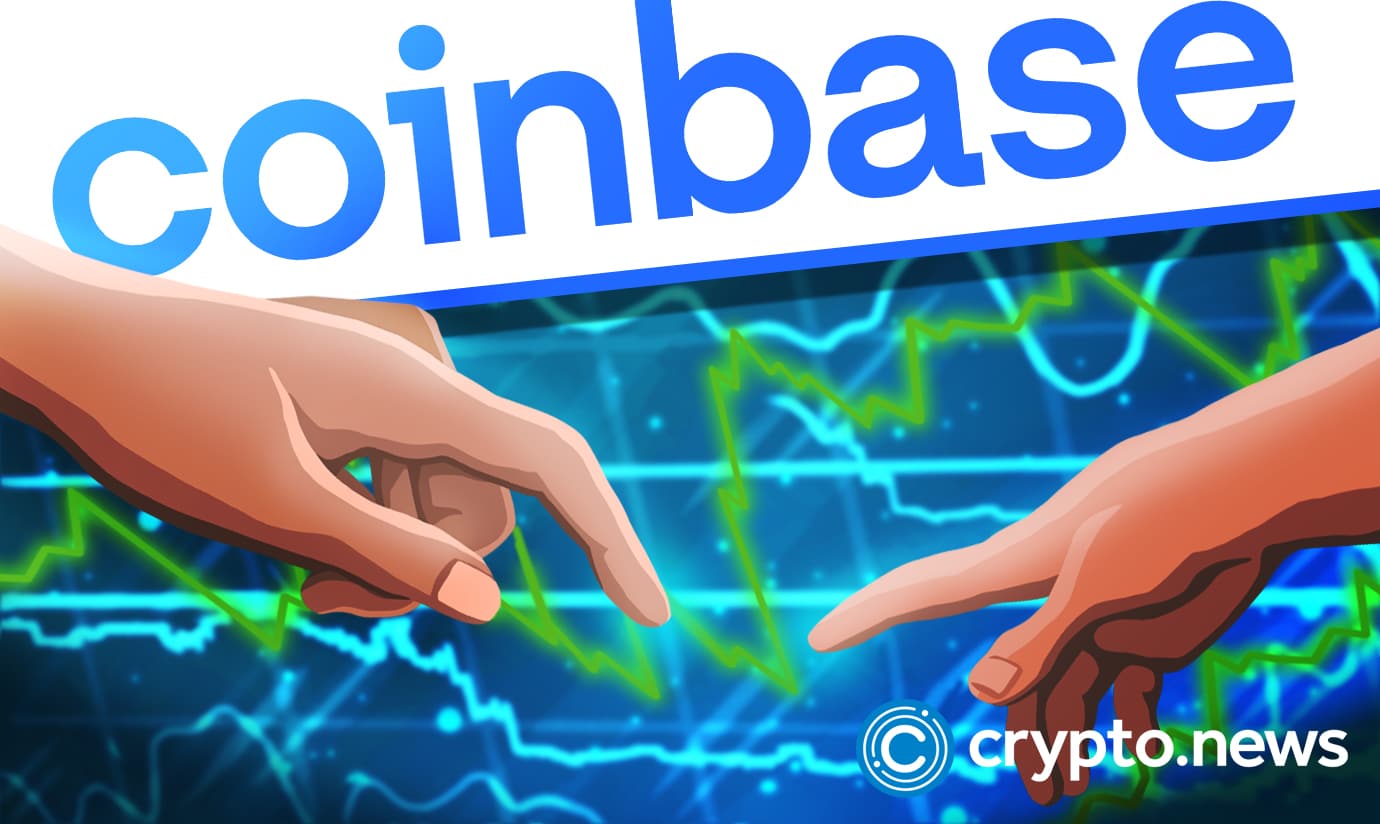 In a recent tweet, "Black Swan" author Nassim Taleb argues that Coinbase, the largest cryptocurrency company, is "worthless." This was made public via a tweet on Taleb's Twitter page in the early hours of Monday.
Nassim made this statement following a series of hiccups that the exchange faced last week, leading to a loss of over a quarter of its value in the past four trading sessions. He said the exchange was "cash flow negative with a grisly future."
Coinbase shares closed down more than 8% last Monday, extending a slide that's pushed the crypto exchange to its lowest point since its market debut in April 2021. Taleb doesn't expect Coinbase to implode in the same dramatic manner as FTX. He has also made no comments about their holdings or risk of blow up, no analogy to FTX.
Coinbase in a storm
According to a well-known statistician, the cryptocurrency industry still faces a "grisly" future even if it succeeds in overcoming the worst crisis. Famous short seller Jim Chanos foresaw that Coinbase would continue to struggle due to its declining fee revenue back in May.
Coinbase's stock collapsed to an all-time low on Sept. 21 after investors' faith in centralized exchanges was dented by the sudden collapse of the second-biggest cryptocurrency trading platform. 
Earlier this week, Dan Dolev, senior analyst at Mizuho Americas, called the Coinbase stock "a waste of time" after claiming that the company wouldn't benefit from the sudden collapse of one of its biggest rivals in a recent research note.
Nassim Nicholas Taleb, the author of "The Black Swan" and a probability researcher and former quantitative trader, recently opined that the cryptocurrency industry was in the middle of a crisis due to the lack of cash flow. The scientist is convinced that the crypto sector hasn't managed to produce anything remotely useful. Hence, it relies on speculation due to its inability to generate cash flow.
Before the collapse of FTX, Taleb said that the crypto industry had entered a full-blown ice age.
Coinbase badly hit by the crypto winter
Nineteen months after going public with a market cap of over $85 billion, Coinbase has fallen below the $10 billion mark and has lost over a quarter of its value in the past four trading sessions.
Before FTX's collapse, the market was experiencing a "crypto winter" that had driven down the price of bitcoin and Ethereum and several businesses into insolvency. Earlier this month, Coinbase announced a loss of $545 million and a third-quarter revenue decline of more than 50% from the prior year. The cryptocurrency exchange reduced 18% of its personnel in June.
The subsequent sell-off has been even more severe, with Ethereum losing almost 6% and bitcoin plummeting more than 3% on Monday to its lowest level in more than two years. Sam Bankman-Fried, the founder of FTX, promoted and supported the cryptocurrency Solana, but it has lost more than two-thirds of its value in just two weeks.