BlackRock comes to Core Scientific's aid with a $17m loan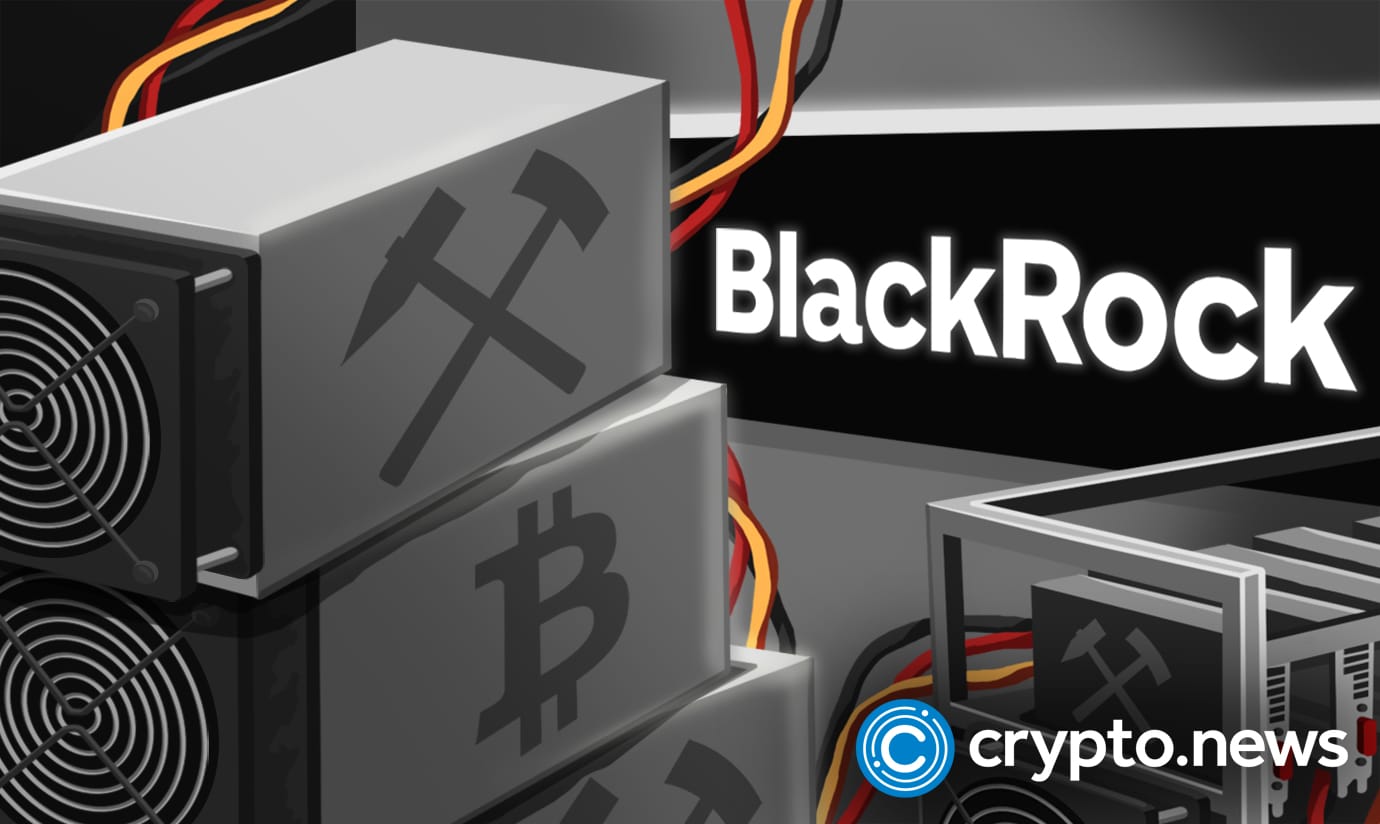 Investment juggernaut BlackRock has pledged $17 million to insolvent BTC miner Core Scientific as part of a new $75 million debt from the miner's secured convertible note holders.
According to a recent filing to the SEC, BlackRock (BLK) is now the largest stakeholder in Core Scientific (CORZ). As of Dec. 28, it had $37.9 million in secured convertible notes. Per the petition, the most recent $17 million is a component of the new $75 million convertible notes that are a part of Core's scheduled bankruptcy procedure. An agreement between the debtor and its creditors was reached in a planned bankruptcy before the case was formally filed.
Core Scientific's utilisation of the funds
The most prominent miner in terms of computer power, Core Scientific, filed for Chapter 11 on Dec. 21. The decision was made when miners generally felt the pinch due to high electricity costs and low bitcoin (BTC) pricing. In two debtor-in-possession (DIP) facilities totalling up to $75 million, Core said it anticipates help from some of the holders of its convertible notes.
The secured debt convertible note holders will get equity under the restructuring plan. According to the company's chief mining officer, Russell Cann, the present equity and unsecured investors will get warrants so that when the business expands, they will receive additional shares.
Out of the $75 million total, the lenders have already given the miner $57 million, including the latest loan from BlackRock. According to the latest filing, the DIP facility has terms to extend through June 21, 2023, with a maturity date of that date. On Friday afternoon, Core Scientific shares were exchanged for 8 cents.
Core scientific's troubles were evident from a while ago as others tumbled
Late in October, Core said it would stop making some debt payments and issued its first bankruptcy warning, which caused its shares to drop by roughly 80% on the Nasdaq. It stated once more in November that it might need more cash by the end of the year. This came after another significant mining company, Compute North, filed for Chapter 11 bankruptcy in late September.
Argo Blockchain (ARBK), a cryptocurrency miner, almost escaped bankruptcy this week thanks to a $100 million rescue from Mike Novogratz's Galaxy Digital. 
A select few of the TradFi behemoths made investments in bitcoin users during the bull run because shares of publicly traded miners provided a quicker way to gain exposure to the industry than buying bitcoin directly in the face of unsure regulations. These companies include BlackRock, Vanguard, and Fidelity.