Blockchain, Fintech, and AI Companies Join the Linux Foundation Open Source Initiative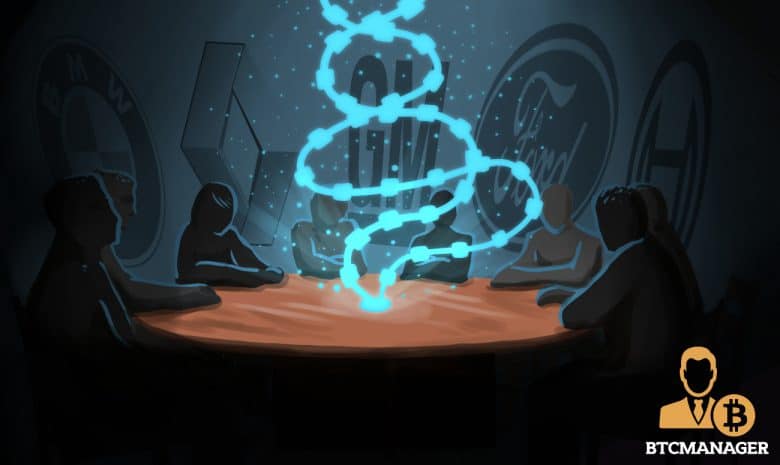 Linux Foundation, a nonprofit organization dedicated to creating highly functional open source projects for the good of humanity, has announced on July 30, 2018, the successful addition of twenty-two organizations, including blockchain, artificial intelligence, cloud computing, to augment its open source software offering.
A Robust Open Source Ecosystem
Since the year 2000, the Linux Foundation has remained dedicated to building open source projects aimed at accelerating technology development and commercial adoption.
Now, the highly reputed organization has successfully added 17 silver members and five associate members to its ranks, to help in the continued development of the open source technology world.
With the increasing ubiquity of distributed ledger technology, the world is slowly phasing out old archaic methods of coding, replacing them with decentralized and open source systems that are easily accessible by developers globally.
The Linux foundation occupies the frontline in the open source technology world and these new members would undoubtedly contribute immensely to the growth of the open source community.
"We are thrilled to see so many organizations continue to reinforce their commitment to open source with investments in the community and a wide variety of important projects," said the executive director of the Linux Foundation, Jim Zemlin.
The top official also noted that quite many firms are rapidly beginning to  participate actively in open source technology and the development is "truly inspiring."
Silver Members
As stated in the Linux Foundation press release, its Silver members contribute to or support the development of open source projects and communities, through various means.
In June 2018, 17 projects joined the Silver members' category, some of which include UTRUST blockchain project – a DLT-based payment solution offering users super fast transactions, crypto-to-cash settlements, as well as buyer protection, Estateably, KR8OS,  Zhejiang Blockchain Technology and several other startups from the artificial intelligence, Cloud, and IoT ecosystems.
Additionally, five organizations that have shown a strong commitment to building, sustaining and using open source technologies, became new Linux Foundation associate members.
Championing the Blockchain Movement
Notably, since launching the Hyperledger project aimed at supporting the collaborative development of blockchain-based distributed ledgers back in 2015, quite many organizations have tapped into the innovative initiative.
On August 31, 2016, BTCManager informed that 17 new organizations had joined the Linux Foundation Hyperledger project, to contribute their bit to the advancement of distributed ledger technology.
At current, the Linux Foundation is supported by a vast array of entities in the technology world including IBM, Samsung, AT&T, Microsoft and a host of others.