Blockchain Industries Merges with Bithumb ahead of U.S. Listing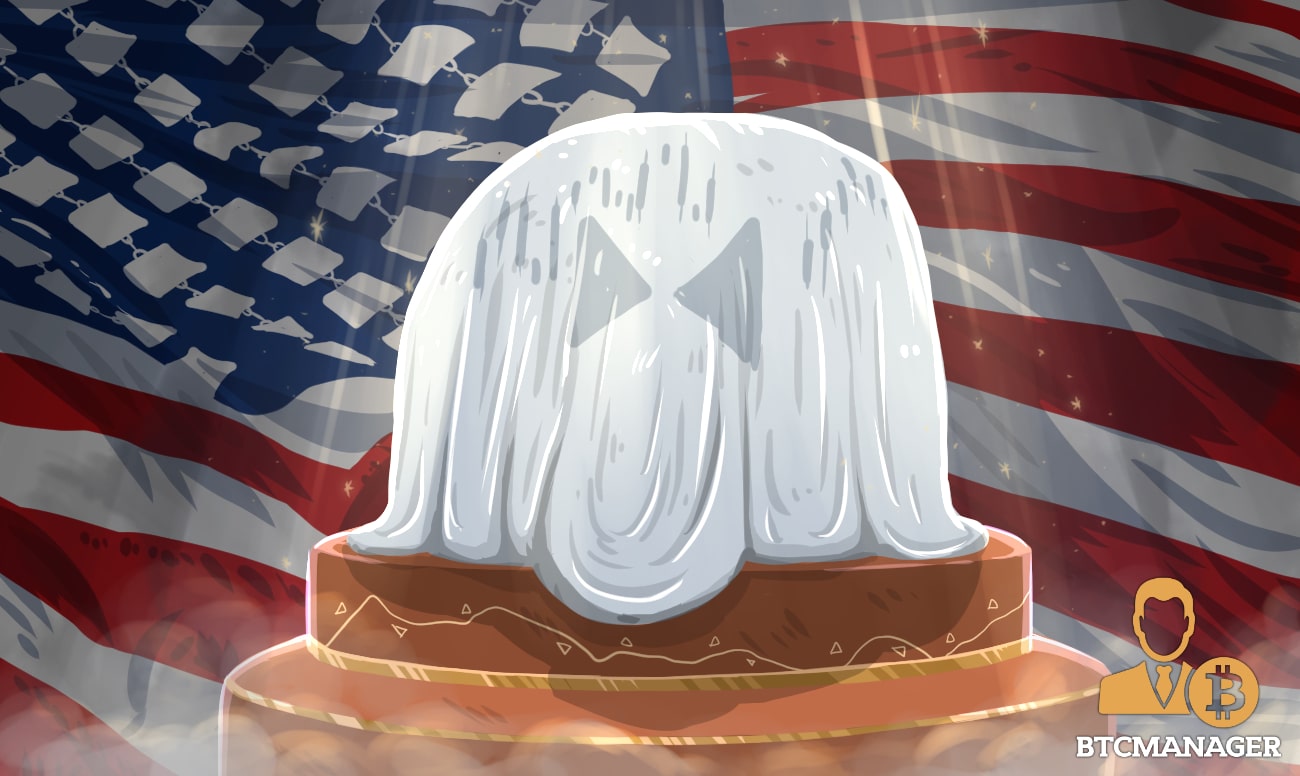 U.S.-listed Blockchain Industries has signed a binding letter of intent to merge with Singapore-based holding company BTHMB, a move that would mark the first reverse merger in the country, according to the press release on January 22, 2019.
Reverse Merger
Bithumb, one of the world's largest cryptocurrency exchanges by trading volume, could very soon become the world's first publicly traded exchange.
Bithumb's parent company, Singapore-based holding firm BTHMB, has announced its intention to list in the U.S. by merging with a company that is already publicly listed in the country.
Blockchain Industries, a holding company, announced it had signed a binding letter of intent with BTHMB, which is being renamed Blockchain Exchange Alliance. Presently, Blockchain Industries trades publicly on U.S. over-the-counter markets under the ticker BCII, according to the report.
Reverse mergers, while completely legal, are a rather unconventional way of going public. The process of getting into the public markets is often much faster than an initial public offering, or IPO. A source told CNBC that Blockchain Exchange Alliance had contemplated listing in Singapore but did not want to wait the year or two it might take to complete an IPO.
Big Plans for The Future
Patrick Moynihan, CEO of Blockchain Industries, said that merging with the Blockchain Exchange Alliance will allow the company to bring more advanced technology and better compliance practices into the public marketplace via a consolidated focus.
And while Blockchain Industries is currently trading on markets largely for the penny stocks, the company is planning to "up list" itself to New York Stock Exchange or Nasdaq once it meets the stiff listing requirements.
The newly established Blockchain Exchange Alliance is also planning to create a global crypto exchange alliance, Finance Magnates reported. The company wants to partner with nine exchanges by the end of 2019 and as many as 40 by the end of 2020, the report said.
Dr. Byung Gun Kim, the CEO of the Blockchain Exchange Alliance, told Finance Magnates:
"By unifying our businesses, we benefit from the focused expertise of Blockchain Industries. As a result, we have tremendous growth opportunities in this region, and we expect quality results from this in North America,"
Kim also said that the United States represents a key factor for any global initiative and that the company expects a fruitful year to come.