Nasdaq to Offer Bitcoin Futures from Q1 2019 after CFTC Clearance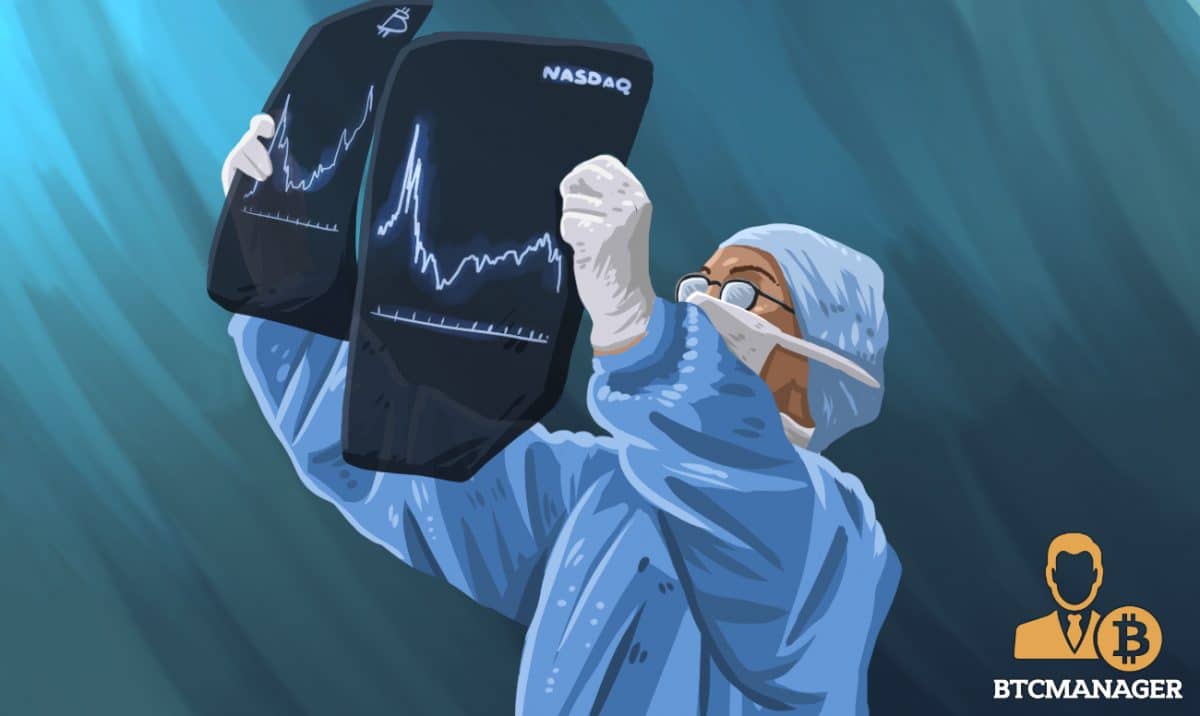 Nasdaq will list Bitcoin futures from early 2019, confirmed Express UK on December 3, 2018. The premier cryptocurrency is set to find its way through the robust New York-based exchange markets after obtaining clearance from the Commodity Futures Trading Commission (CFTC).
Could Nasdaq's BTC Futures Kick-start Another Bull Run?

In January 2018, Nasdaq chief executive Adena Friedman went on record stating the world's second-largest stock exchange is contemplating launching Bitcoin futures. At the time, Friedman mentioned that the exchange is assessing how it can differentiate its product from the ones offered by CBOE and CME.
Although reports were claiming that Nasdaq is working towards launching its own futures product, there was no official word from the stock exchange to confirm the same.
However, official confirmation from Joseph Christinat, vice president of Nasdaq's media team, is seen as a bullish sign by many in the cryptosphere and could play a considerable role in increased adoption of cryptocurrencies the world over. Speaking with Express UK, Christinat stated:

"We've put a hell of a lot of money and energy into delivering the ability to do this and we've been all over it for a long time — way before the market went into turmoil, and that will not affect the timing of this in any way. No. Period. We're doing this no matter what."

Christinat's interview did not mention the mode of settlement for Nasdaq's bitcoin futures, which could either be done in fiat or cryptocurrency. Bitcoin futures contracts settled by exchanges like CBOE and CME are cash-backed, which means that returns are paid out in fiat rather than crypto.

ICE's much-anticipated BTC futures trading platform Bakkt is an excellent example of physically settled Bitcoin futures contracts. Here, returns are settled in BTC rather than fiat currency.
One of the reasons why Bakkt is considered a "game changer" by crypto proponents is because physically settled BTC futures would require the platform to buy real bitcoin from the market, which could potentially shoot up the price of the cryptocurrency during the turbulent times through which it's currently going.
Increasing institutional interest in cryptocurrencies in recent times has been one of the cornerstones for HODLers in the cryptospace.

Recently, Swiss startup Amun AG's crypto exchange-traded product (ETP) was given the go-ahead to get enlisted on Europe's fourth-largest stock exchange, SIX Swiss Exchange.